If you're anything like me, music is a big part of your life. I grew up listening to a lot of Elvis and old country. Now, I listen to anything from Britney Spears and Eminem to Led Zeppelin and Al Green. Whether I'm in the car or at my desk, I've got music on. It calms me. It pumps me up. It lifts my spirits. No matter my mood, there's a song for it.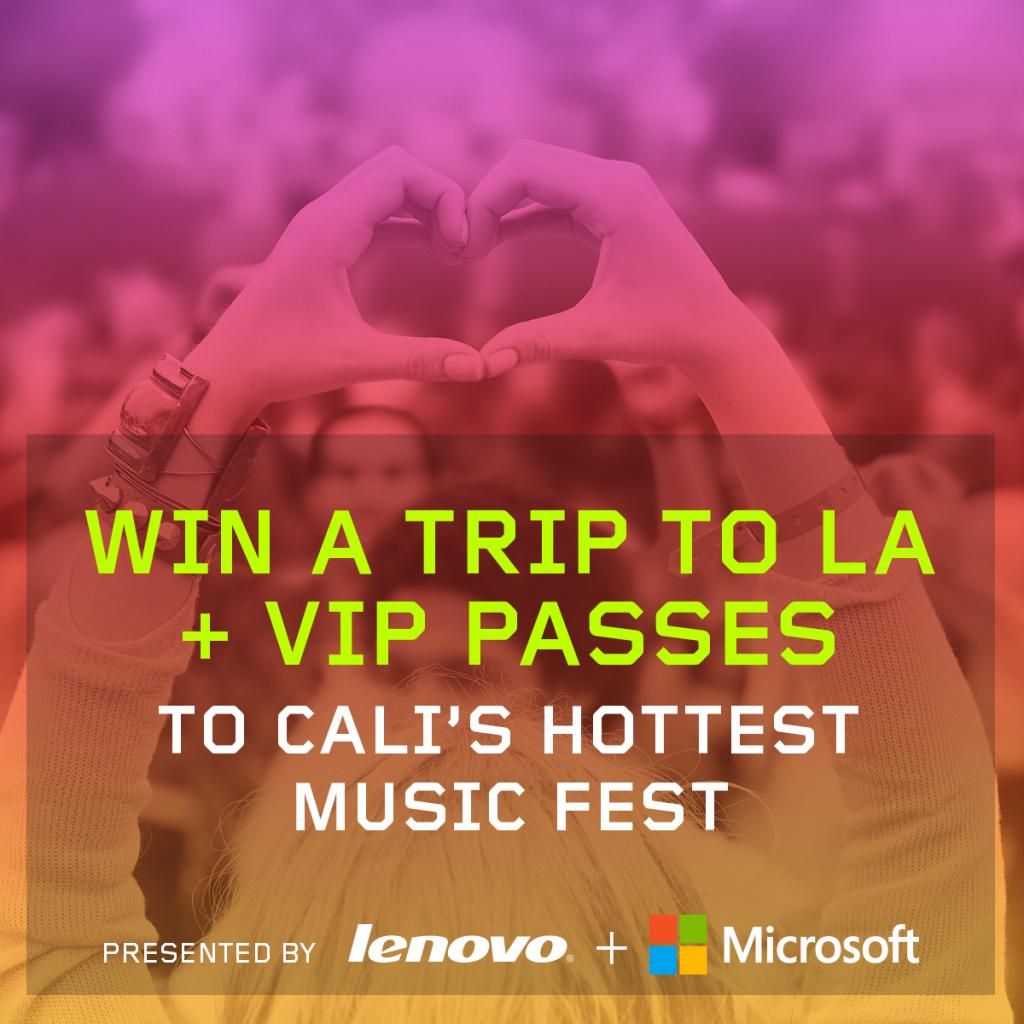 In recent months, Lenovo and Microsoft have teamed up with Timbaland to create a contest for independent music artists. Over 5000 music artists entered the song contest. Music fans have been sharing and voting for their favorites since August 27th. Timbaland and a team of judges reviewed the best songs and chose 5 finalists based on their creativity, originality and recording appeal. The finalists will be given a surprise musical challenge to help determine the winner. One lucky winner, chosen by Timbaland, will get to work with him in his Miami recording studio. For one artist, it is the opportunity of a lifetime! To learn more about the finalists and to hear their original songs, visit the
Team Up With Timbaland website.
In addition, music fans have until tomorrow, October 22nd to enter the Team Up With Timbaland Sweepstakes where they can win Lenovo products, cool music gear... and of course, the Sweepstakes' Grand Prize: a trip for two to L.A., plus two Weekend 3-Day VIP Passes to one of the largest, most popular, California music festivals from April 10-12! Yes, that's right. You can
enter to win
tickets to
COACHELLA!
This Lenovo and Microsoft contest is ending soon, so hurry up and ENTER TO WIN!
Must be over 18 years of age or older at the time of entry

Must be legal residents of the US (Continental US + the District of Columbia)


Lenovo Facebook // Lenovo Twitter
Microsoft Facebook // Microsoft Twitter