I've decided to take a break from blogging. I will be back on January 3, 2011 with The Talk of Tinseltown. Until then, I'll be enjoying my family, my friends and my Christmas presents. I hope you and yours have a wonderful holiday season filled with joy, love and sparkly vampires. Oh, wait...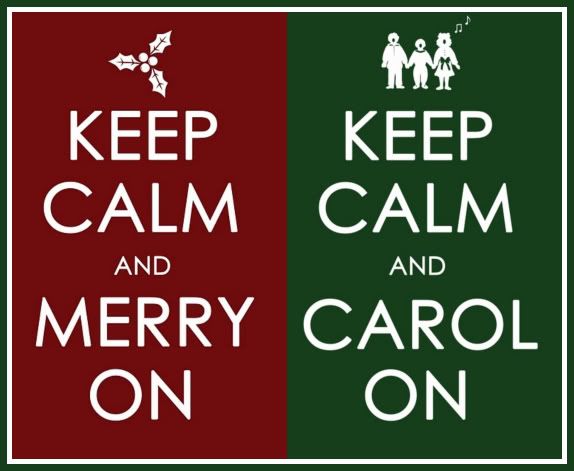 Until then, you can find me on Twitter and Facebook.

The links are to your right.