It was really hard to choose so I have several.

Up first...

Sofia Vergara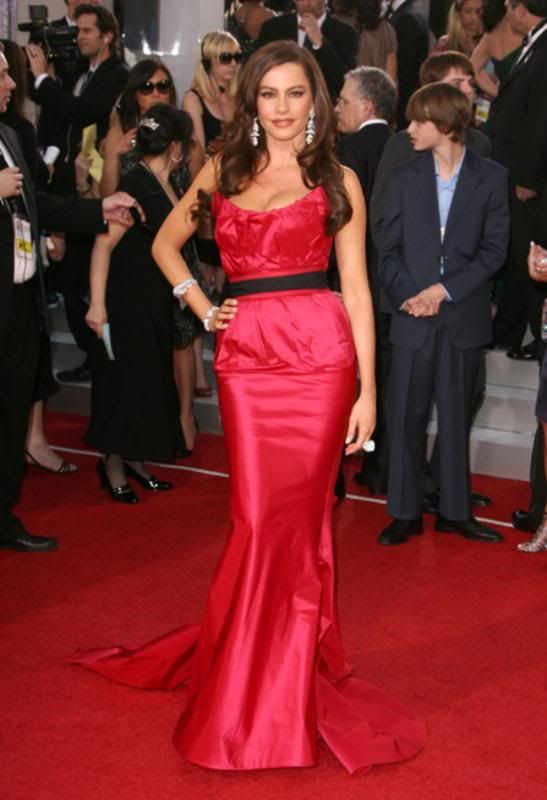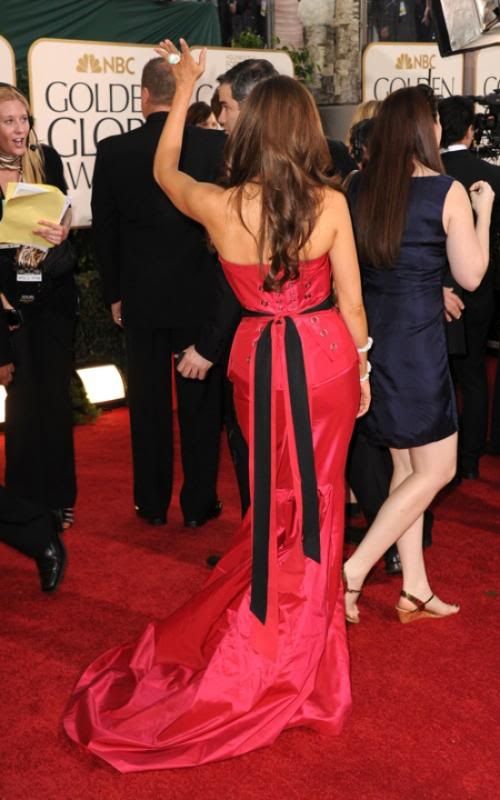 First off, this chick is smokin' hot.

She can wear pretty much anything.

The dress is Vera Wang which surprised me.

It's sexy. It's sassy. It's different.

Me likey.


---

Olivia Wilde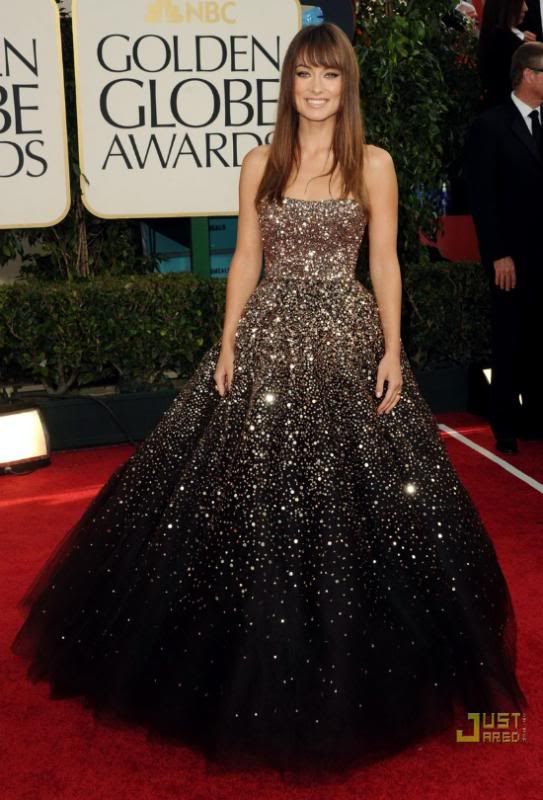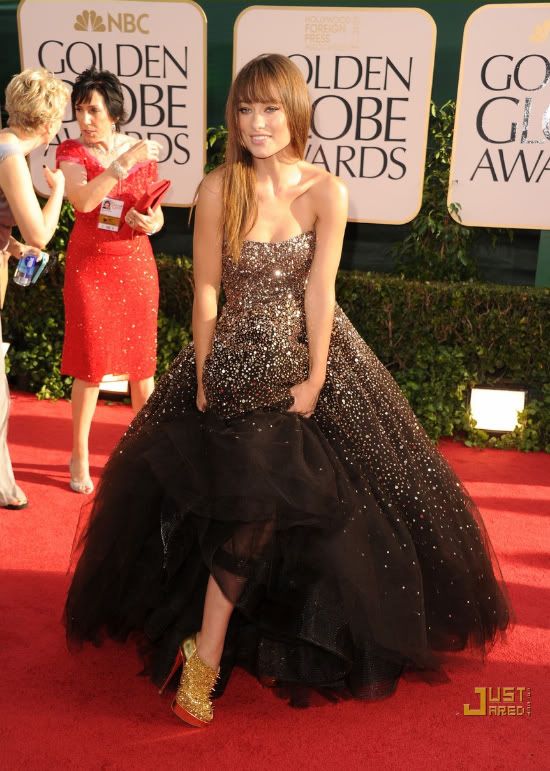 I liked this dress from the first moment I saw it.

I was a little disappointed by her hair at first.

It grew on me once I saw the whole look.

I liked it all even better once I saw the fab shoes that were hidden underneath.


---

Anne Hathaway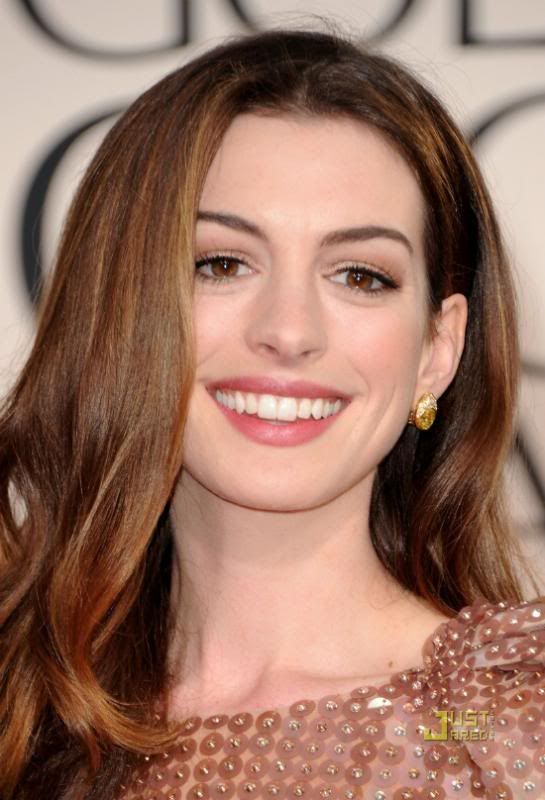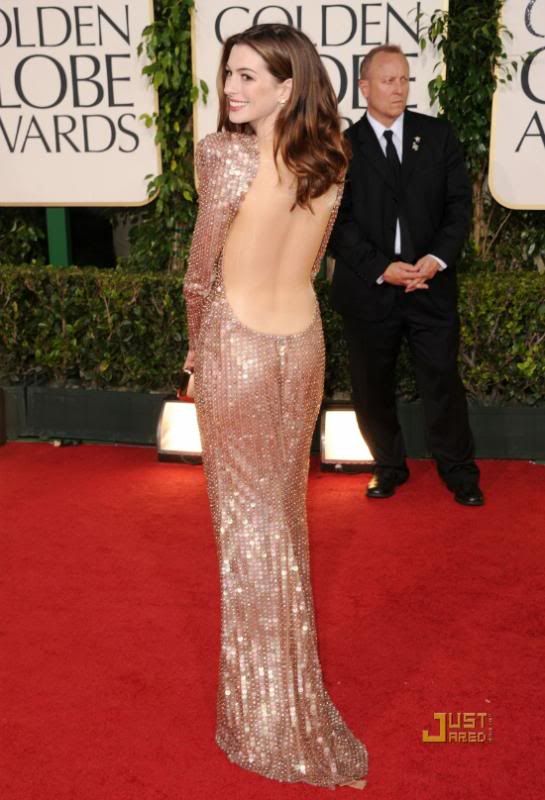 My initial reaction... Shoulder pads? Really?

I liked the color. I liked her hair and makeup.

Once I saw the overall look, I realized it wasn't bad at all.

Then I saw the sheer back...

Several hours later, I realized I loved it.

It truly works for her. She looks fantastic.


---

Hands down, my favorite lady of the night...

Eva Longoria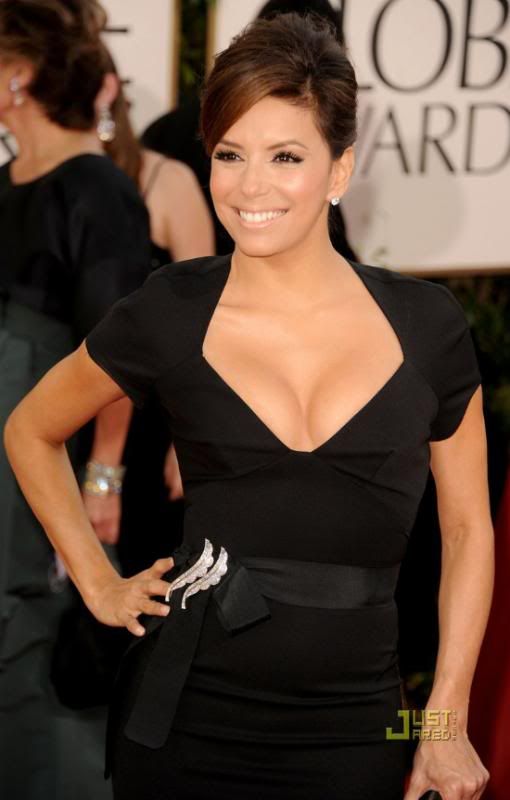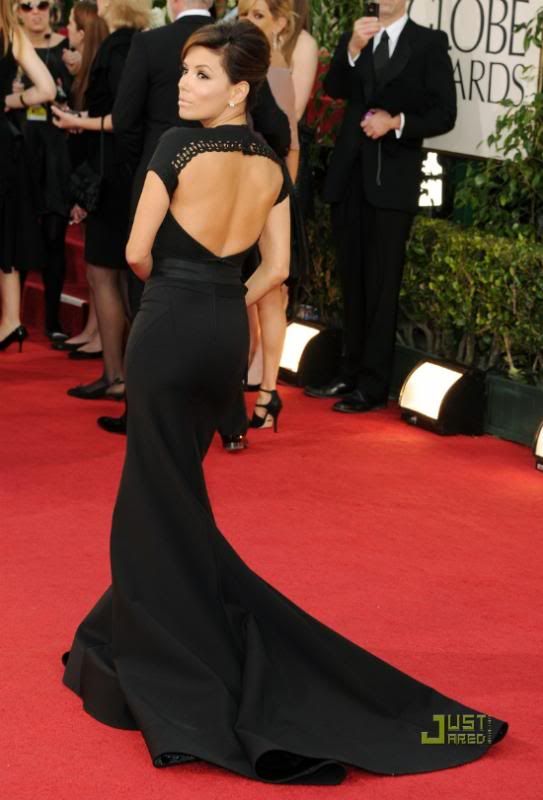 Eva killed it.

She looks amazeballs.

Tony Parker is eating his heart out and then some.

Fin.