January Jones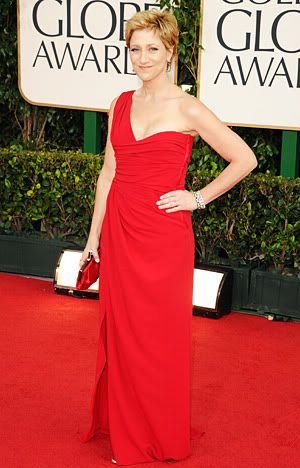 Edie Falco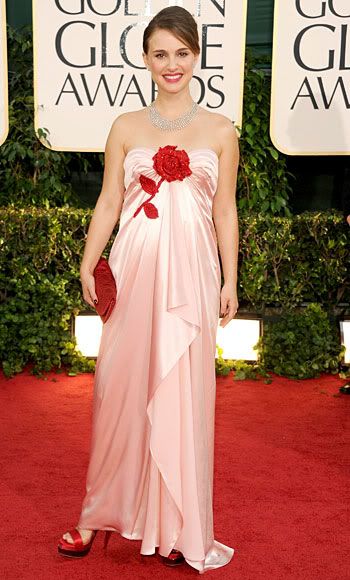 Natalie Portman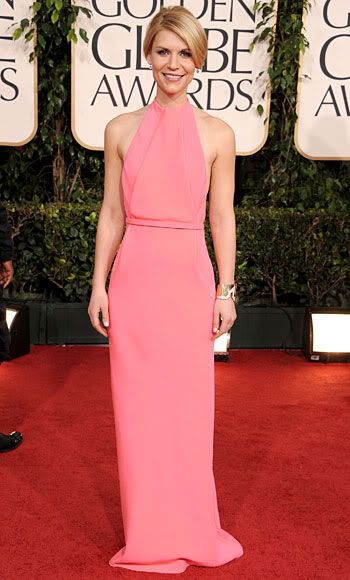 Claire Danes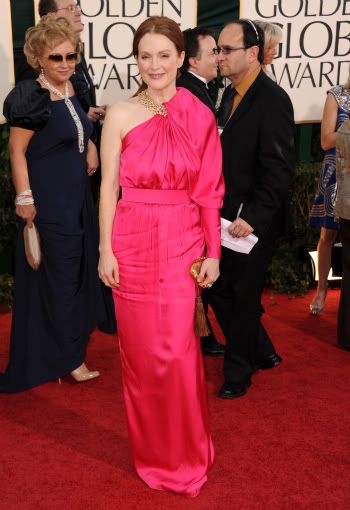 Julianne Moore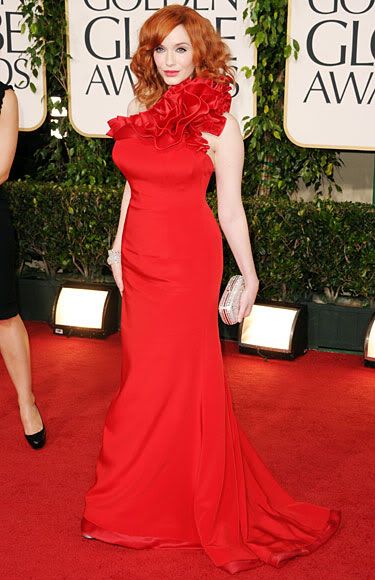 Christina Hendricks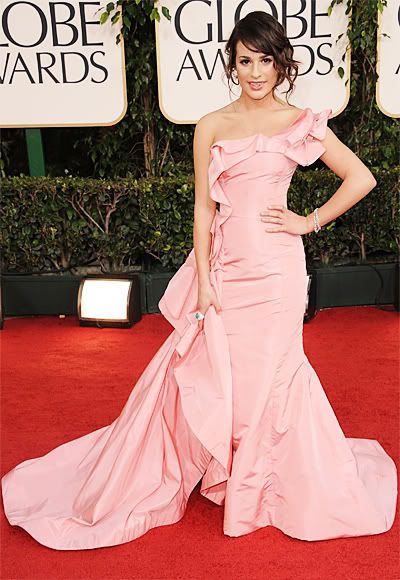 Lea Michele
Thoughts:
January is beautiful, but her dress is a bit much.
Everyone on tv seemed to love Natalie's dress. I do not.
Claire looks stunning as usual. She looks great in pink.
Julianne does not look good.
Christina looks great even though I'm not a fan of red dresses with red hair.
Lea's dress is pretty, but something about her irks me.