Nicole Kidman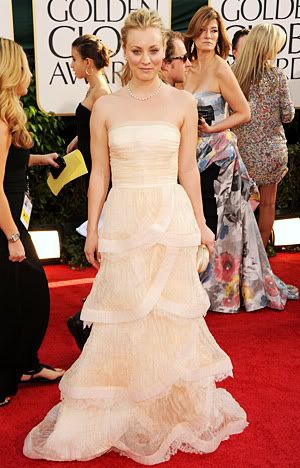 Kaley Cuoco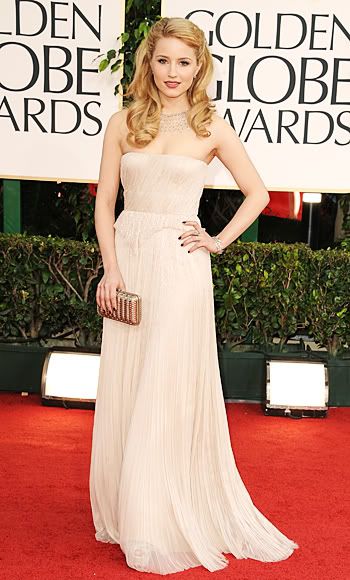 Dianna Agron
Thoughts:
I don't know why women with fair skin and light hear wear nude dresses.
All of these dresses are pretty, but they'd all look better on someone else.
I love Dianna's hair and makeup.
Nicole looks gorgeous too.
Sidenote: If you get the movie reference in the title of this post, you get an imaginary sugar cookie.