Hello, blogging friends! The holidays are over, but my tree and decorations are still up. It's not because I want Christmas to stick around a little longer. It's because we've been super lazy. I did manage to go to the gym for the first time this year so that's got to count for something. Anyway, I will recap you on my personal life soon enough. Until then, let's get 2011 started off with The Talk of Tinseltown.
Over the holiday break, Russell Brand posted a picture on Twitter of Katy Perry sans makeup. It was taken down shortly after, but it was too late. Here it is if anyone cares. I may have giggled a little when I first saw it.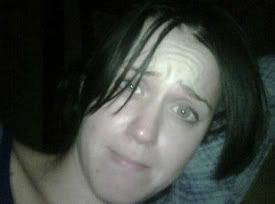 Rachel Weisz and Daniel Craig, who just worked together on a film, are reportedly an item after they were photographed holding hands on Christmas Day. I think they make a cute couple. Don't you?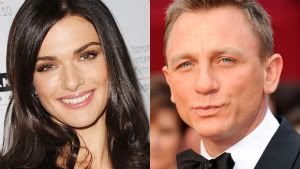 Shania Twain married Frederic Thiebaud in Puerto Rico on New Year's Day at a private mansion. Oddly enough, Shania's first husband allegedly left her for this guy's wife who just happened to be Shania's best friend at the time. So, yes, they basically swapped spouses. This is weird, right?
TMZ reports David Arquette, who recently admitted to Howard Stern that he had been 'drinking a lot' since separating from wife Courteney Cox, checked into rehab over the holiday weekend. Courteney told People, "I really admire David and his choice to take charge and better his life." Get well, David.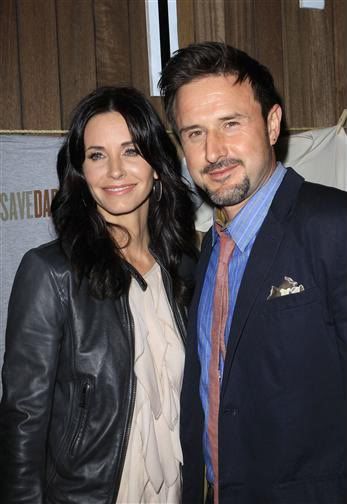 John Cougar Mellencamp is splitting from his wife of 20 years, model Elaine Mellencamp. There's a small rumor stirring that he's already finding comfort in the arms of Meg Ryan. Yet another story that made me giggle...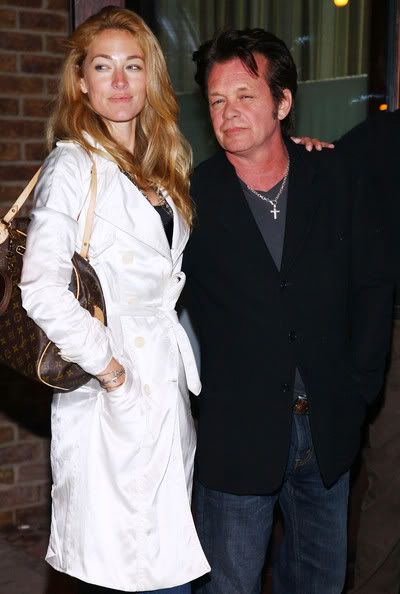 Alanis Morissette and husband Mario Treadway had a baby boy on Christmas day. They named him Ever Imre Morissette-Treadway. Morissette, 36, married rapper Treadway, 30, earlier this year at their Los Angeles home. Congrats to both!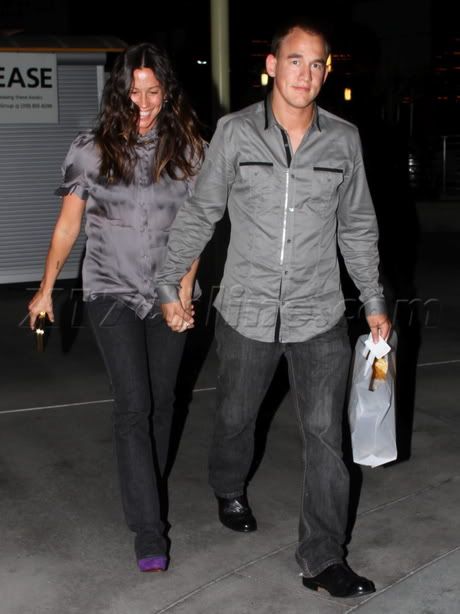 Sir Elton John and David Furnish also got a very special gift on Christmas Day. Zachary Jackson Levon Furnish-John was born in California via a surrogate. Zachary weighed 7 pounds, 15 ounces. I like the names they chose, but why so many?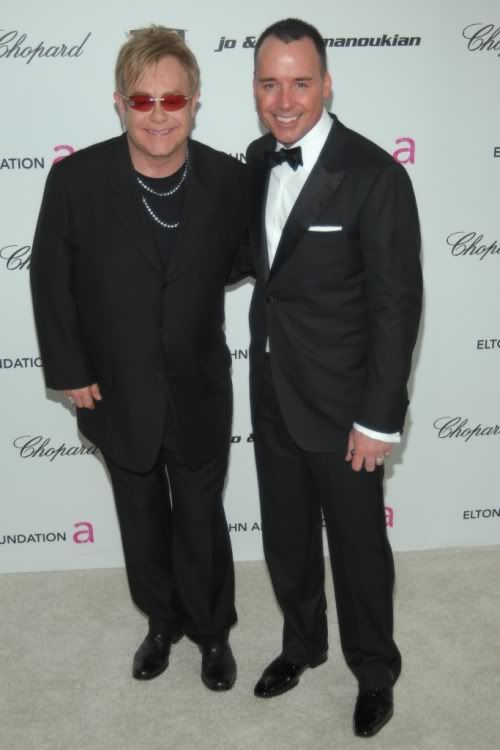 After almost a year together, Rihanna and baseball player Matt Kemp have called it quits. Breakup songs are always better than love songs anyway.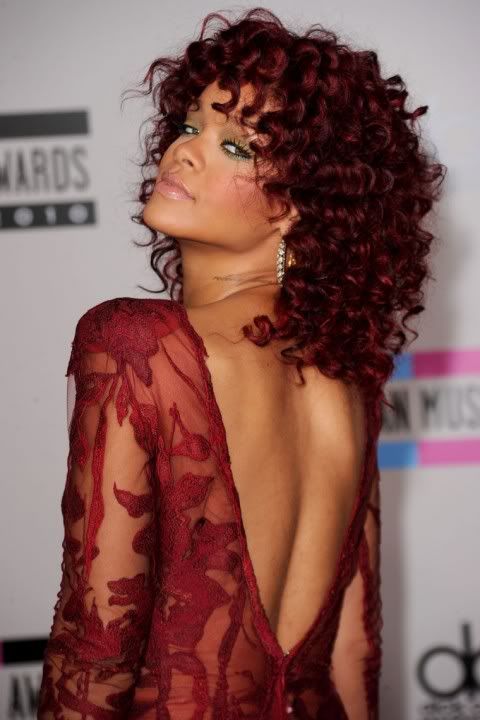 PETA has named Bill Clinton its Person of the Year after the ex-president gave up his Big Macs and became a vegan. Clinton, a former fast foot junkie, turned to plants this year when his daughter asked him to get in shape for her wedding. After forgoing animal products, Clinton lost 24 pounds.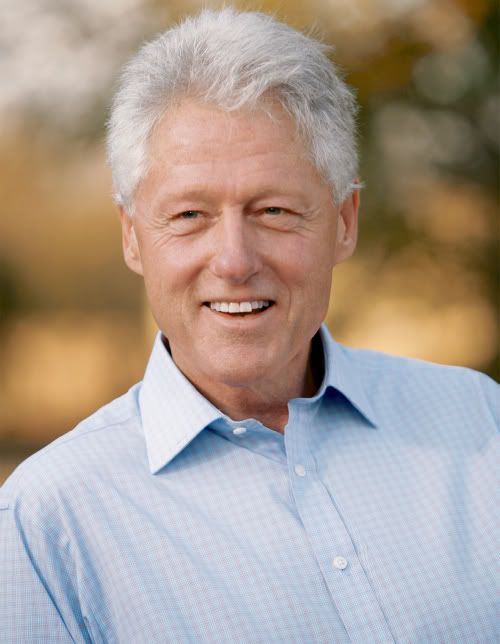 The Talk of Tinseltown was brought to you today by...



Pamela Anderson