Regis Philbin, 79, announced he'll soon be retiring from Live with Regis & Kelly. He said it's because it's time, but rumors are swirling that ABC was going to cut his pay because the show's ratings are suffering. Regis told Kelly about his retirement moments before the show went live. There's early whisperings that Ryan Seacrest could be in the running since his contract with American Idol is up soon. I'd totally watch Ryan with Kelly. I love him. It will be sad to see Regis go though. He's a television icon.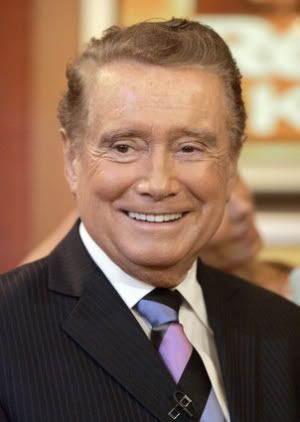 Nadya Suleman, the Octomom, recently filmed a baby fetish video at her home. She's dressed as a dominatrix and whips a grown man dressed as a baby. She's turned down numerous offers to do porn, but settled for this instead since she's got bills to pay. Seriously though... she's just knocking on porn's door.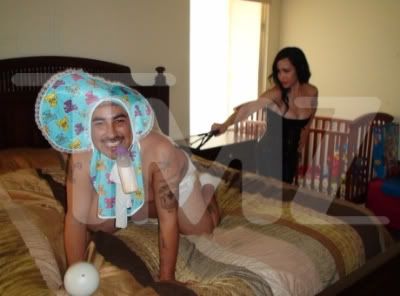 Christina Aguilera recently attended Jeremy Renner's 40th birthday bash. Why is this news you ask? Well, first of all, she wasn't invited. Second of all, she got extremely drunk, made an ass of herself and passed out in his bed. The story then leaked to US Weekly. Renner denies it ever happened and Christina's not saying a word. Let's all pretend it's true because it makes for a fabulous story.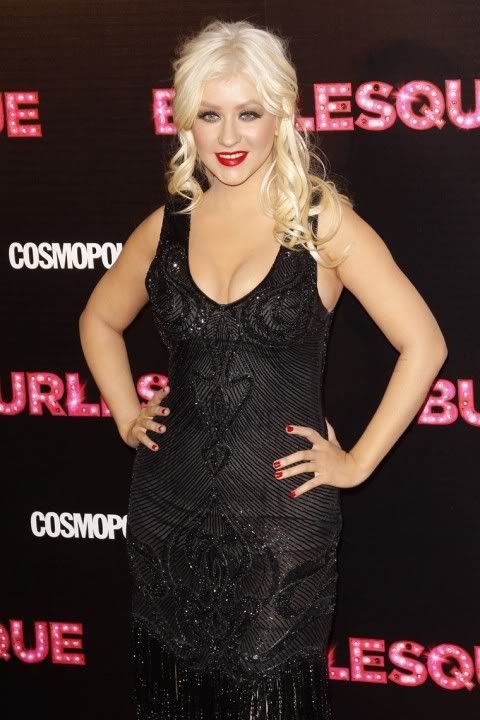 It was announced a few days ago that Anne Hathaway will play Catwoman in the next Batman film, The Dark Knight Rises. I'll be honest and say that I'm not a huge Anne fan. I don't hate her, but I don't love her either. She hasn't done anything to blow me away. Something about her irks me. However, I will try and reserve judgment until the film comes out. I trust that Christopher Nolan knows what he's doing. In case you didn't know, I'm a total guy when it comes to this series. So, who is as anxious as I am to see this movie?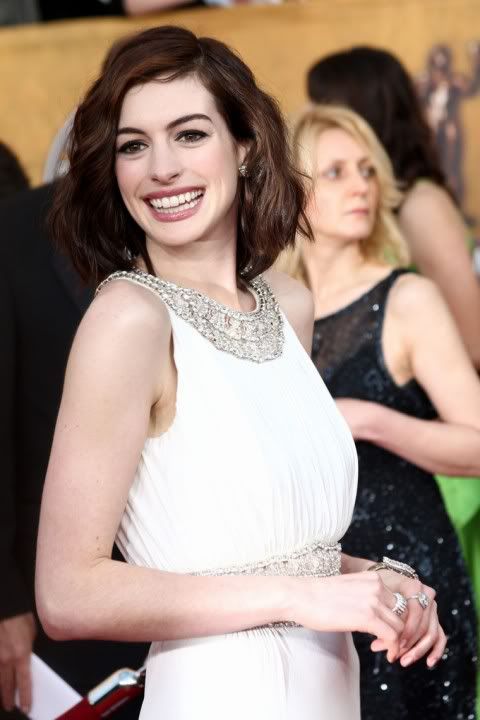 Jesse James and Kat Von D announced their engagement seven months after Jesse's divorce from Sandra Bullock.
I hope these two are very happy together.
I'm all for tattoos, but who the hell thinks it's pretty or sexy to put them ON YOUR FACE?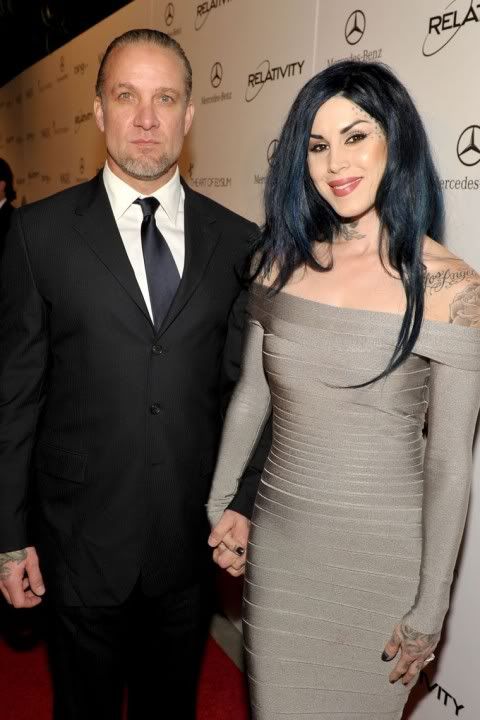 Nicole Kidman amd Keith Urban had a baby girl via a surrogate right after Christmas, but kept the news a secret for almost a month. Faith Margaret joins baby sister Sunday Rose. Congrats to the super cute couple!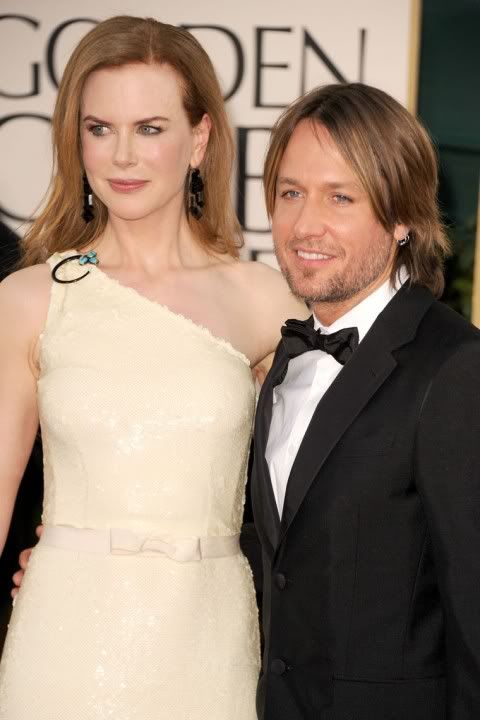 George Clooney contracted Malaria on a recent trip to Sudan. His rep says he's completely over the infection. Raise your hand if you're disappointed you didn't get to nurse him back to health.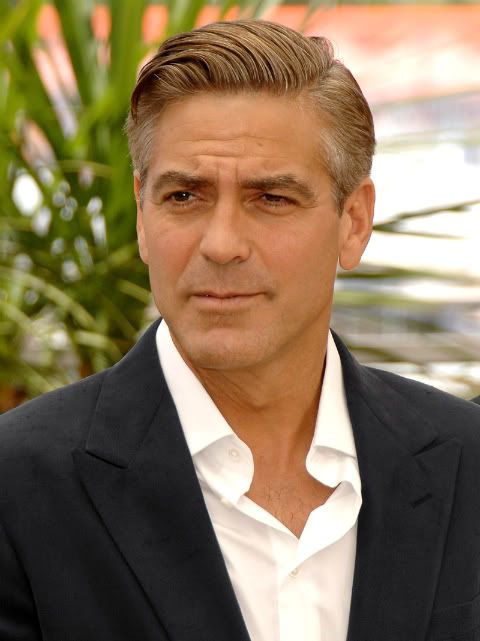 The Talk of Tinseltown was brought to you today by...



the best Batman ever, Christian Bale