Victoria and David Beckham are going to have another baby. The couple already has three sons. I hope this one's a girl just so I can see what Posh dresses her in.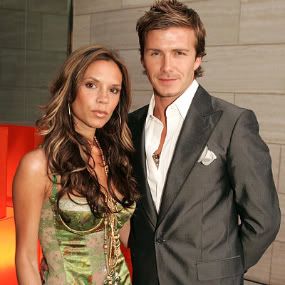 Jermaine Jackson is stuck in Africa and can't come back to the U.S. until he pays what he owes in child support which is reportedly around $100,000. His passport expired during his trip and he can't renew until he pays up. I think it's time to man up and pay the ex. Either that or ask Mama Jackson for a loan.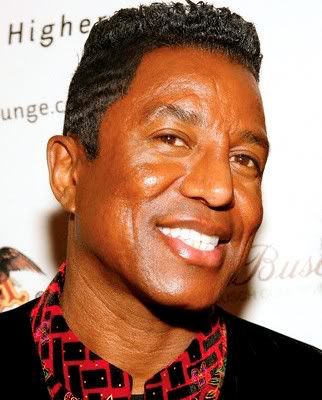 Sarah Palin's Alaska will not be returning to TLC for a second season, making this Sunday's two-hour finale its last episode.
Oh, I'm so sad.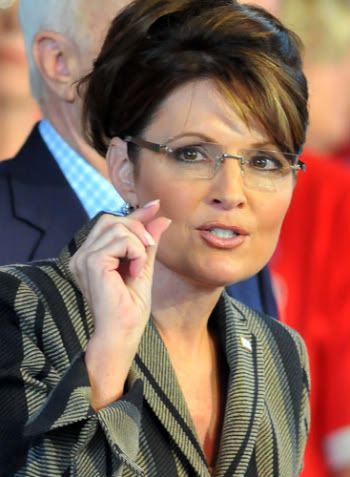 Speaking of shows I won't watch, Khloe Kardashian and NBA star Lamar Odom are getting their own spinoff. Haven't we all seen enough of the Kardashians?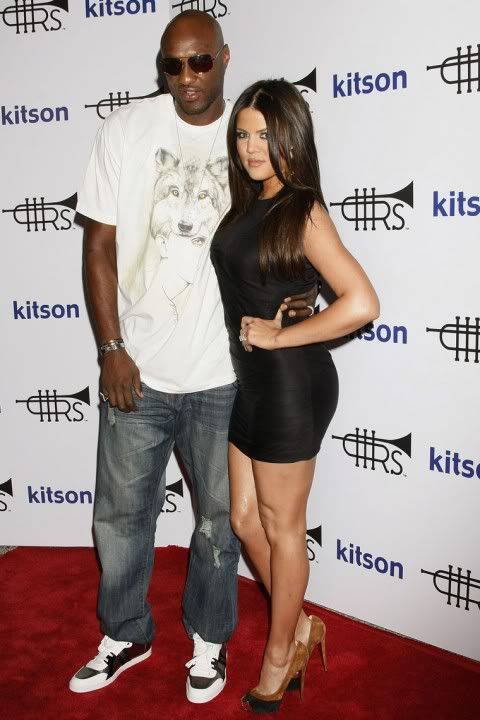 Adam Levine posed nude for Cosmopolitan UK. You're welcome.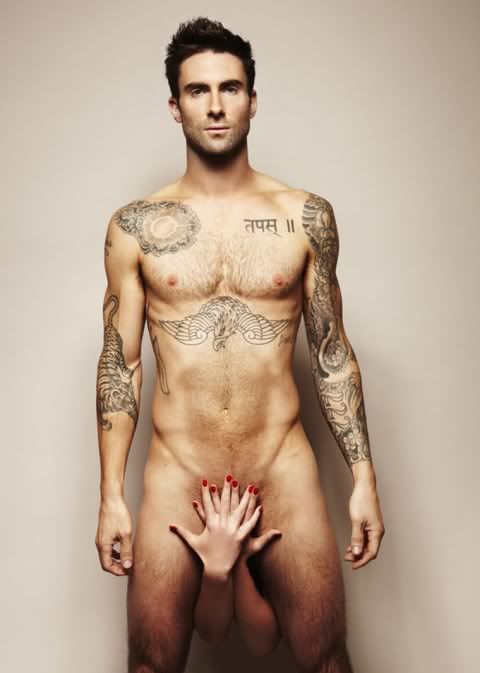 Britney Spears is set set to drop her new single, Hold It Against Me,
tomorrow.
Correction: It came out today! I'm off to listen to it now.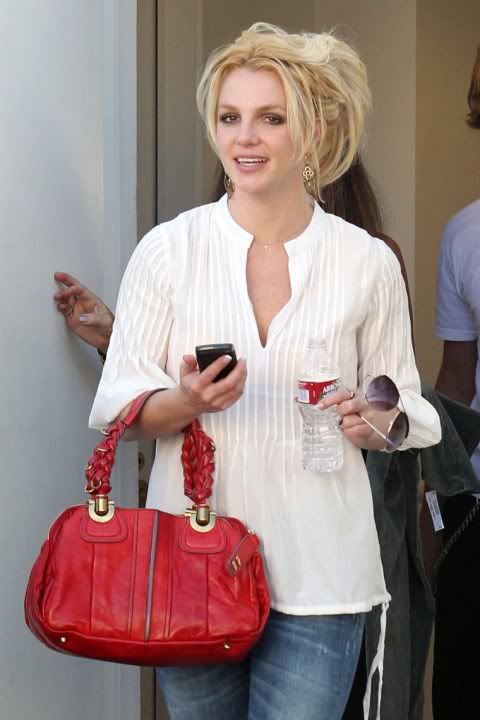 Jamie Pressly was driving in Santa Monica when cops took notice of her after she committed a traffic violation. She then failed a field sobriety test and was booked on suspicion of DUI. I'm guessing she wasn't dressed like this when she was pulled over. She totally could have gotten out of it if she had been.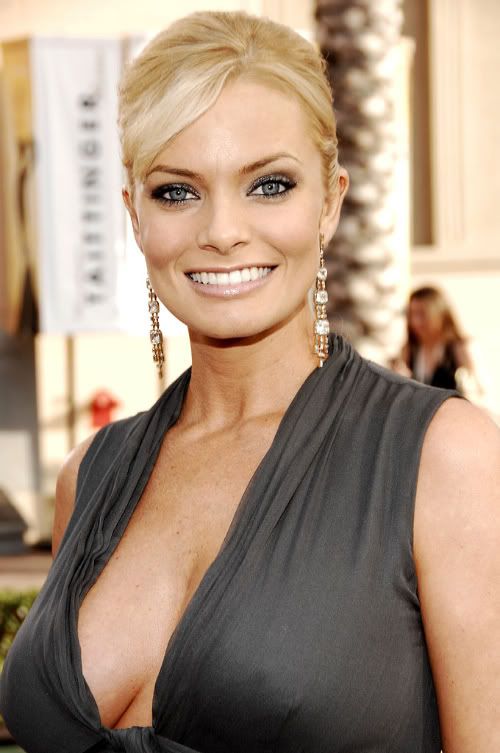 The Talk of Tinseltown was brought to you today by...



Janice Dickinson