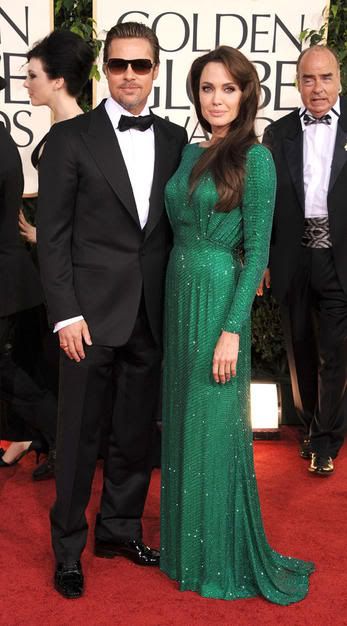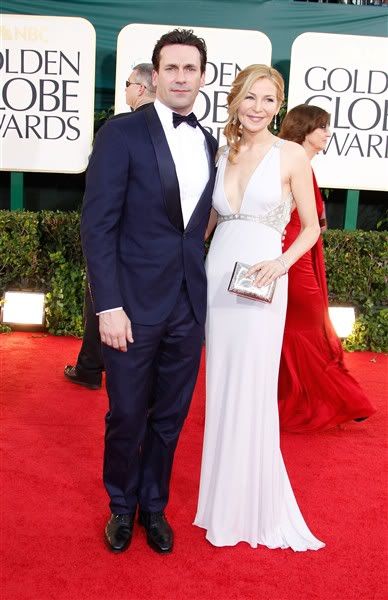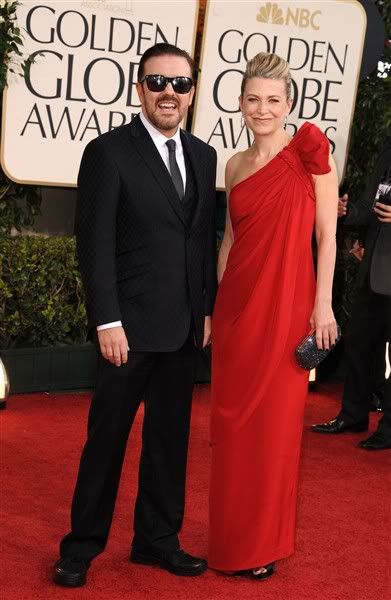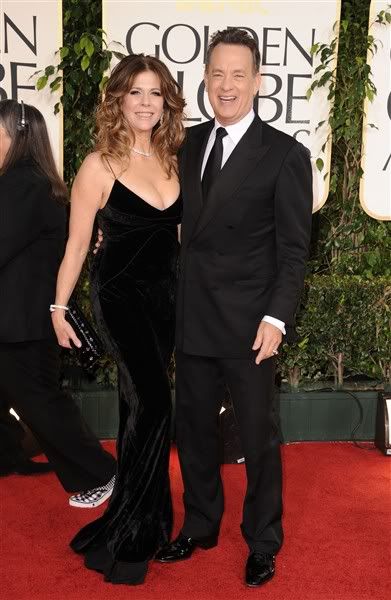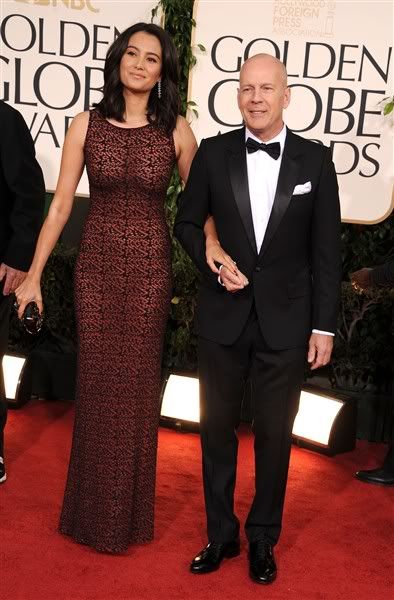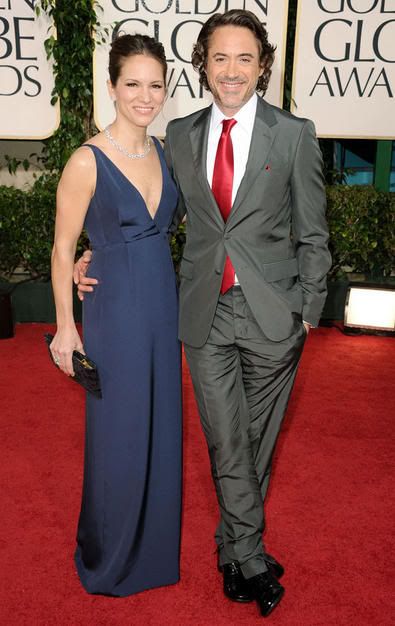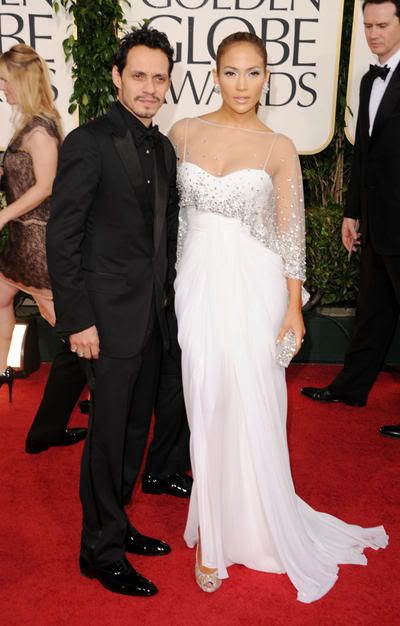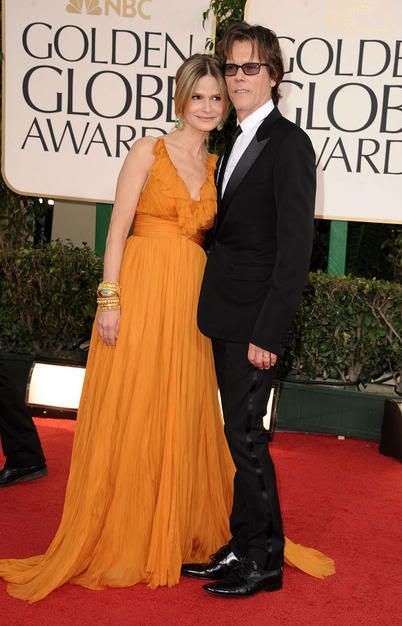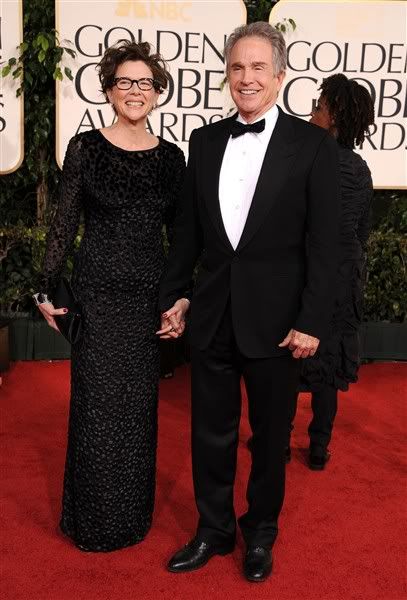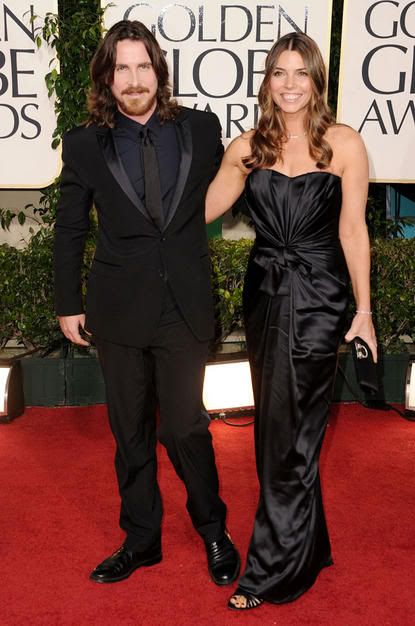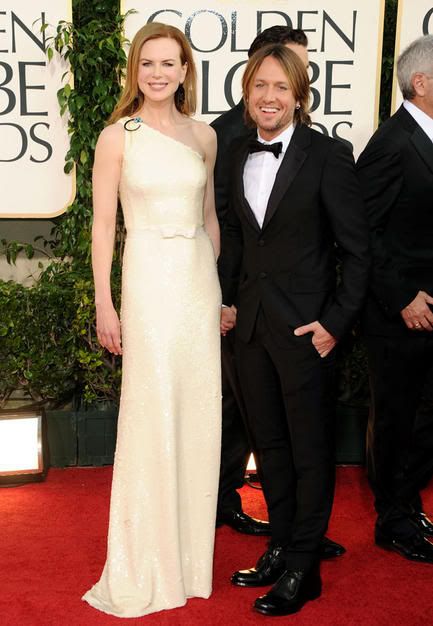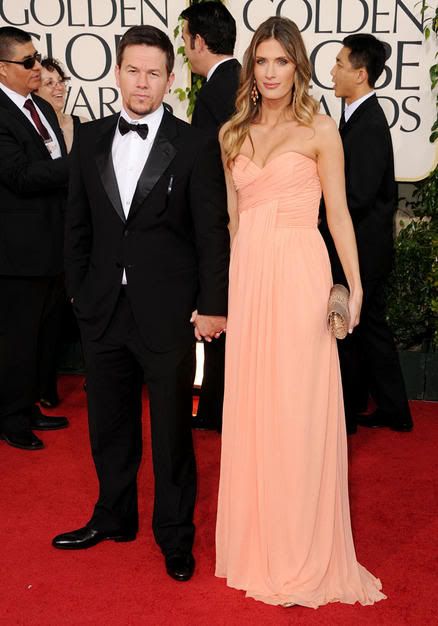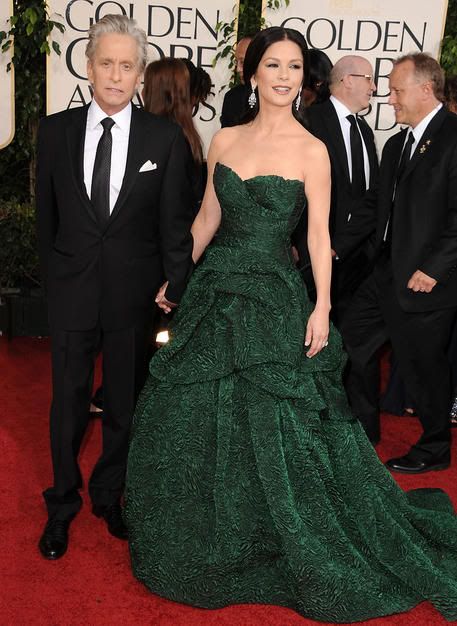 Thoughts:
Angie and Brad look great together as usual.
I love RDJ's look.
WTF is Seal wearing?
Christian Bale still looks hot with the beard and long hair. His wife's dress is unfortunate though.
I like Megan and Brian Austin Green together. I get it.
Nicole and Keith look fabulous together.
Marky Mark's wife looks amazing.
I totally cried when I heard Michael Douglas speak.