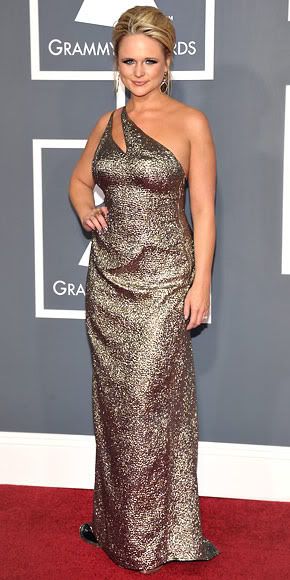 Miranda Lambert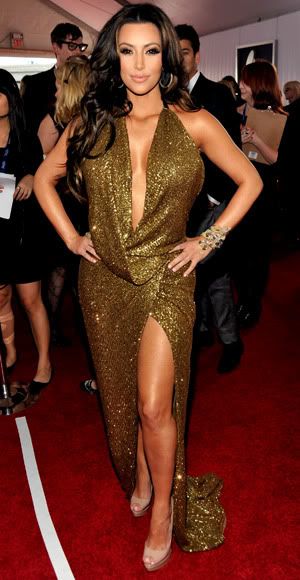 Kim Kardashian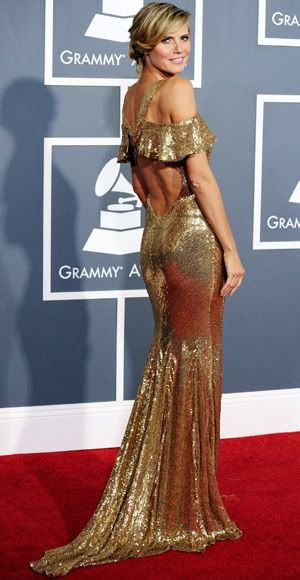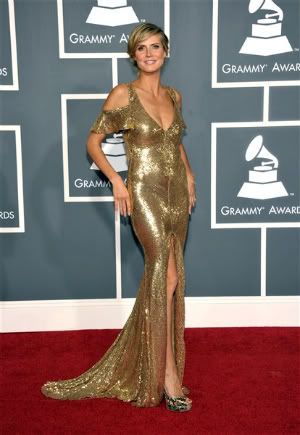 Heidi Klum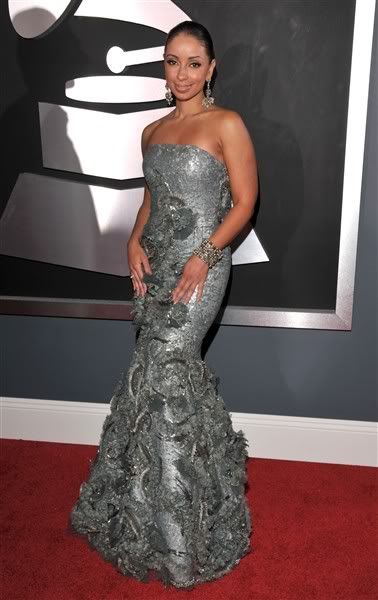 Mya



Snooki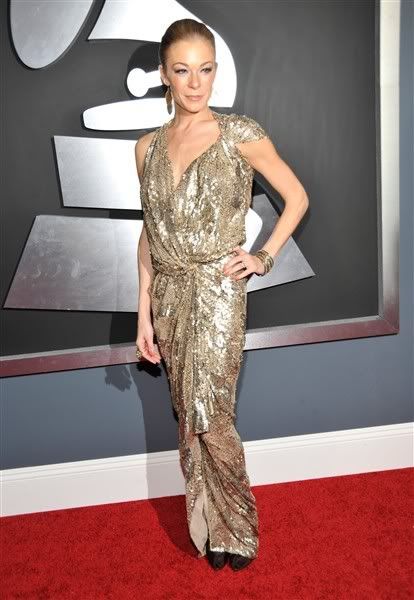 LeAnn Rimes
Thoughts:
Miranda's dress is ok, but I'm not digging her hair or eye makeup.
Kim looks fantastic in gold. I'm loving the shoes too.
Heidi's dress looks ok from the back, but not so much from the front. She's gorgeous though.
Mya's dress is probably gorgeous in person, but it's too much for me. I don't love the style either.
I'll have to give Snooki two thumbs up. She looks pretty good.
LeAnn's dress looks like an aluminum foil toga, no?
This Group = Kim Wins