This year's show was one of the best I've ever seen.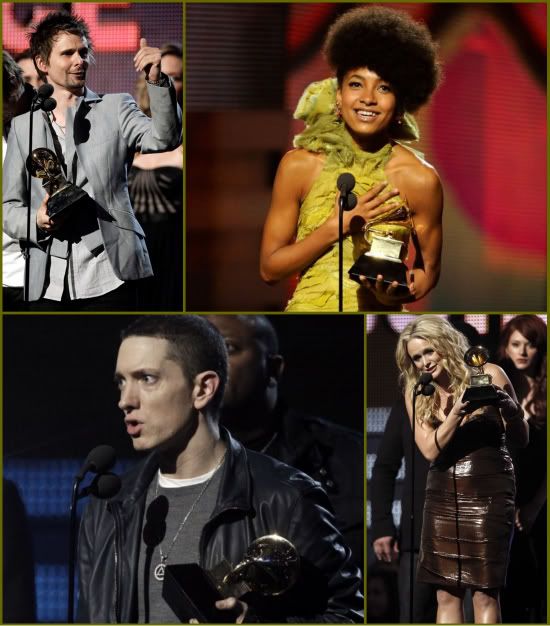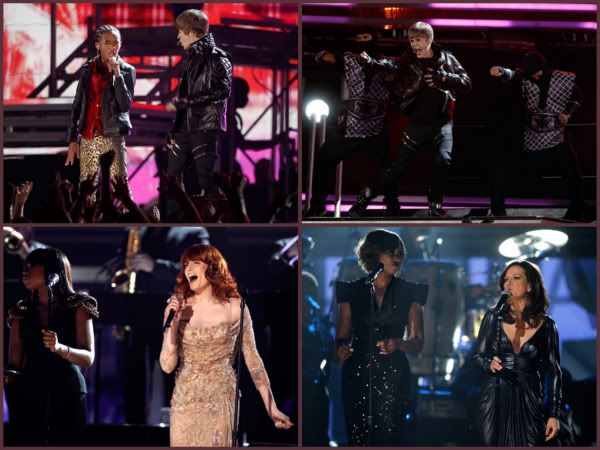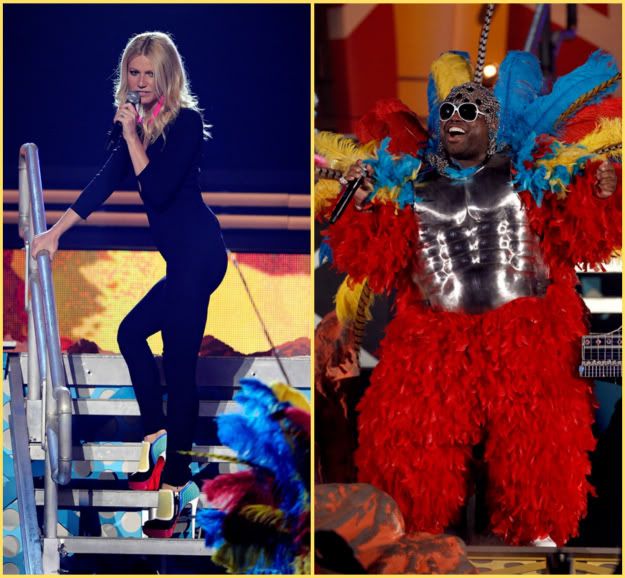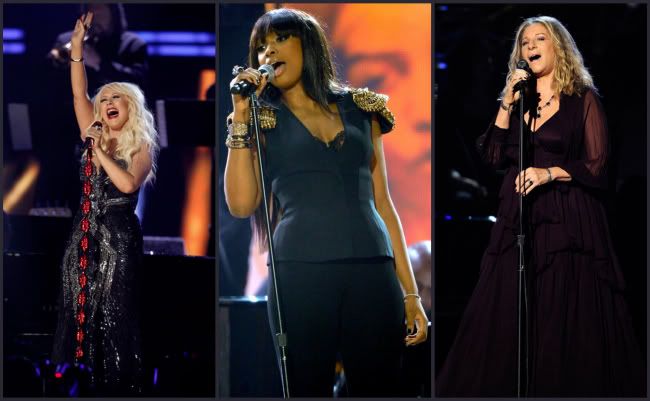 Some of my favorite performances: Usher, Cee-Lo & Gwyneth, Bruno Mars,
Mumford and Sons, Muse, Dre & Eminem

It was a night of amazing performances, but I have to say that Mick Jagger showed the young kids how it's done.
I don't know how he still does it.

Who did you love? Did your favorite win?