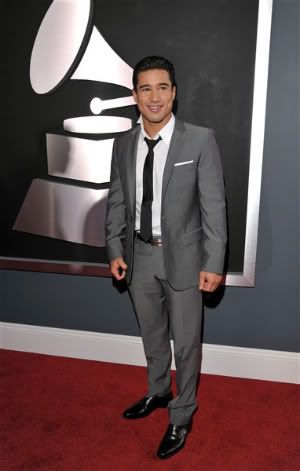 Mario Lopez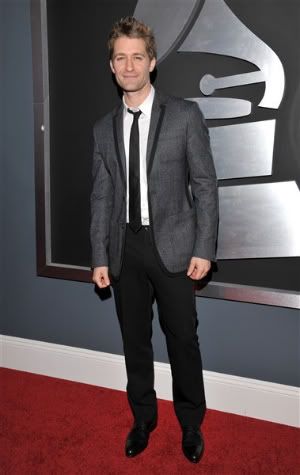 Matthew Morrison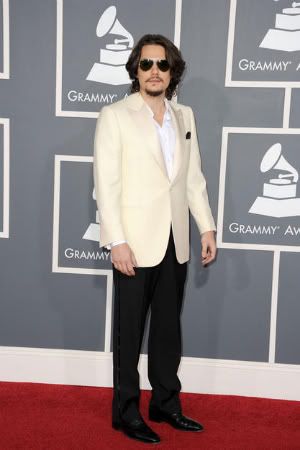 John Mayer



Justin Bieber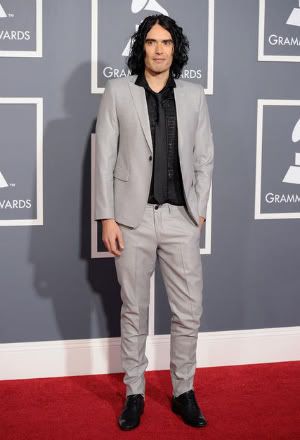 Russell Brand



Adam Levine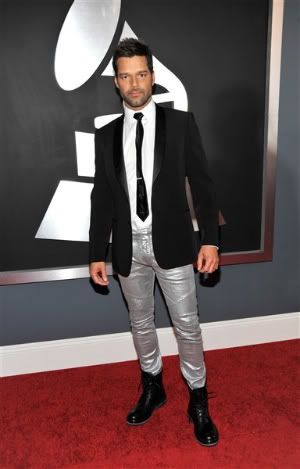 Ricky Martin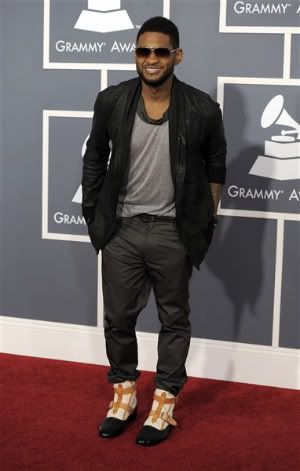 Usher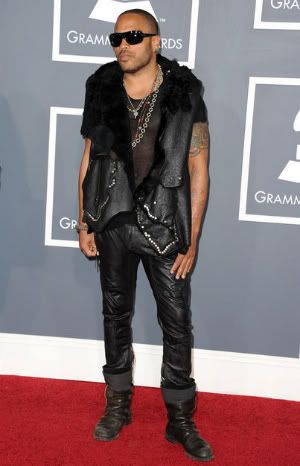 Lenny Kravitz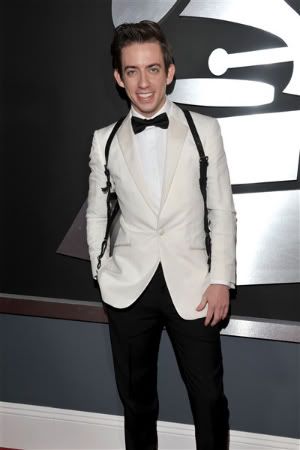 Kevin McHale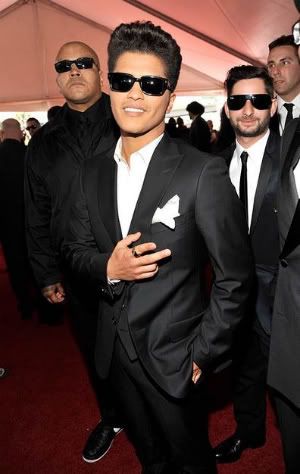 Bruno Mars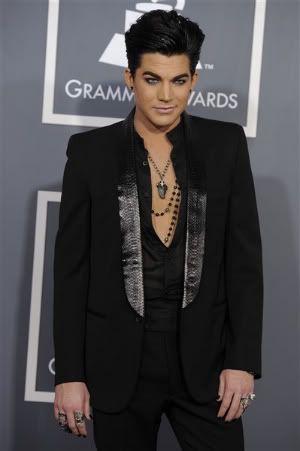 Adam Lambert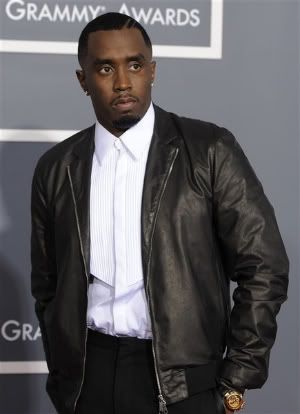 Diddy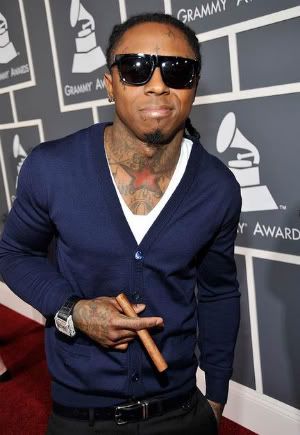 Lil Wayne
Thoughts:
John Mayer, you are not Johnny Depp.
One of Bieber's people should have told him not to wear white.
Russell looks odd without facial hair, but I still love him.
Ricky's pants are nuthuggin' tight, but it's ok.
Usher could do better, but he's Usher so I forgive him.
Kevin from Glee thinks he's James Bond. Um, no.
Bruno Mars is a pimp. He's my new fave.
Gay or not, Adam is hot.
Lil Wayne's wearing slacks and a sweater. I'm impressed.
This Group = Bruno Wins; Bieber Loses