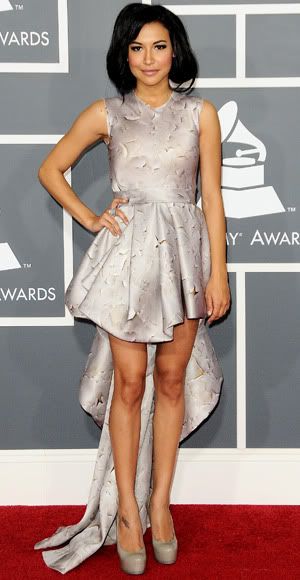 Naya Rivera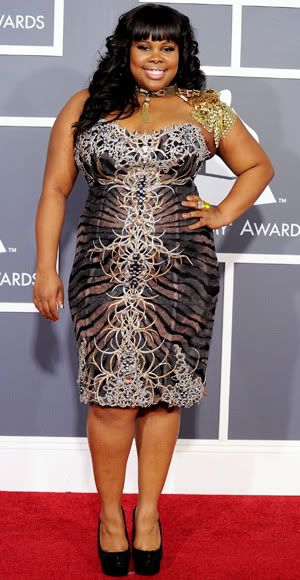 Amber Riley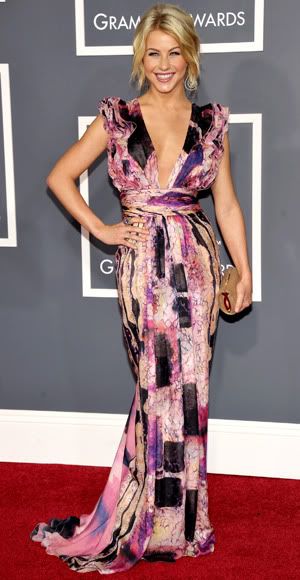 Julianne Hough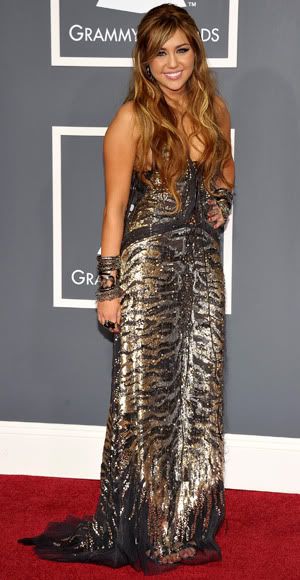 Miley Cyrus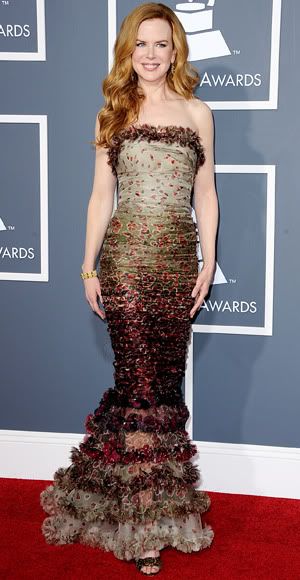 Nicole Kidman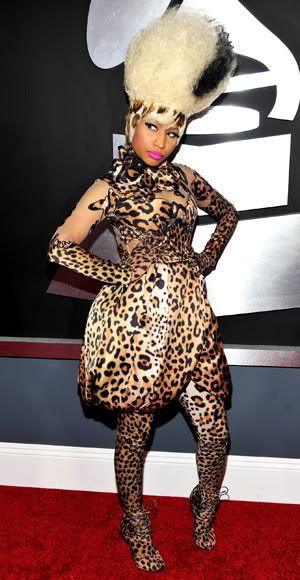 Nicki Minaj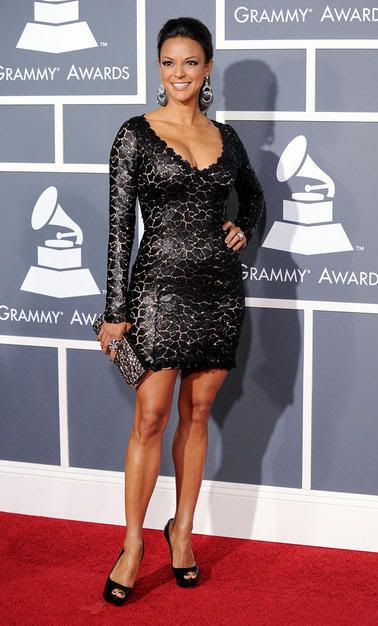 Eva La Rue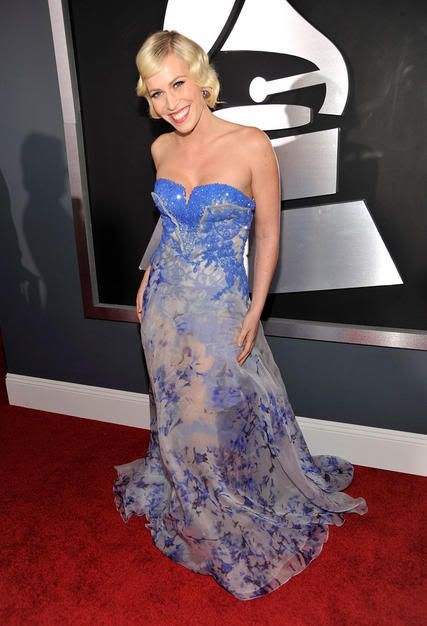 Natasha Bedingfield
Thoughts:
Naya's dress is the wrong color and style. It's funky in a bad way.
Amber usually looks so good. I'm not a fan of this at all.
I love the cut and style of Julianne's dress, but I don't love the print. I'm picky about prints though.
What can I say about Miley? I saw way too much sideboob last night. It wasn't appropriate for any age.
I'll give Nicole Kidman props for wearing a dress that isn't nude.
Nicki can rap, but she can't dress.
Eva looks like she's going clubbing.
This picture doesn't do Natasha's dress justice. It looked so pretty on tv. I don't like her hair though.
This Group = Nicole & Natasha Win