I don't know who any of these women are. I think one thing is obvious though. People who aren't household names don't have stylists. Or, if they do, they aren't any good.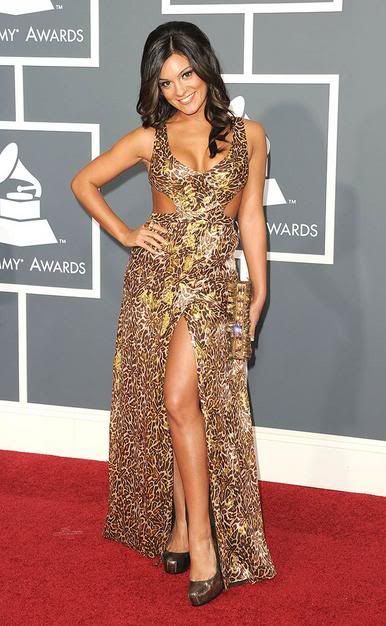 Aleesia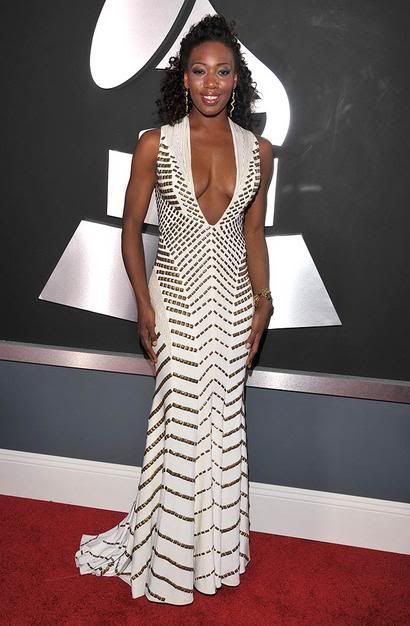 Hettie Barnhill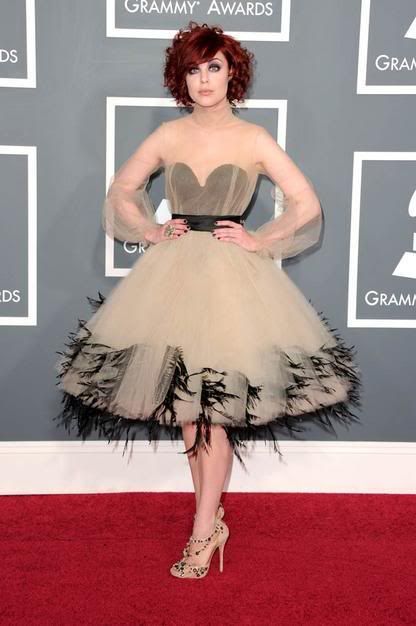 Anna Nalick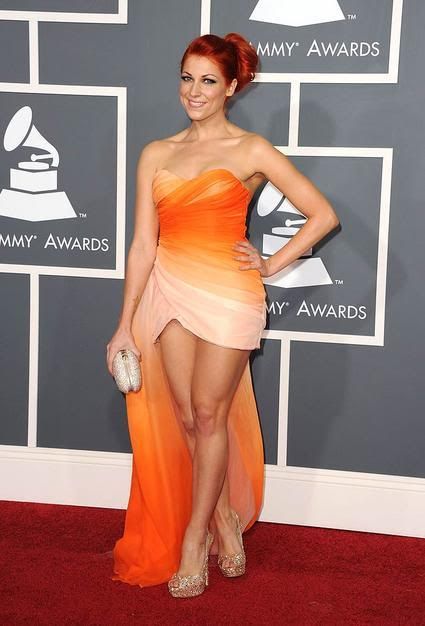 Bonnie McKee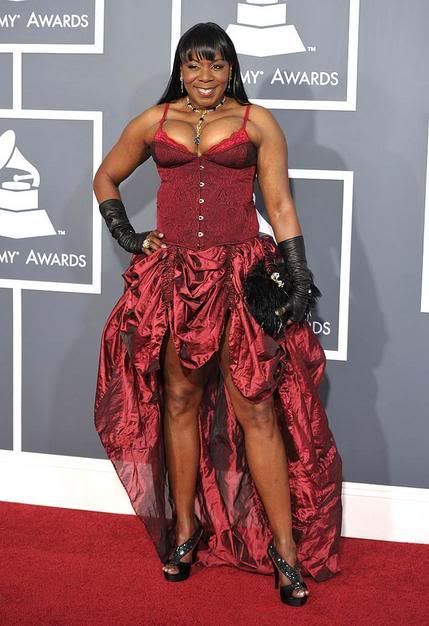 Gram'ma Funk
Thoughts:
Aleesia looks like a stripper.
I'm not against cleavage, but Hettie's not leaving much to the imagination.
I lied. I do know one Anna Nalick song. Do you think she just watched Black Swan?
Bonnie has orange hair and an orange dress. She looks like a creamsicle that I do not want to eat.
Oh, Gram'ma Funk... I don't know who you are, but I'm really glad you're not my Gram'ma.
This Group = Epic Fail