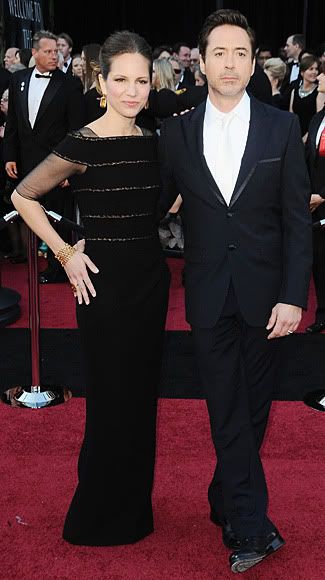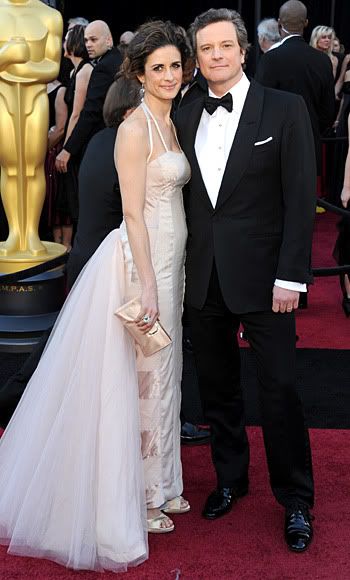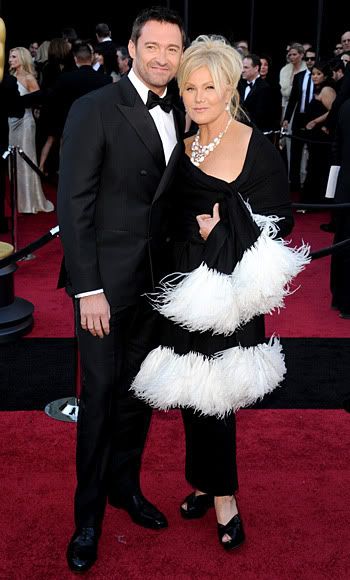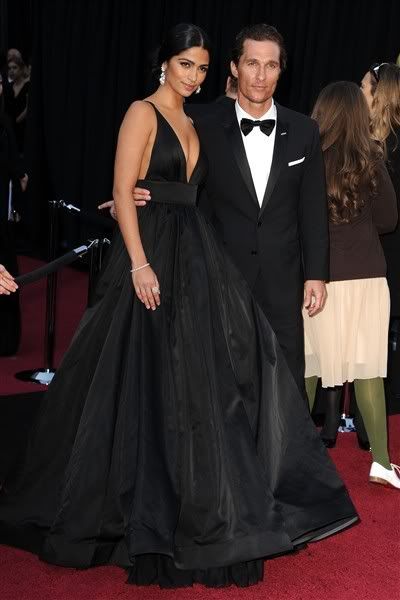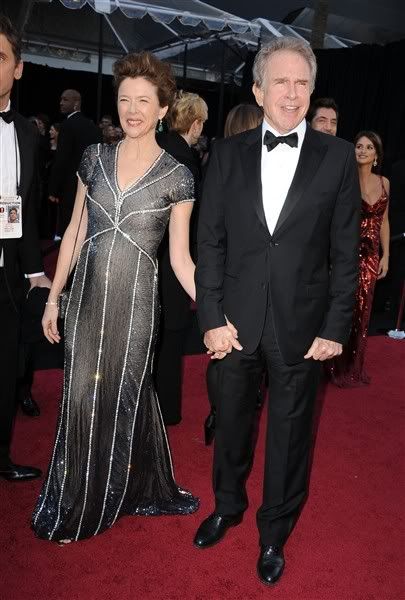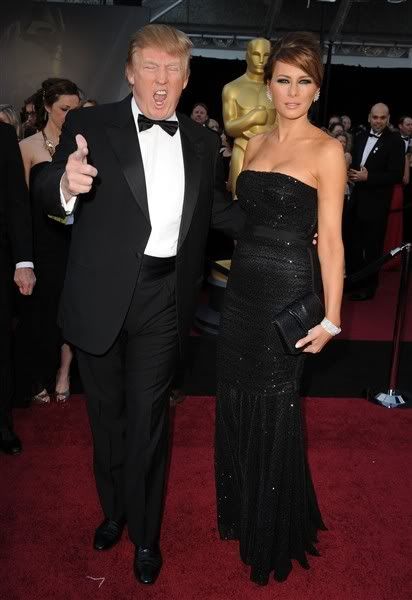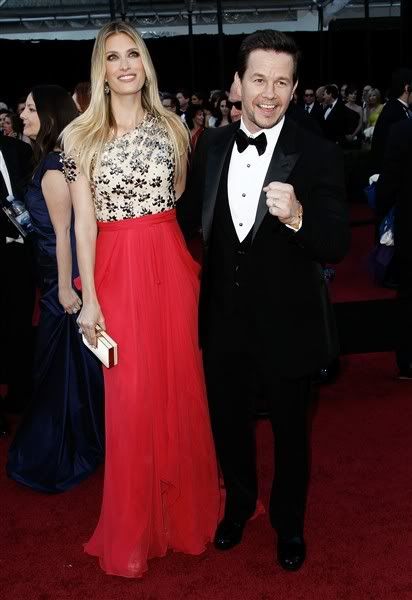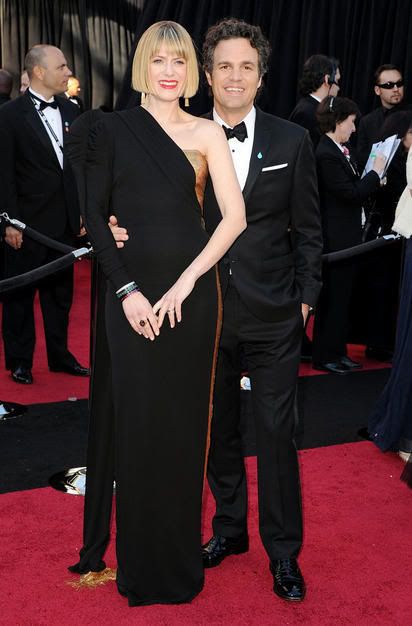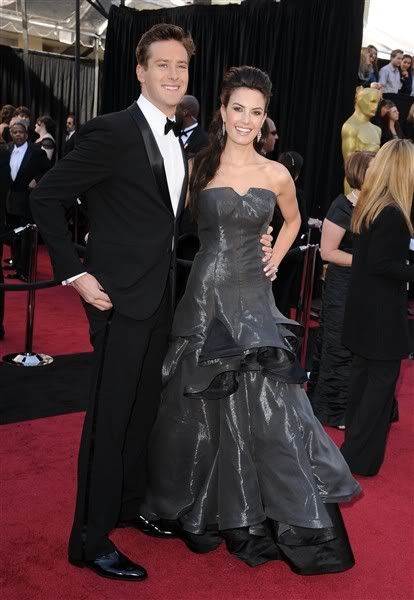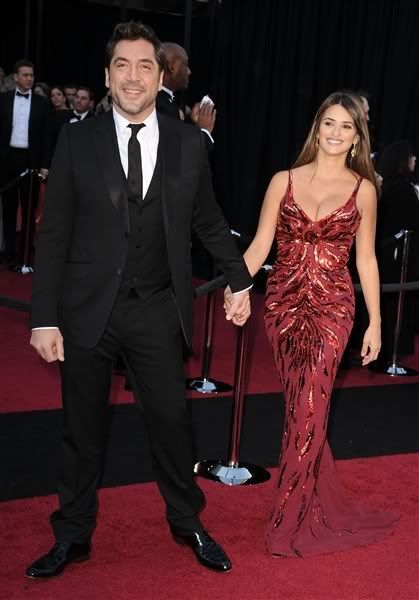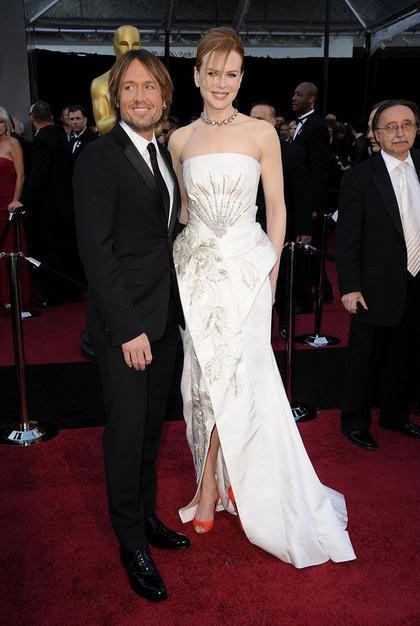 Thoughts:
I love RDJ, but I wish he hadn't worn a white tie.
Hugh's wife looks like a hot mess.
Camila and Matthew are one gorgeous couple.
Christian's wife always looks the same at every awards show.
Annette and Warren are adorable.
Donald Trump, really?
I'll say it again. Mark's wife, Rhea Durham, is so pretty.
Ruffalo's wife's dress is... interesting.
Armie's wife is gorgeous. She looked stunning on tv.
I love how Penelope stood back most of the night and let her man shine.
Nicole and Keith are sweet, but the dress... I just don't get it.
Natalie and her man are so cute. I love her shoes.