Let me start off by saying, I don't claim to be a photography expert. I'm simply someone who loves photography and is constantly striving to learn more. A discussion between myself and
PLA
prompted me to put together a tutorial on how you can improve your photos without spending any extra money. These simple steps will help you ease out of your comfort zone so you're not taking the same vanilla photos over and over again.
1. Take your camera off of the 'auto' setting. Many cameras, even inexpensive point-and-shoots, have portrait, landscape, sports, nighttime, macro and manual modes. Experiment with those. The worst that can happen is that you won't like how the picture turns out, but at least you'll have tried. Eventually, you'll get it right.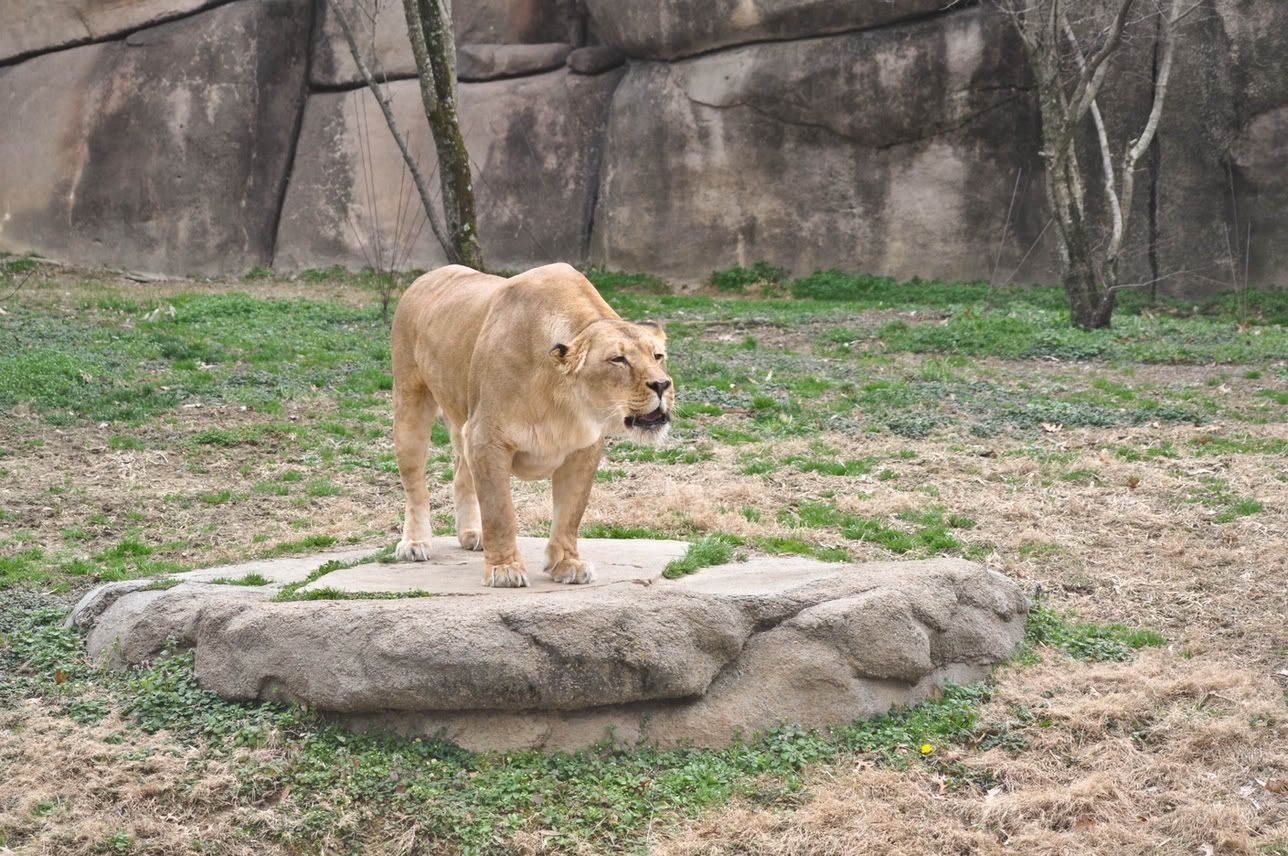 2. Take pictures of random things around you. Take a picture of the food you're about to eat. Take a picture of your mailbox. Take a picture of a flower. Take a picture of your favorite book. Take a picture of a stranger.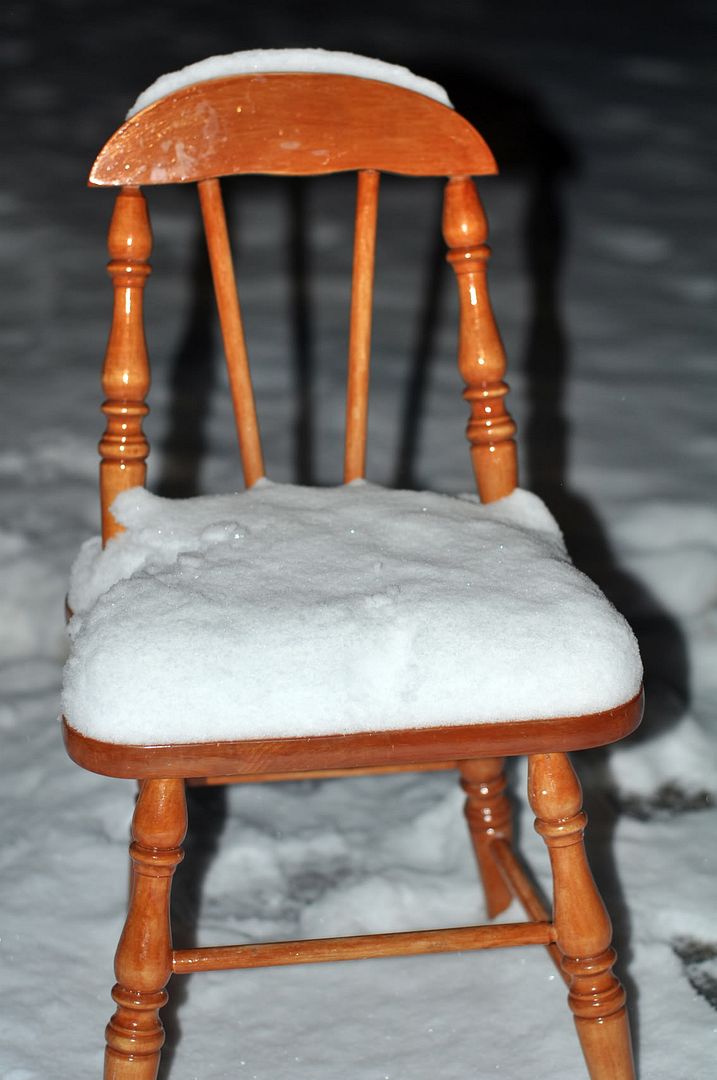 3. If you're going to take pictures of your kids, don't take them the same way every single time. If you have a small child, don't stand above them to snap a pic. Get down on their level. If this means you get on your knees, you get on your knees. If you have a toddler or infant, you can even lie on the floor. This will ensure you don't have 20 pictures shot from the exact same angle.
4. It's ok if your subjects aren't always smiling. When dealing with children, it's ok to tell them to make silly or angry faces, make funny noises or even scream. It's actually pretty funny to do the same with adults. If you're taking a picture of several family members and/or friends, tell them to make a face that represents them as a person. You'll be surprised at what you get.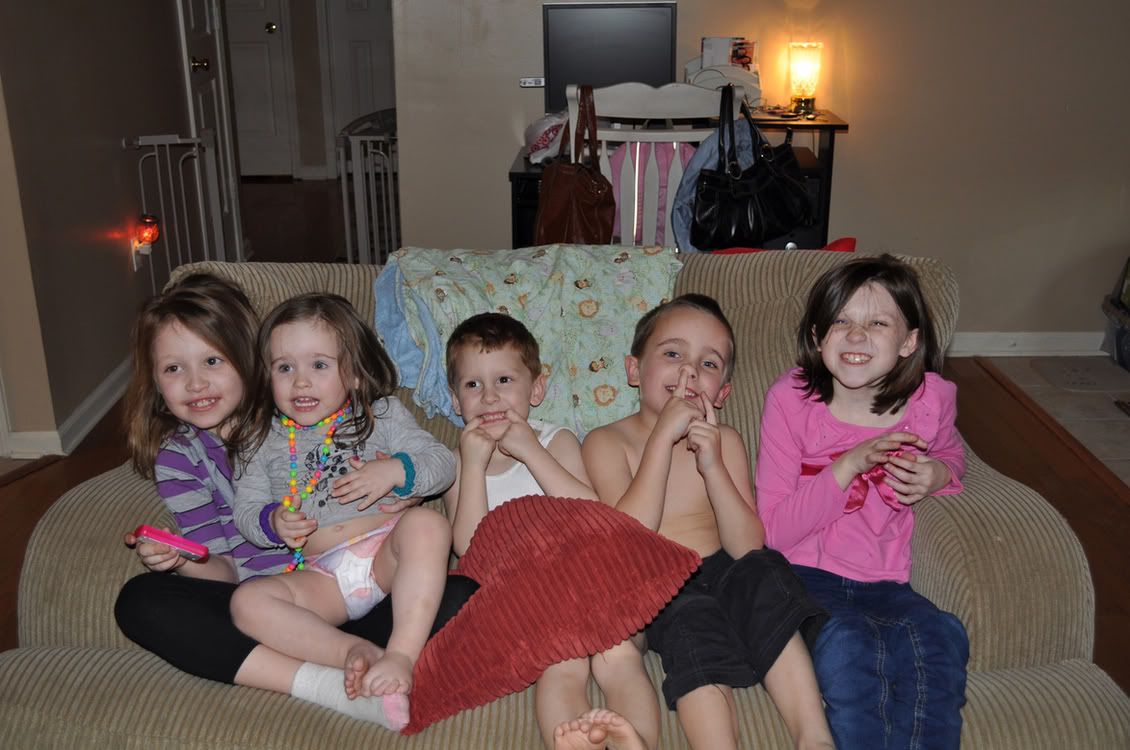 5. Don't limit yourself to posed shots. Candid shots are usually the best because they're relaxed, unforced and natural. Distance yourself a bit from the activity you're photographing and just shoot, shoot, shoot. Sometimes I take 40 or 50 shots before I get one I love.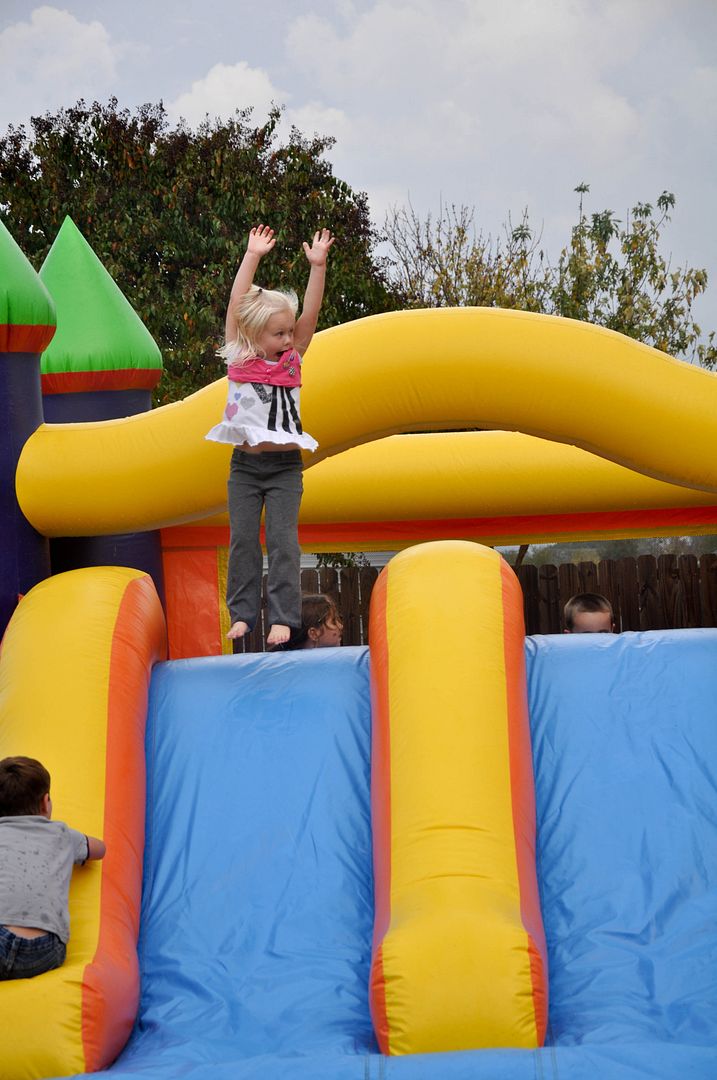 6. Turn off the flash. Open blinds and windows and experiment with natural light.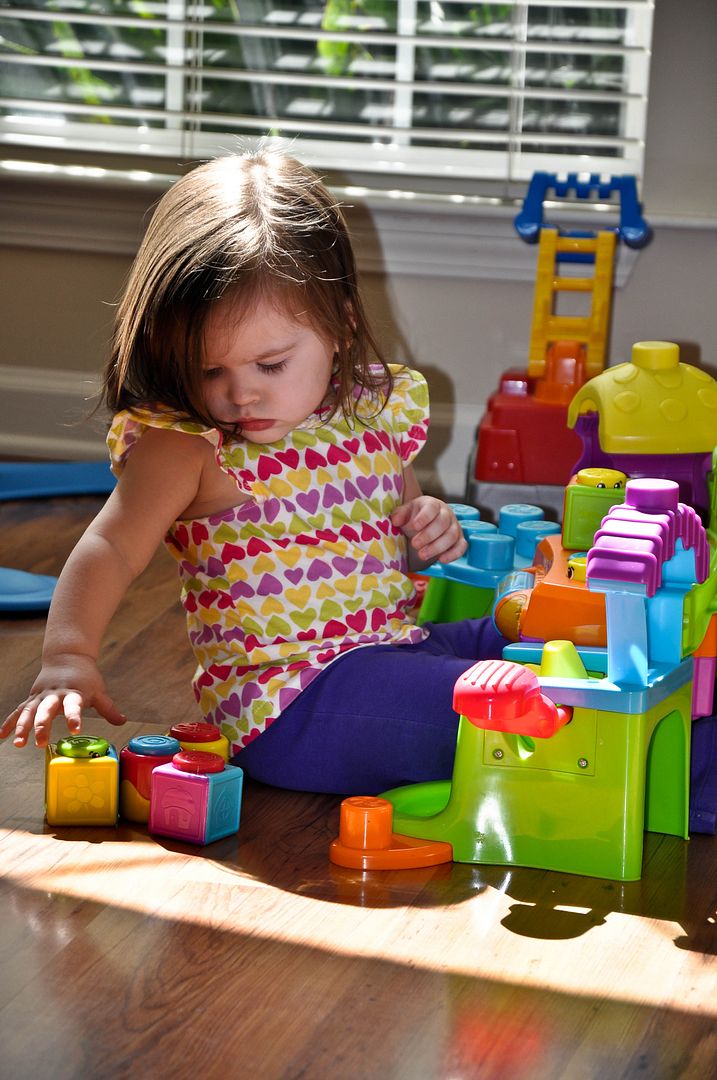 7. Don't always take pictures 'straight on'. Don't center your subject in the middle of the frame. Off-kilter photos stand out.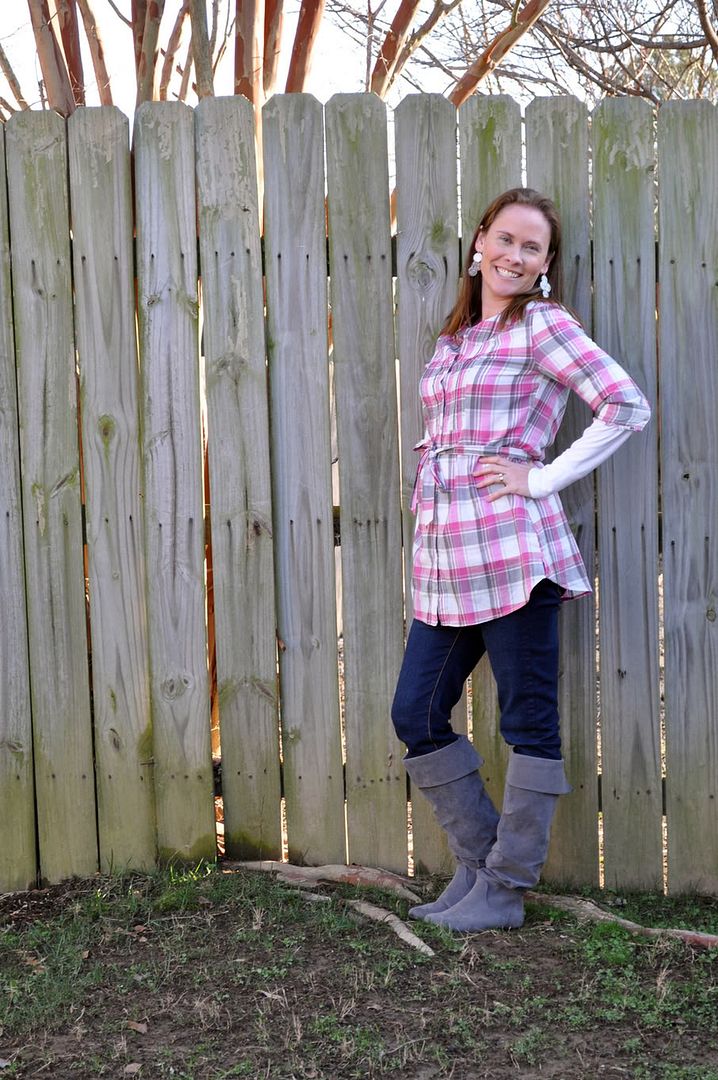 8. Last, but not least... Remember to have fun!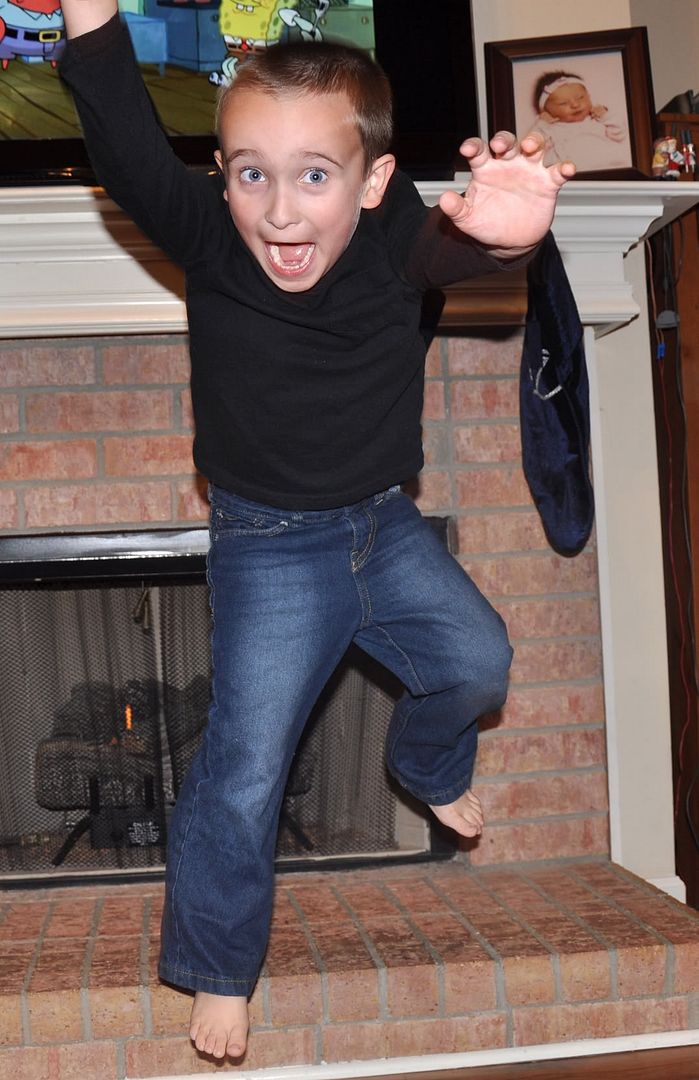 All pictures were taken by me except for #7.

That one was taken by Terri.

Camera Used: Nikon D90