I'm back at work after having the day off yesterday because of snow and ice. It was extremely difficult to get out of bed this morning. The only thing pushing me through is knowing that the weekend is almost here. Not only is the weekend almost here, but spring weather is supposed to make an appearance. We're talking highs in the 60s, people. Not to mention the fact that Little Man will be with one set of grandparents tonight, and both kids will be with their other grandparents on Saturday night. Mama is going to have a fun-filled weekend of cleaning, laundry, watching tv, reading, and relaxing. I know that cleaning and laundry doesn't sound like fun, but it'll be so much easier when the house is empty.
Little Man's currently on a field trip at the circus with his class, his best bud and his
best bud's mom
who also happens to be my best bud. Did you get all that? Since the trip was going to take up the first half of the day, I decided not to ask off from work. I could really use some cotton candy and a margarita right now though. I know they don't actually serve margaritas at the circus, but this is my fantasy. You know what actually sounds great? A cotton candy flavored margarita!
I don't really have anything else to say. I just wanted to ramble a bit.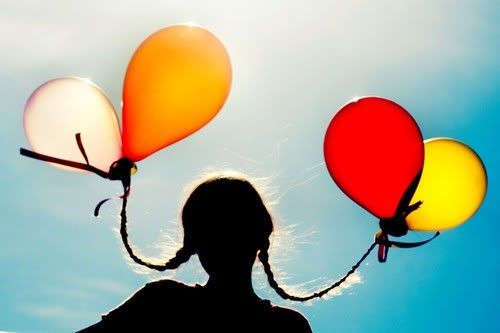 TGIF!