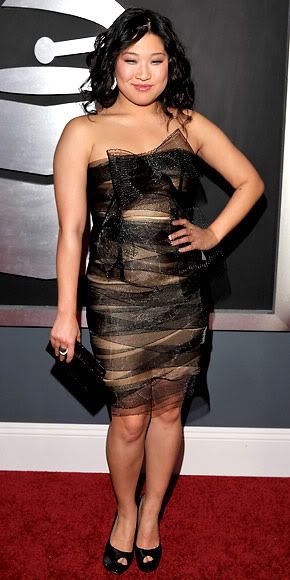 Jenna Ushkowitz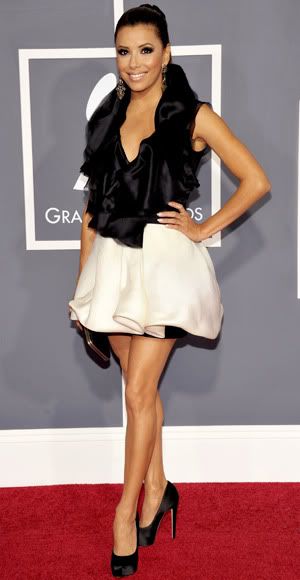 Eva Longoria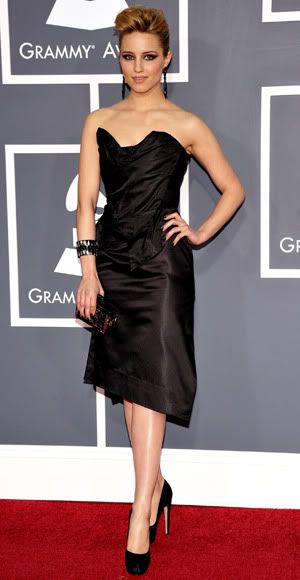 Dianna Agron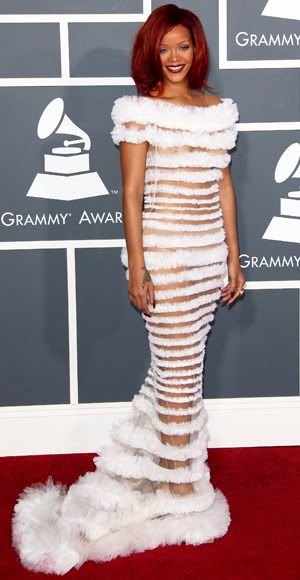 Rihanna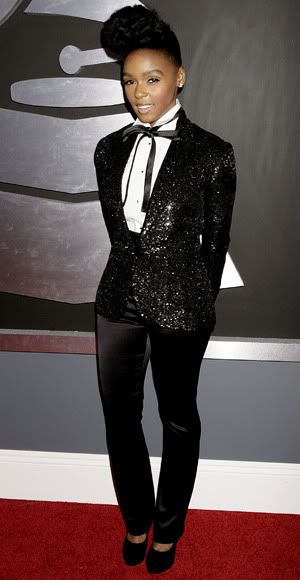 Janelle Monae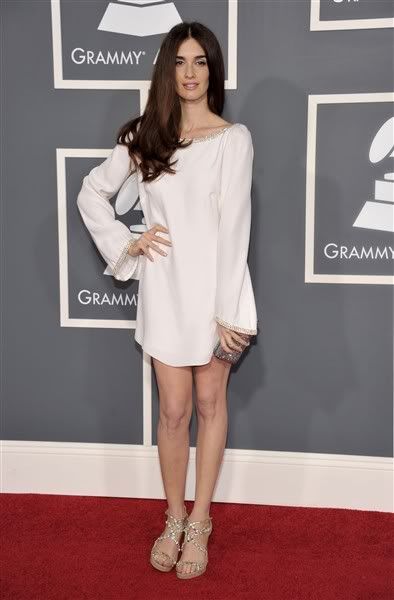 Paz Vega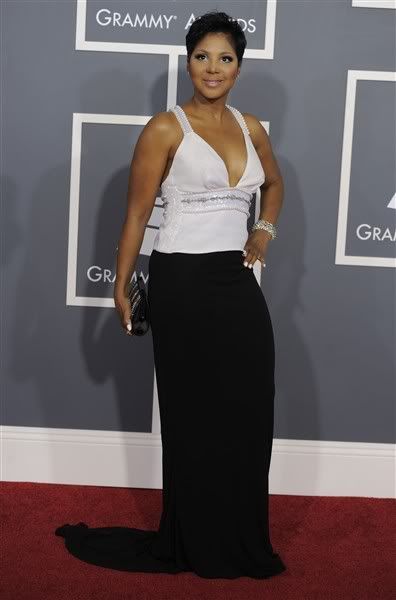 Toni Braxton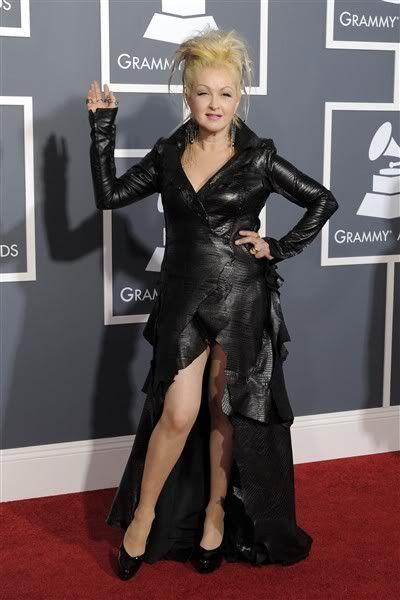 Cindi Lauper



Martina McBride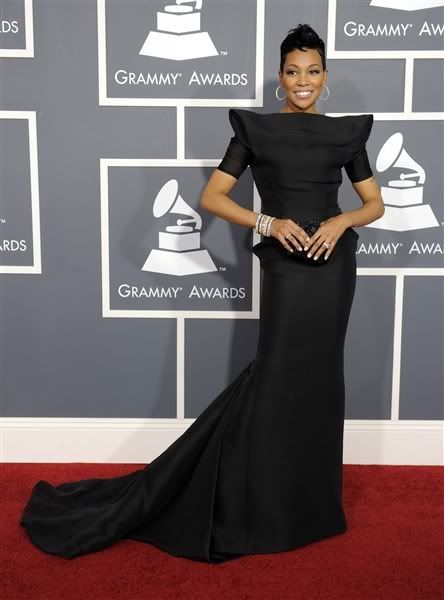 Monica
Thoughts:
Jenna looks like she's wearing fancy gauze.
Eva didn't get it right this time.
Dianna should have worn a color.
Rihanna's dress fits her right, but I don't like it. It's too revealing and weird.
Janelle is adorable.
Paz's dress was so short when she turned around. It wasn't cute.
Toni's dress doesn't look right on her. Too small? Standing weird?
Cindi is... well, Cindi.
Martina's dress isn't cute.
Monica dress is really pretty, but she looks overdressed.
This Group = Fail