I knew I wanted to do something "crafty" for Little Man's first school Valentines. I scoured the internet for something super easy. Crafting is not my thing, so I wanted to start small. I found
these
on Disney's FamilyFun site. They used packages of Lifesavers, but I couldn't find any in bulk. I also didn't feel like hitting up three different Walgreens to get the number I needed, so I improvised.
supplies used - candy, construction paper, pen, scissors, glue dots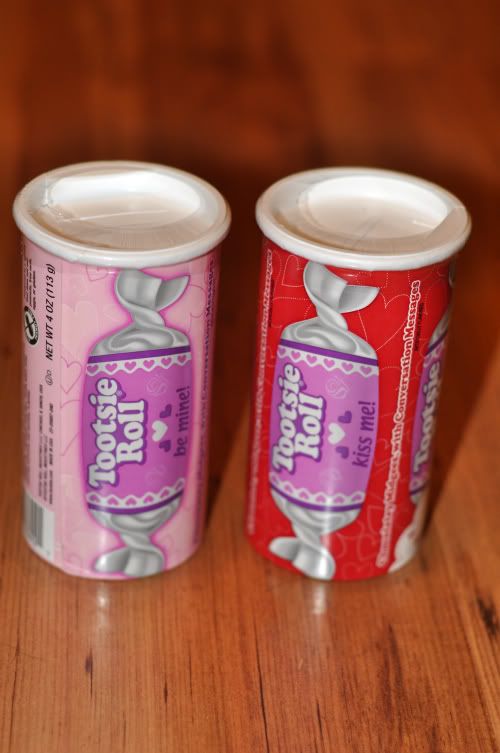 I bought these Tootsie Roll canisters at Target. They're hard plastic and
have a slot on one end, so the kiddos can use them as banks later.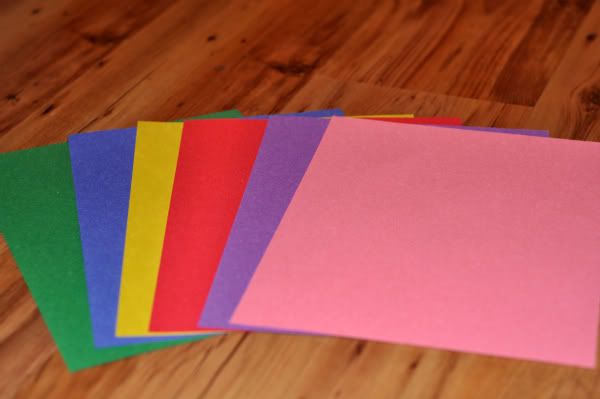 I used construction paper to cover the canisters.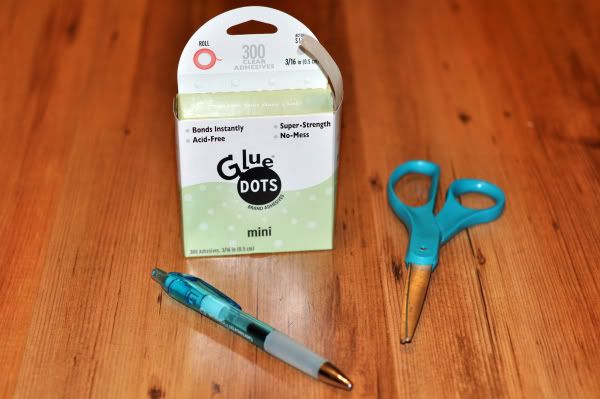 I used glue dots to hold the paper in place.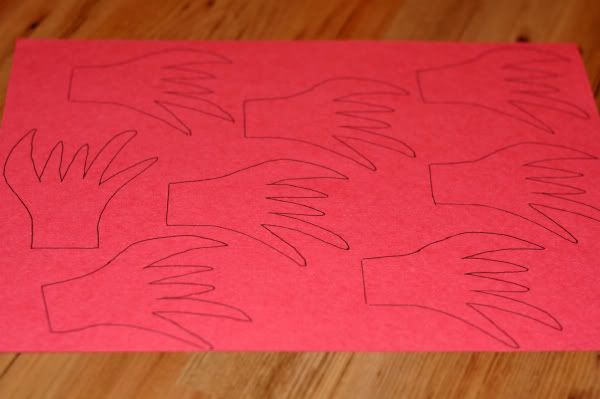 I drew flames on a sheet of construction paper. It took seven or eight tries
to get one I was happy with. I cut one out and traced the rest.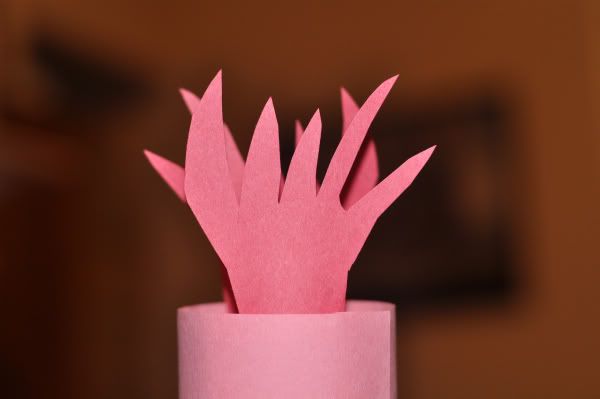 Since I used larger containers of candy, I put two flames on each one.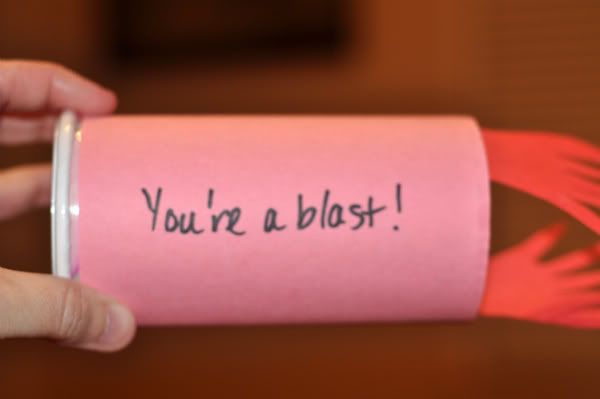 I wrote 'You're a blast!'on the side. (Please excuse my handwriting.)





Here's the finished product.
pink + purple for the girls
blue + green for the boys
I wasn't able to attend the party, but Terri was there. We were the only moms who put in the extra effort with our kid's Valentines. How awesome are we? You can
click here
to see what she made. Hers are much better than mine. I'm hoping her mad skills will rub off on me one of these days.