Jessica Alba announced on Facebook that she's expecting baby #2 with hubby Cash Warren. The couple already has a daughter, Honor. Maybe Jessica should think about doing a reality show since her movies keep failing at the box office.
I've never asked The Hero, but I'm pretty sure she's on his Celebrity Hall Pass List.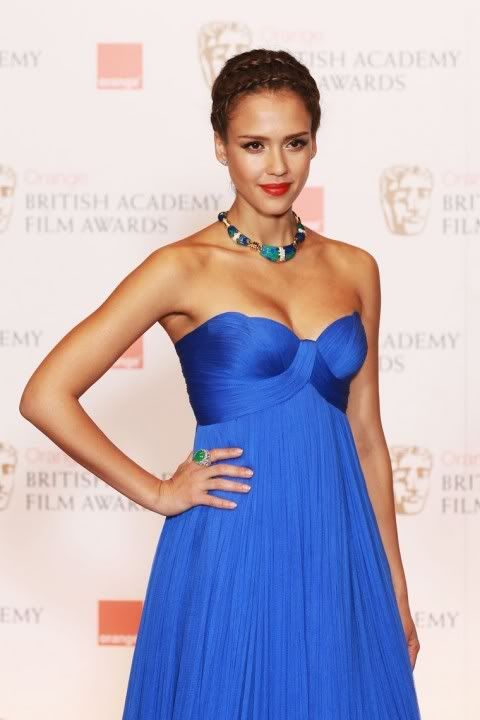 According to Life & Style, Kourtney Kardashian is engaged to Scott Disick. If this story is true, you'll see the proposal on the season finale of Kourtney and Kim Take New York. Kourtney is reportedly excited to wear her ring in public since she's only been wearing it at home. Who wants to bet there will be another show in the works because of this?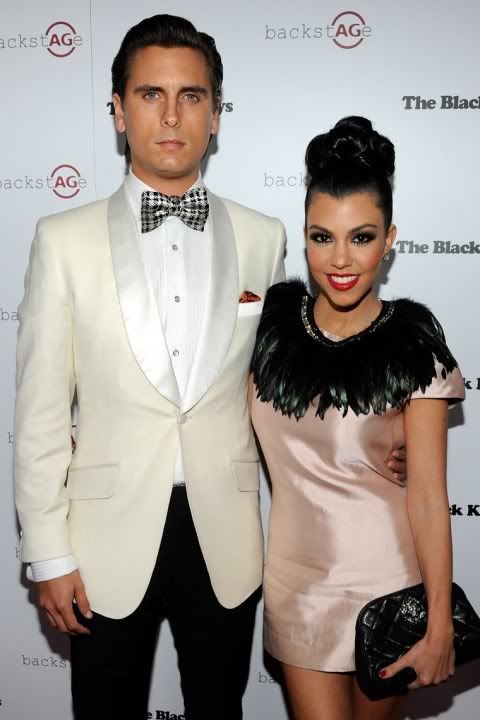 Speaking of the Kardashians, the family made $65 million in 2010 which is reportedly more than Tom Cruise, Sandra Bullock and Angelina Jolie combined. Life is so unfair.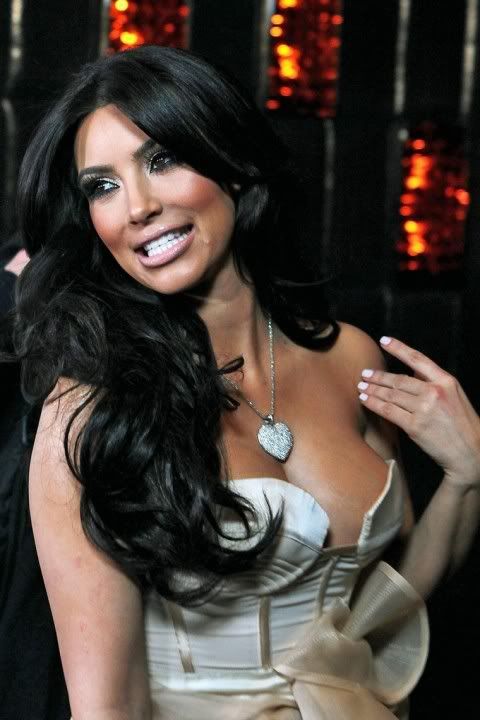 If he could turn back time, Billy Ray Cyrus says he would never have let Miley do Hannah Montana. He says it ruined his marriage and his relationship with Miley. He also says the blame was often placed on him to take away from whatever precarious situation Miley had gotten herself into. This is why he didn't attend her 18th birthday party. He knew they'd say, "Miley's dad let her party in a bar. It's all Billy Ray's fault." I almost feel bad for him. Almost.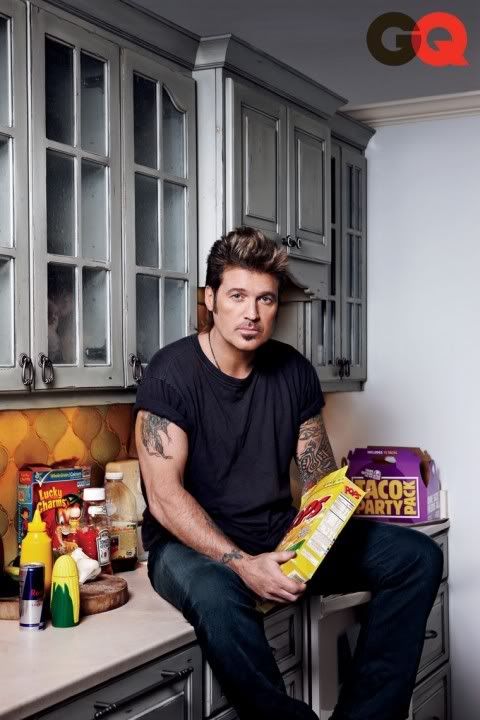 Since Ashlee Simpson and Pete Wentz's divorce announcement, there's been story after story of who's to blame. Ashlee's camp says Pete was always touring while Ashlee was left home with the baby. Now, Pete's camp is saying he was done touring and Ashlee was out partying with friends. Yet another Hollywood couple that seems to forget they're living in the public eye with a child. Shut your traps and take care of business behind closed doors.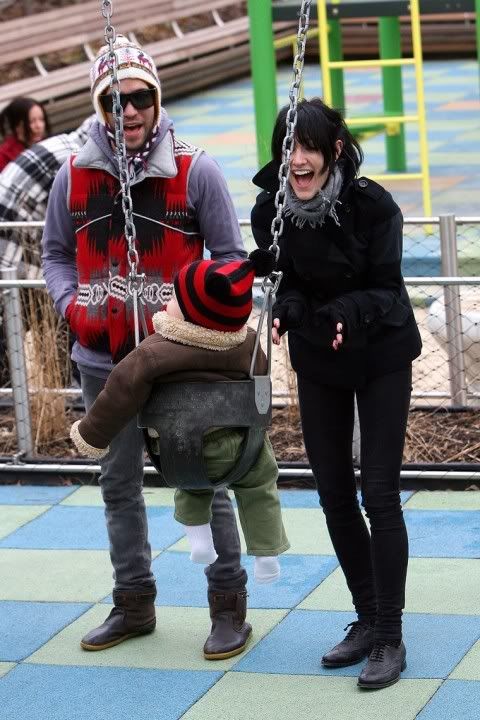 Paris Hilton recently celebrated her 30th birthday with friends at a private home in Hollywood. A musician named Paz stole one of her birthday cakes when he realized it wasn't going to be served to the guests. He wrote the following on his Facebook page.
"I woke up this morning with a $2,000 birthday cake in my living room. It's big. It's red. It says 'Paris' and its f***ing delicious. I decided no one was going to waste $2,000 worth of anything on my watch. I had to rescue that cake."
This is hilarious. Way to go, Paz!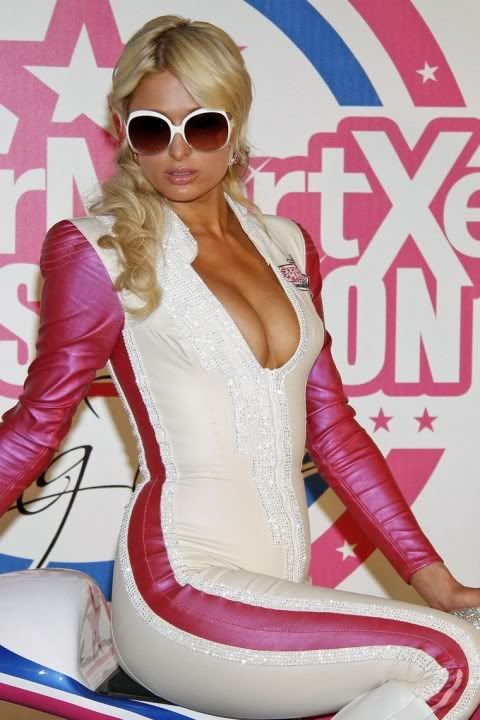 The Talk of Tinseltown was brought to you today by...



Rachel Bilson