Shia LaBeouf was placed under arrest and then released after a bar fight over the weekend. He was reportedly punched in the face by another bar patron. Ouch!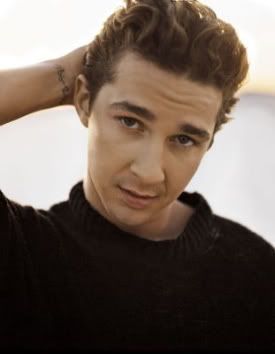 Josh Duhamel is a favorite guest of Kelly Ripa's and is rumored to be one of her top picks to replace Regis when he retires this summer. Josh's rep says this is the first he's heard of it. Well, can you blame her for putting it out there?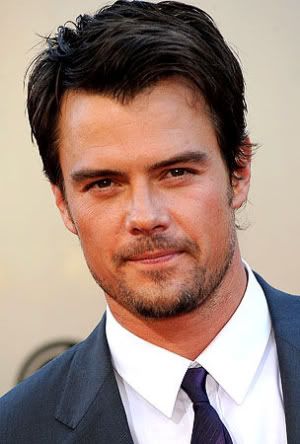 Beavis and Butt-head will be returning to MTV this summer. I, for one, was a fan back in the day. It may have been ridiculously stupid, but it was funny. I wonder how it'll do the second time around.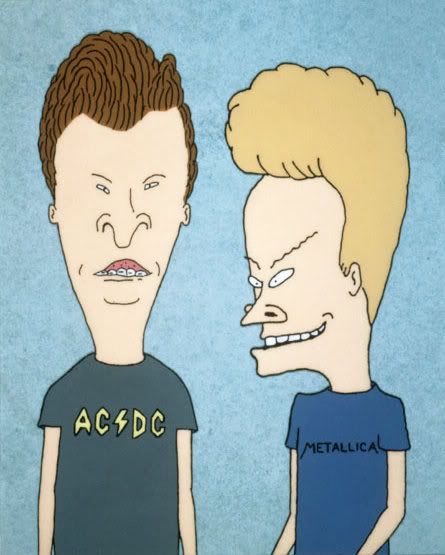 Halle Berry and her ex, Gabriel Aubry, are in the middle of a nasty custody dispute. She says he's a horrible father. He says she's a horrible mother. Hopefully these two adults can come to an amicable solution for the sake of their daughter.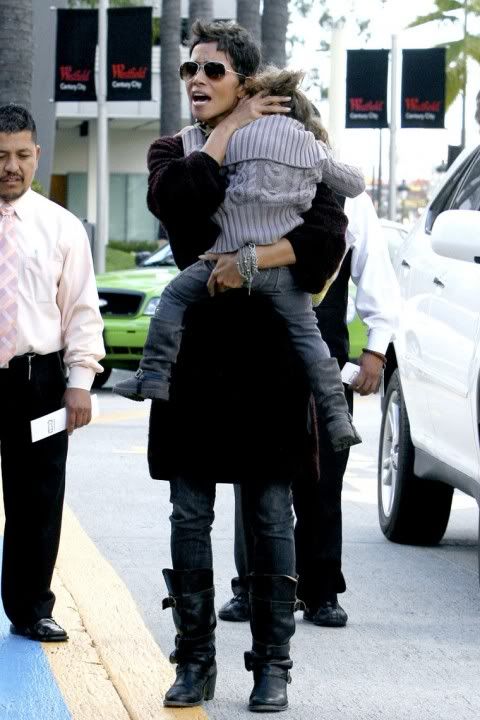 Lindsay Lohan is in serious trouble yet again. This time she's accused of stealing a $2500 necklace which she happens to be wearing in this picture. She says the jeweler loaned it to her. He says she stole it. She's supposed to be charged with felony grand theft as early as tomorrow.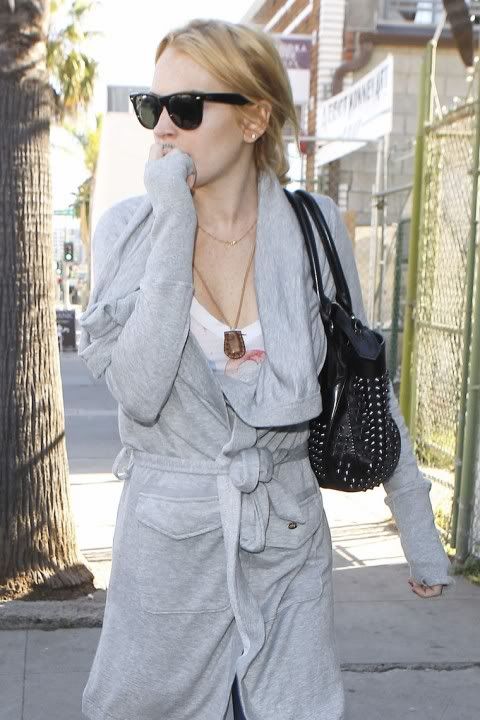 While Charlie Sheen is in rehab again, his hit tv show is on hiatus. I don't think anyone can count on Charlie taking rehab too seriously though since he's doing it at home. Whatever he chooses to do is his business, but I hope he takes his recovery seriously. Anyone with half a brain can see he needs help.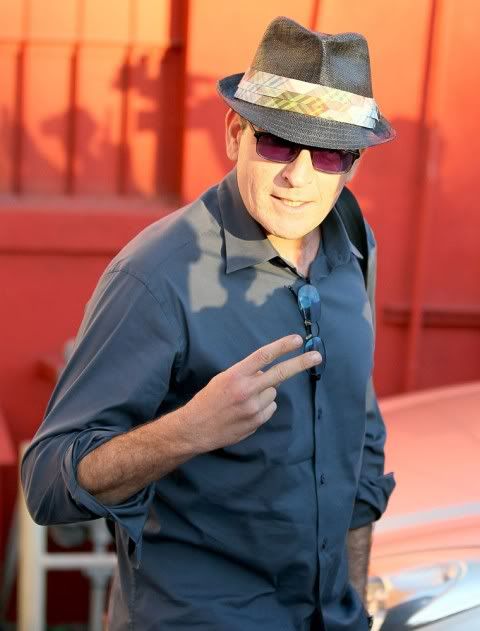 The Talk of Tinseltown was brought to you today by...



Carrie Underwood