Current Book
I'm still reading The Help. I'm enjoying it, but have not had time to read the last 150 pages.
Current Album
Femme Fetale, Britney Spears
review coming soon
Current Songs
S&M, Rihanna
Hey Baby, Pitbull
Jar of Hearts, Christina Perri
Rocketeer, Far East Movement
Just Can't Get Enough, The Black Eyed Peas
every single song on the Femme Fatale album
Current Shame-Inducing Guilty Pleasure
listening to Pandora at work on my new iPhone
Current Drink
Coke Zero
Current Celebrity Crush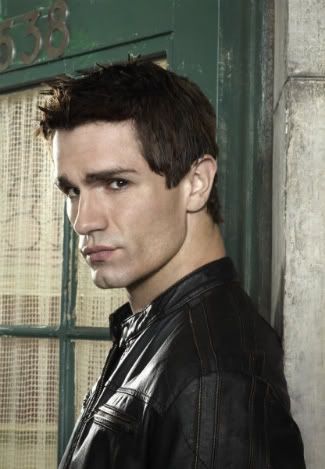 Sam Whitwer from my new fave show, Being Human
Current Mood
bored
Don't tell my boss!
Current Excitement
Did I mention I got an iPhone?
Current Anticipation
Little Man has his first T-Ball practice tonight. We're all SO EXCITED!
Current Film
I haven't watched any movies lately. I'll tell you what I can't wait to see instead {Water for Elephants & Fast Five}
Current Picture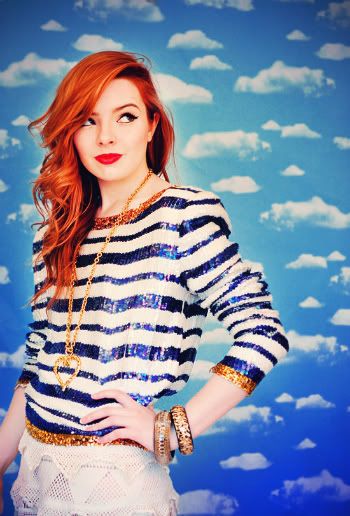 from
Sea of Shoes