Sometimes, when I'm bored, blog ideas just come to me. Today, I'm going to share one of these ideas. I shall call it 'Hump Day Hottie'. On Wednesdays, I'll feature a fave celebrity hottie. It could be
my
fave hottie. It could be
your
fave hottie. It could be a hottie who's been in the news recently. You never know.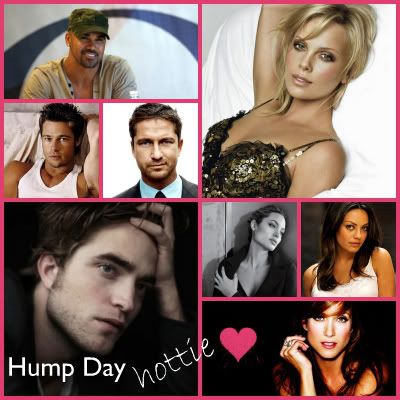 So, without further adieu, the first Hump Day Hottie is...

Chris Hemsworth from the upcoming movie

Thor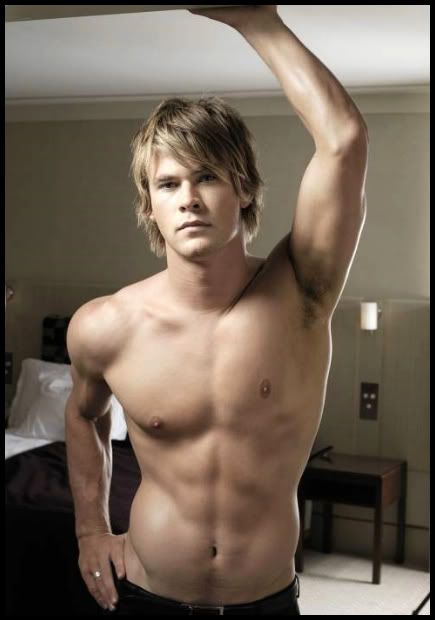 I'm not a huge fan of facial hair, but on Chris...

Yes, please.


So, do you think Mr. Hemsworth is a hottie?

Who do you think should be featured next week?