Party people, it's time for this week's Hump Day Hottie.

If you love this feature, put your hands in the air

and say... YEAH!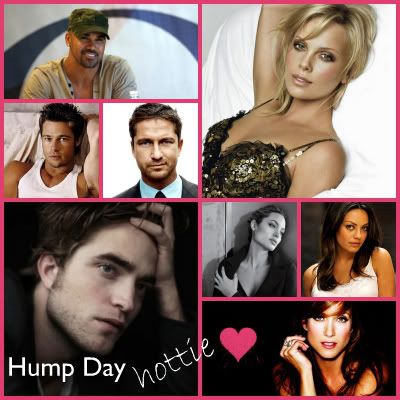 This week's Hump Day Hottie is none other than

sexy shirtless man, Matthew McConaughey.

Or, as I like to call him,

Matthew McConaugh-heyyy-baby!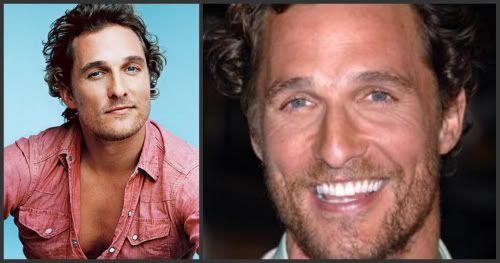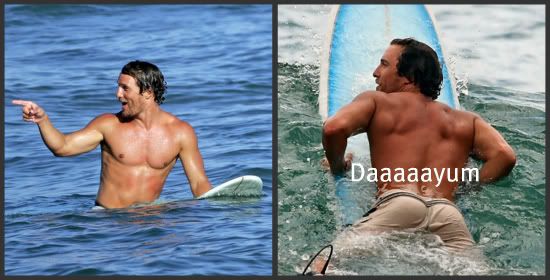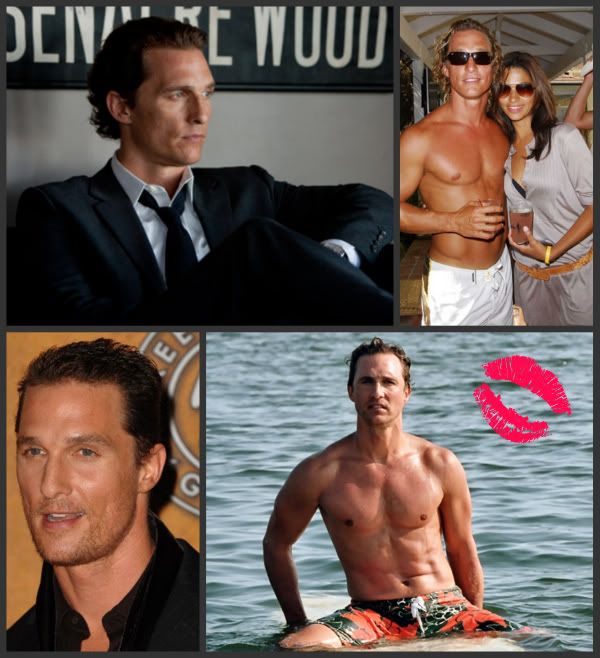 What do you think about this sexy southern hottie

with his purty smile and sparklin' blue eyes?


---

I put a poll in the sidebar. Be sure to vote for the hottie you'd like to see next week.