After falling in love with The Hunger Games trilogy, I'm extremely interested to see who's chosen to play the leading roles in the films. So far, they're leaving me a little worried when it comes to the casting of the guys. Here are the fellas they're supposedly looking at to play Peeta Mellark. {I'm totally Team Peeta, by the way.}

Mitch Hewer from Skins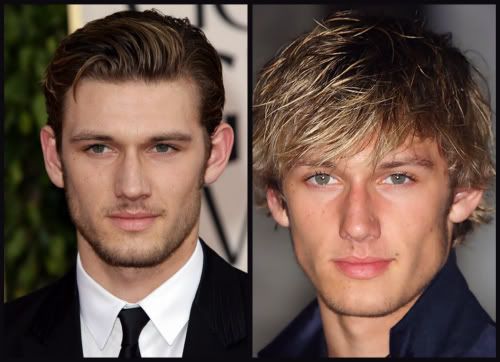 Alex Pettyfer from I Am Number Four



Chord Overstreet from Glee



Hunter Parrish from Weeds
You know how it is when you're reading a book. You picture the characters in your head. When you hear they're making the book into a movie, you can't get past the images of these people in your head no matter how hard you try. I only see one Peeta in my mind, and it's Zach Roerig from The Vampire Diaries.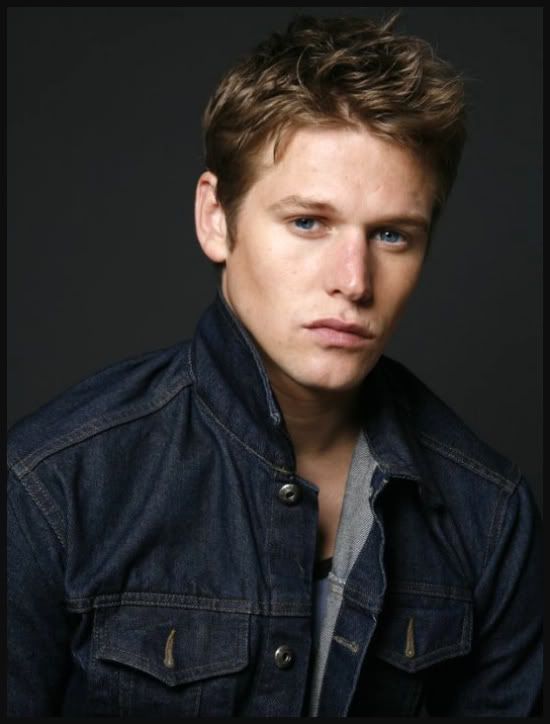 If they don't pick him, they should look for someone who looks just like him.

As far as the other guys listed above, I'm not digging any of them.

Who do

you

think should play Peeta Mellark?