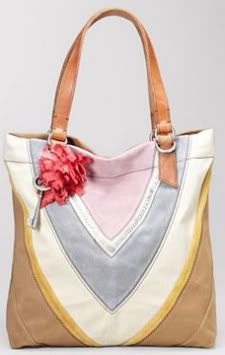 If I was a rich girl
See, I'd have all the money in the world, if I was a wealthy girl
No man could test me, impress me, my cash flow would never ever end
Cause I'd have all the money in the world, if I was a wealthy girl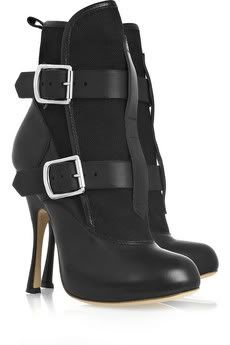 Think what that money could bring
I'd buy everything
Clean out Vivienne Westwood
In my Galliano gown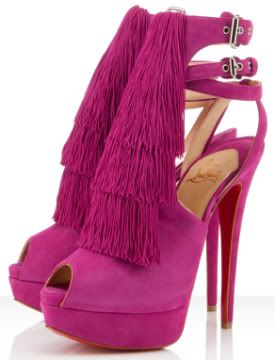 No, wouldn't just have one hood
A Hollywood mansion if I could
Please book me first-class to my fancy house in London town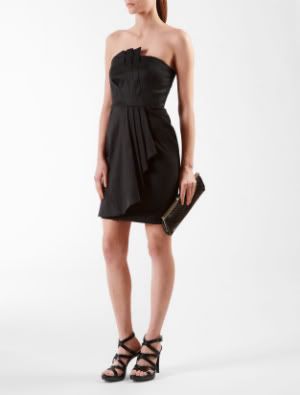 I'd get me four Harajuku girls to (uh huh)
Inspire me and they'd come to my rescue
I'd dress them wicked, I'd give them names (yeah)
Love, Angel, Music, Baby




Yes ma'am, we got the style that's wicked
I hope you can all keep up
We climbed all the way from the bottom to the top
Now we ain't gettin' nothin' but love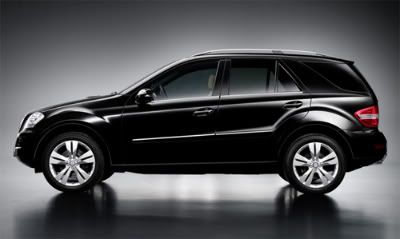 If I was a rich girl
See, I'd have all the money in the world, if I was a wealthy girl
No man could test me, impress me, my cash flow would never ever end
Cause I'd have all the money in the world, if I was a wealthy girl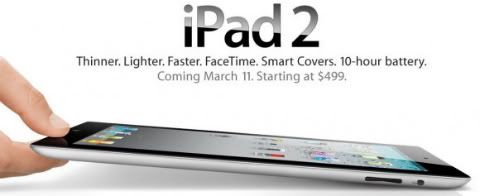 1. 2. 3.
4.
5. 6. 7.


Even if you're not rich, you may enjoy money so much that you would like a career where you
can manage money, budgets, taxes, and more. Information about accounting degrees online is
available for people who are good with money and budgets and want to learn about classes.