Sandra Bullock donated a million dollars to the Red Cross to support the relief efforts in Japan. If I was a millionaire, I'd gladly do the same.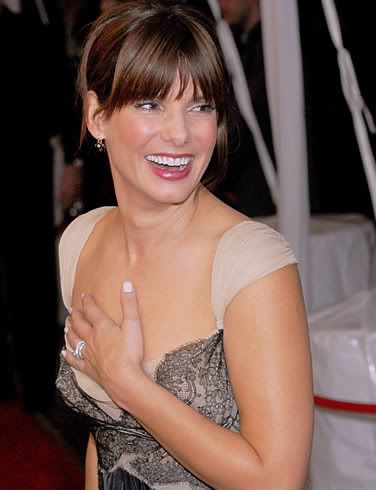 Rapper Nate Dogg passed away at the age of 41. His death is attributed to complications from multiple strokes.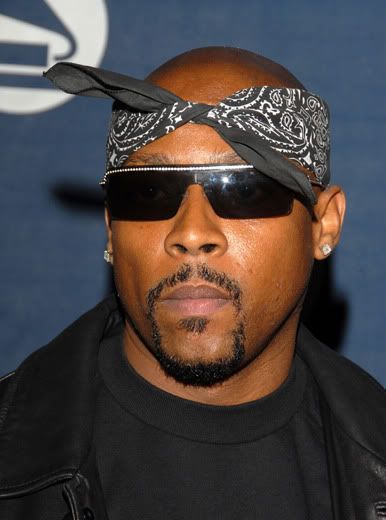 Ashley Greene is a single lady again. She recently split from that Joe Jonas kid. I'm in no place to judge, but I didn't think these two would last.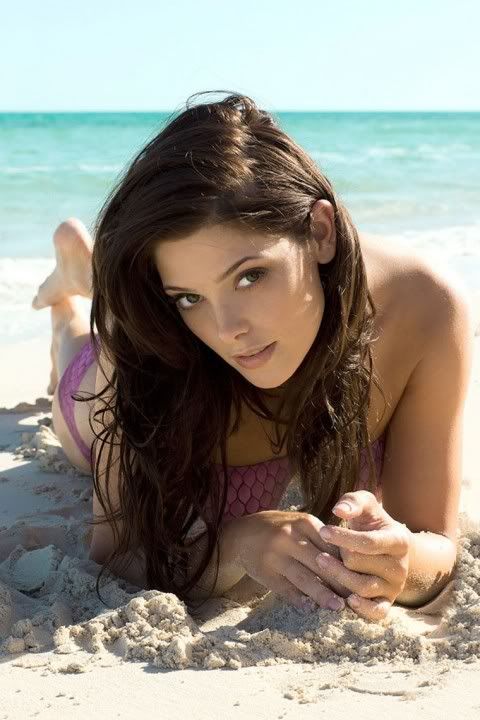 Ryan Phillippe's ex, Alexis Knapp, dropped a baby bomb on him. She recently announced she's pregnant with his baby. He says he had no idea. She says he knew and hoped the 'problem' would go away. She's lawyered up. He's awaiting a paternity test. USE CONDOMS, PEOPLE.
Mel Gibson recently plead no contest to misdemeanor battery and was sentenced to 36 months of probation, a 52-week domestic violence course, 16 hours of community service, and has to pay multiple fines. I just wish Mel Gibson hadn't let us all see his true colors. He was one of my favorites for many years. Now, I can't quite look at him the same.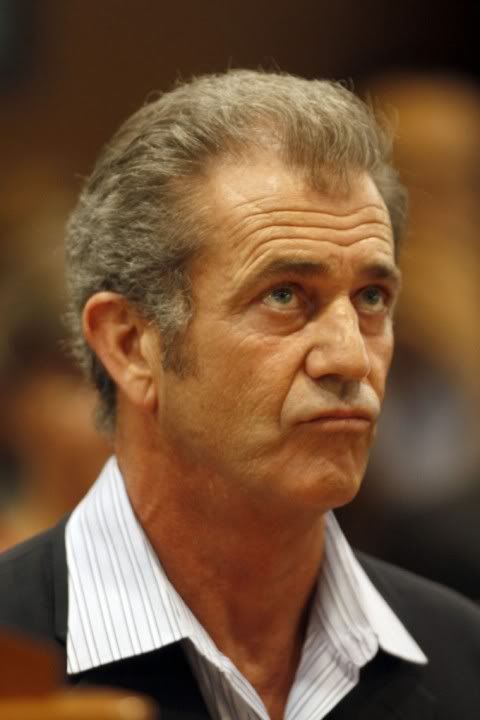 Justin Bieber got his very own wax figure. I do realize this isn't that great of a news story, but I really wanted to share this creepy picture.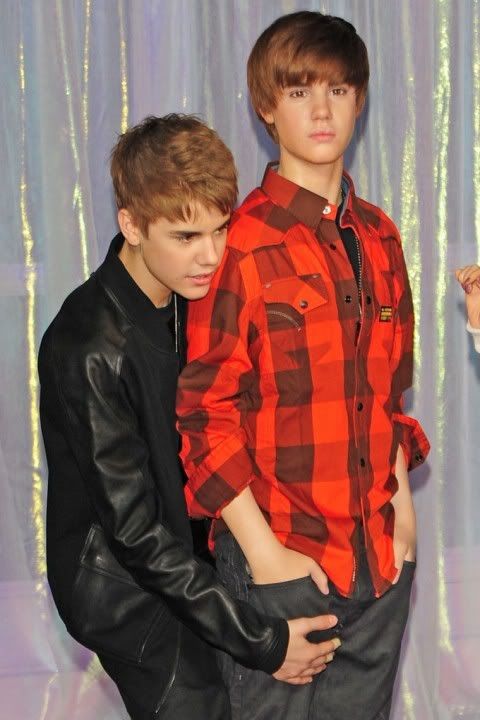 Billy Ray Cyrus has called off his divorce to Tish and plans to put his family back together. I think everyone in the Cyrus family needs to take a step away from the spotlight for this to work.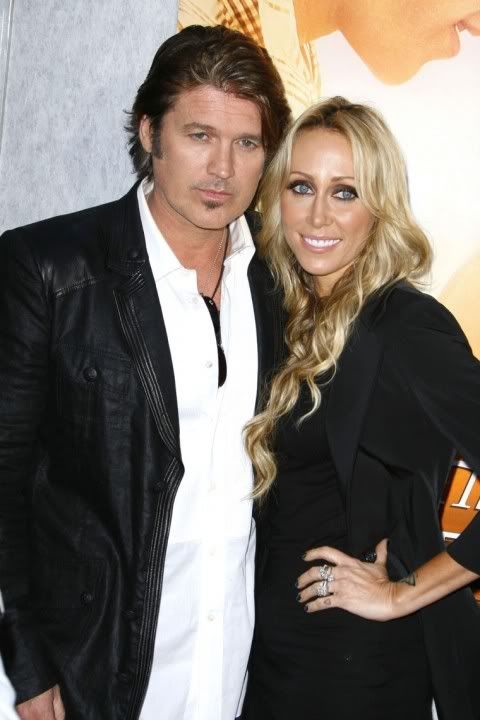 The Talk of Tinseltown was brought to you today by...


Warren G + Nate Dogg