Jewel was in a serious car accident on Friday. She was hit by a fire truck in Texas, but the singer and her unborn baby are doing fine. Jewel says her
Cadillac SRX
absorbed all the damage and kept her safe.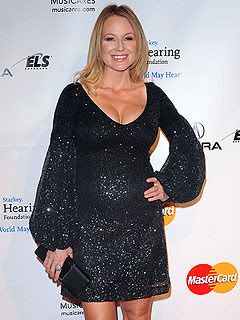 Richard Hatch, who's currently appearing on The Celebrity Apprentice, was ordered back to prison on Friday. He will serve nine months for failing to pay taxes on his $1 million prize from the first season of Survivor.
Again.
He previously served over three years for tax evasion. He was supposed to re-file his taxes and pay what he owed, but failed to do so. If three years in prison didn't work, I don't know that nine more months will. Paying taxes is a bitch, but we all have to do it.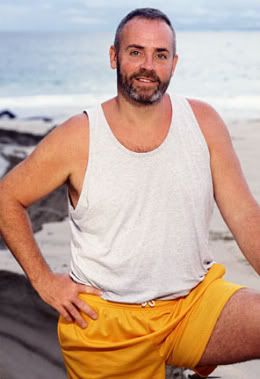 People magazine confirmed that Victoria and David Beckham are expecting a girl. Baby Girl Beckham will certainly be outnumbered by brothers Brooklyn, Romeo and Cruz, but I have a feeling her mom will spoil her rotten. Congrats to the Beckhams!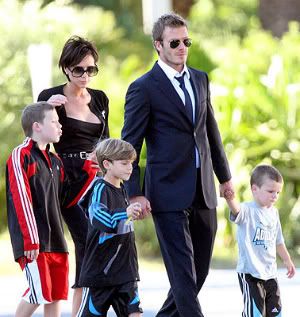 At the premiere of his new film, Source Code, Jake Gyllenhaal got into an altercation with a crazed fan who tried to take pictures of him in the bathroom. What kind of fan thinks that's appropriate? The kind that needs medication!
Tyra Banks is dropping her last name so she can just be Tyra. That's great and all, but it will only make me want to call her Tyra Banks every time I see her. Tyra Banks! Tyra Banks! Tyra Banks!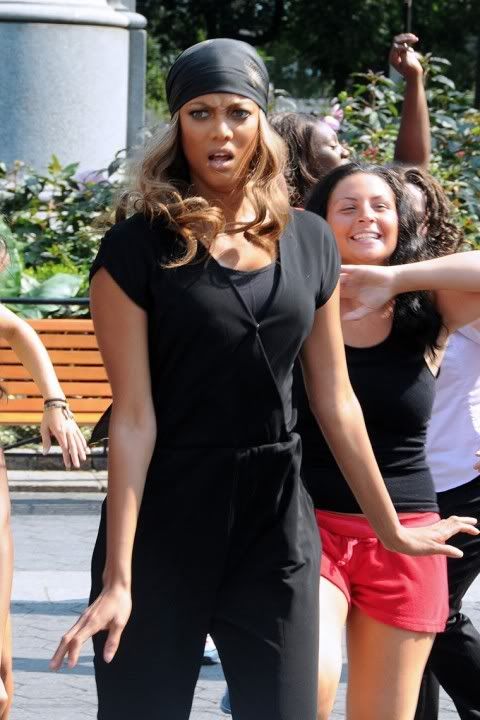 In a recent interview with Out magazine, Britney Spears was asked what career she would have chosen if she hadn't become a pop superstar. She said, "I was in seventh grade and it was career day and I remember thinking that I wanted to be an entertainment lawyer. I always knew I would be in this business somehow. I think this path worked out way better."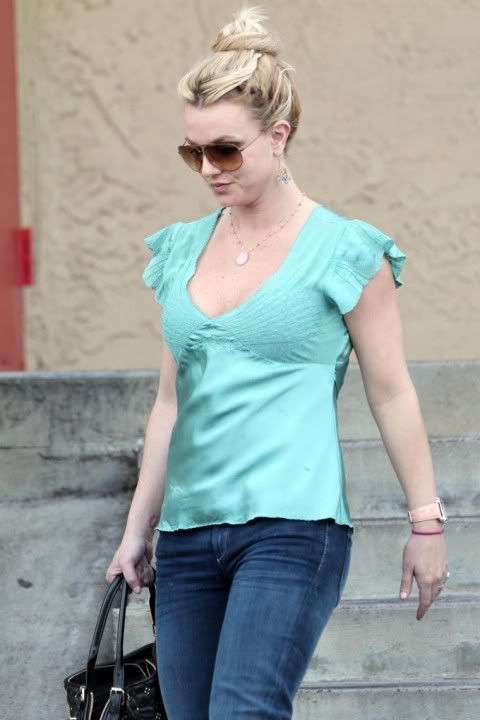 Justin Timberlake and Jessica Biel have officially broken up after four years of dating. A source says the decision was mutual because they both realized they wanted different things. I like them separately, but never really liked them together.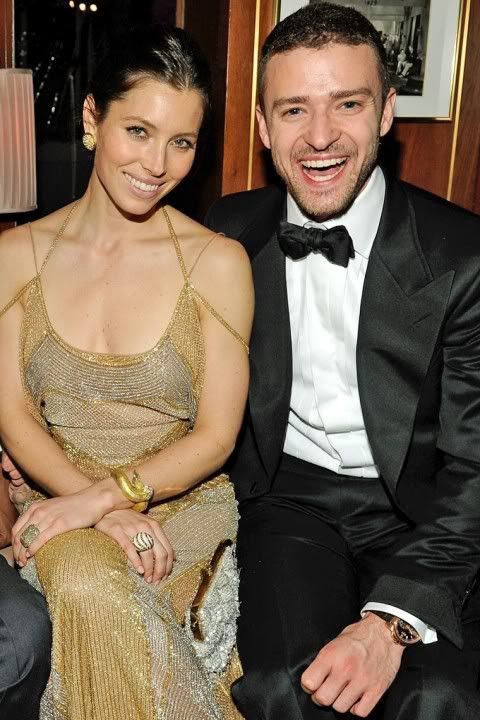 The Talk of Tinseltown was brought to you today by...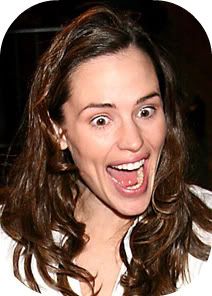 Jennifer Garner