Elizabeth Taylor 1932-2011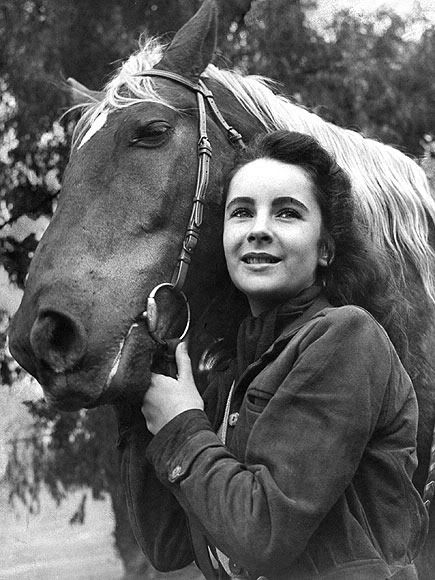 Some of my best leading men have been dogs and horses.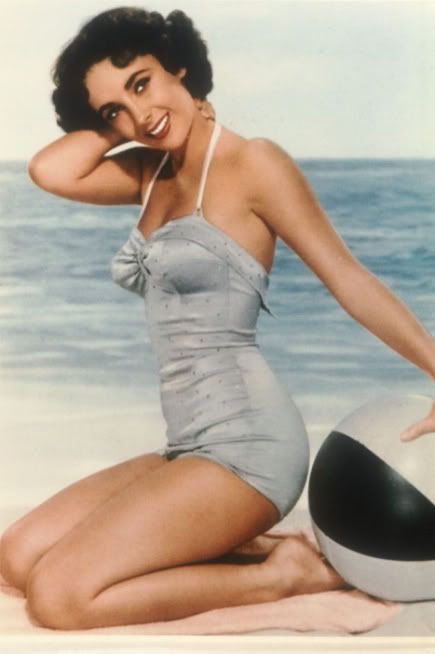 I have a woman's body and a child's emotions.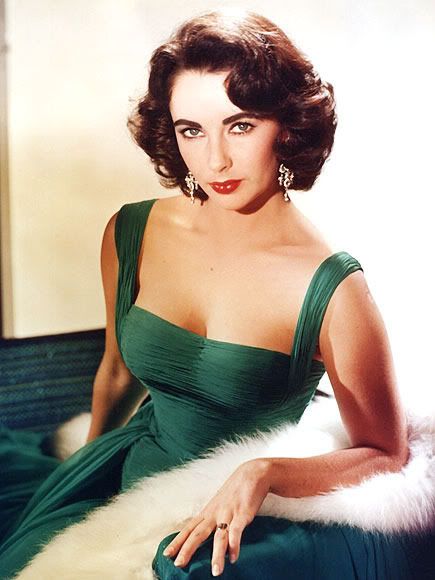 Big girls need big diamonds.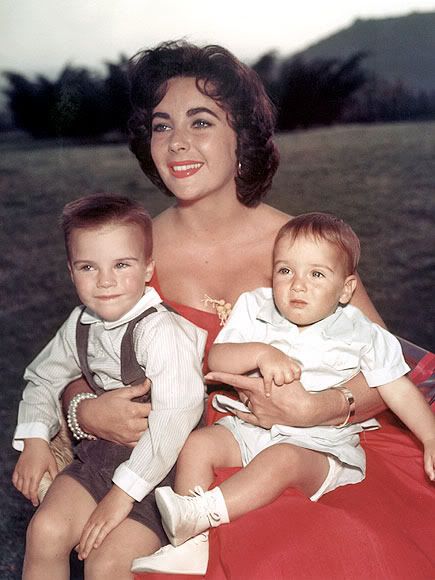 I've been through it all, baby, I'm Mother Courage.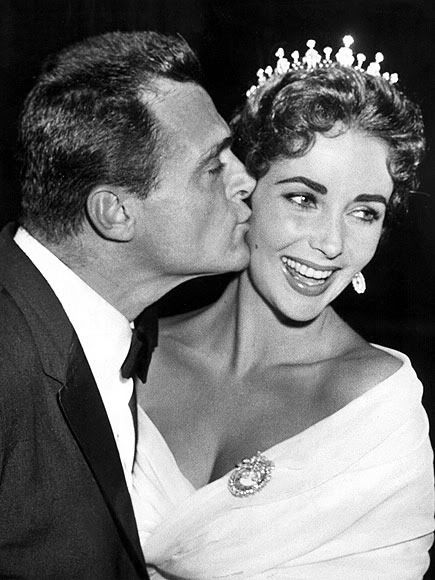 I've only slept with men I've been married to.
How many women can make that claim?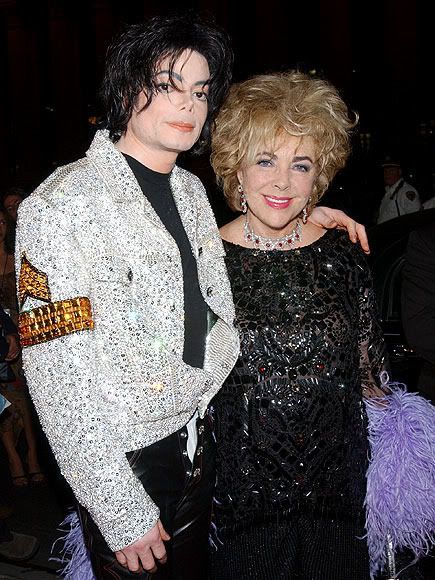 My heart... my mind... are broken. I loved Michael with all my soul
and I can't imagine life without him. He will live in my heart
forever, but it's not enough. I don't think anyone
knew how much we loved each other.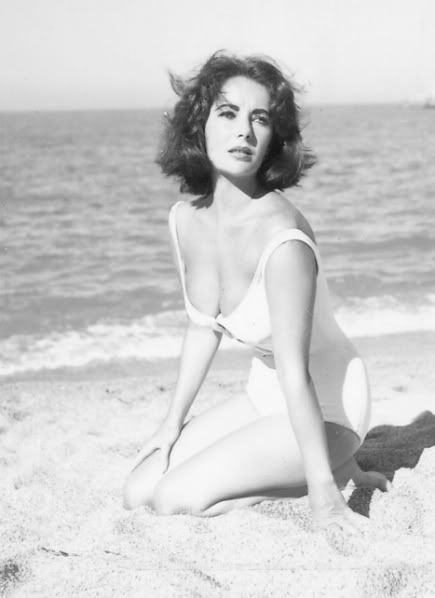 You find out who your real friends are when you're involved in a scandal.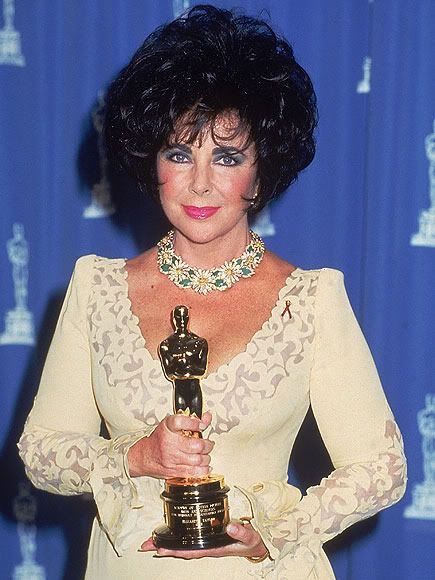 If someone's dumb enough to offer me a million dollars to make a picture,
I'm certainly not dumb enough to turn it down.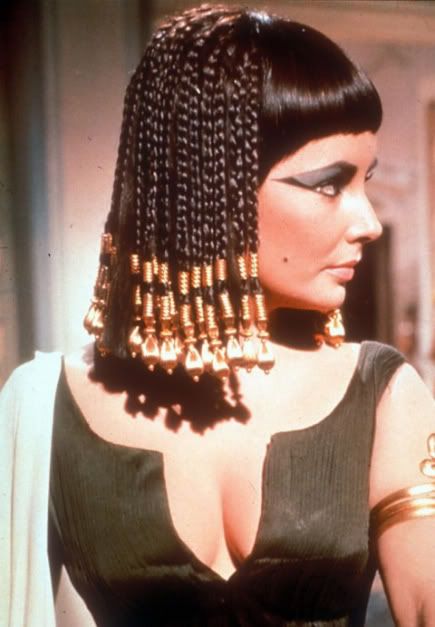 It is strange that the years teach us patience; that the shorter our time,
the greater our capacity for waiting.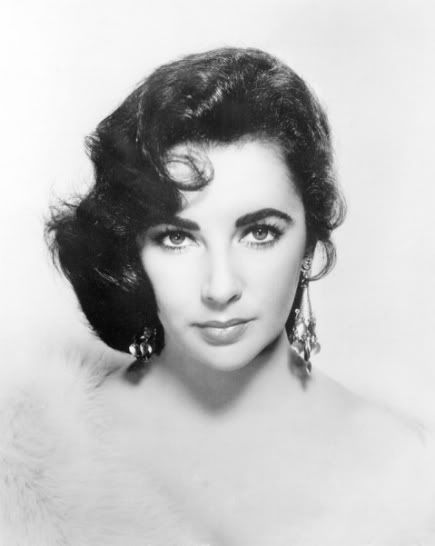 I hope with all my heart that I have made a difference in the lives of
people with AIDS. I want THAT to be

my legacy

."