Topher Grace from That 70's Show gave $25,00 to American Idol contestant, Chris Medina. Chris' fiancee was in a serious car accident that left her severely disabled. Topher, you're a true gentleman.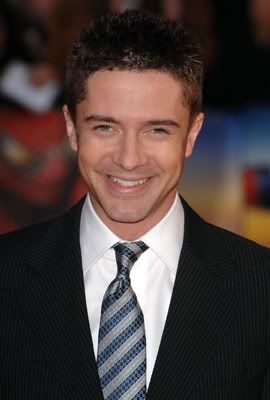 Christina Aguilera was a passenger in a car driven by her boyfriend, Matthew Rutler, when the two were stopped by police. He was arrested for driving under the influence. She was taken into custody for public intoxication and later released. She won't actually be charged, but the police held her because she 'couldn't take care of herself'. She was probably covered in piss and/or vomit and couldn't stand on her own two feet. Way to go, Christina. 2011 is certainly your year, girl.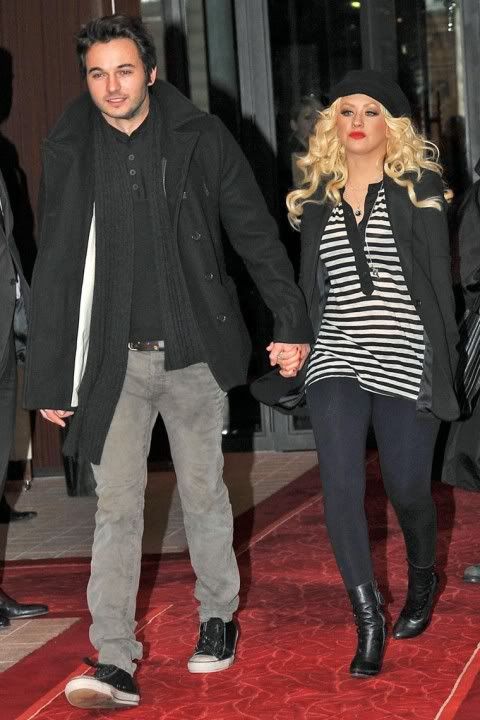 Amy Winehouse might be seeing Russell Brand's dad, Ron. The two were seen leaving a bar in London on Thursday before riding off together in the same car. Even as wild and crazy as Russell Brand is, I seriously doubt he'd approve.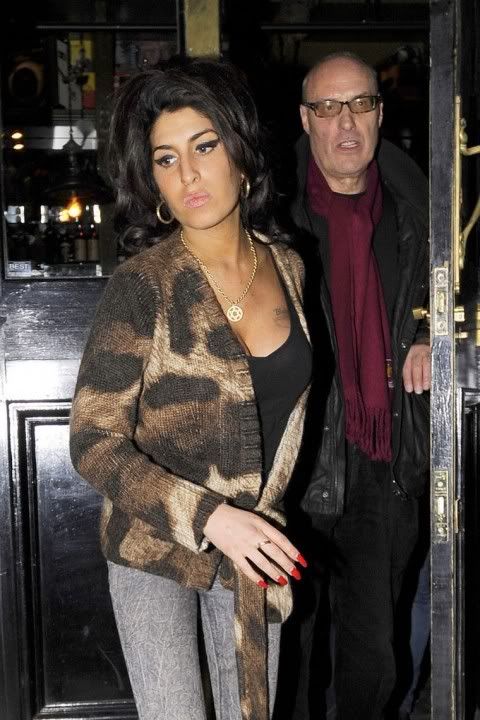 What can I say about Charlie Sheen that hasn't already been said a million times this week?
1. I don't think he's half as crazy as everyone thinks he is. He's an egotistical celebrity. He likes to hear himself talk. Yes, he's probably a little off his rocker from years and years of hard drug use, but so are a lot of other people.
2. He passed a drug test. Yes, he knew he was going to take the test, but I will give him the benefit of the doubt for now. What the man needs is for someone without an ulterior motive to pull him away from the spotlight.
3. I'm still on Team Sheen. I hope he can stay clean, get back to what he does best and ultimately be a father to his kids.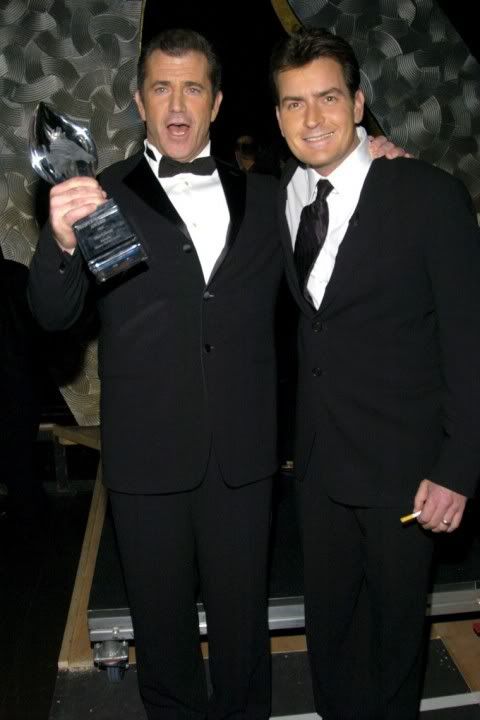 Scarlett Johansson is rumored to be dating Sean Penn. They were seen having lunch together. Having lunch together doesn't mean you're dating, but putting your feet in someone's lap while doing so translates to more than a working lunch, no?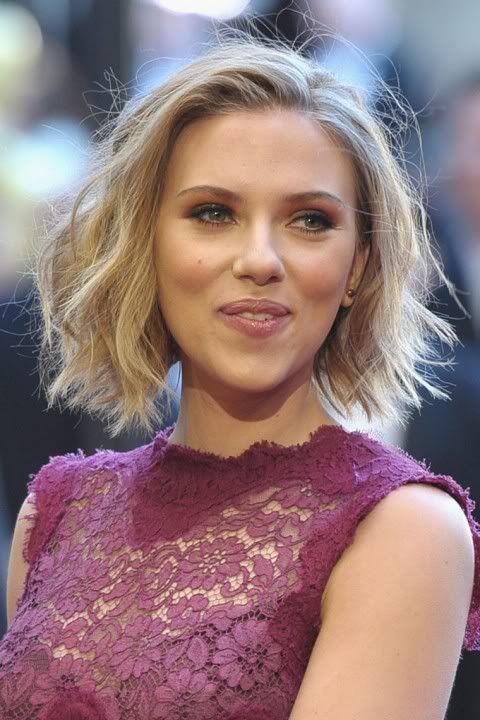 Justin Bieber flipped off the paparazzi. His poor fans must be ready to maul Selena Gomez. First, he cut off his luscious locks then he made this rude gesture. It must be all her fault.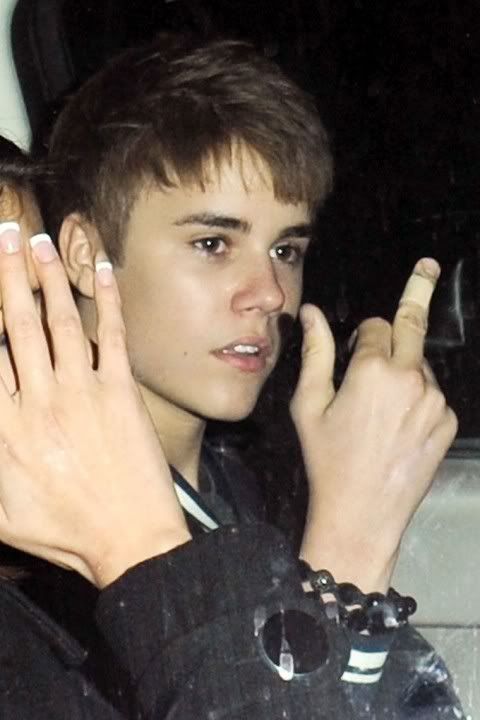 The Talk of Tinseltown was brought to you today by...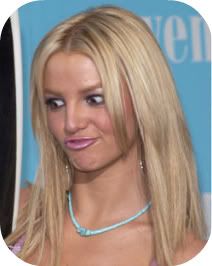 Britney Spears