This is my first time linking up with Lindsey from The Pleated Poppy for
What I Wore Wednesday
. Last week, Terri and I took pics of each other on our lunch break. We had a lot of fun and plan to do it on a regular basis.
Terri
always looks like a fashionista when she leaves the house, but knowing we were doing this gave
me
the extra push I needed. I have a lot of cute clothes, shoes and accessories. I just get lazy during the week because I'm usually dragging myself out of bed for work at the last possible minute.
We took over 100 shots in 15 minutes and only ended up with 20 or so that we liked. We're so picky. Eventually we'll get it right when it comes to poses, lighting and location, location, location. These were taken in/around a local farmer's market.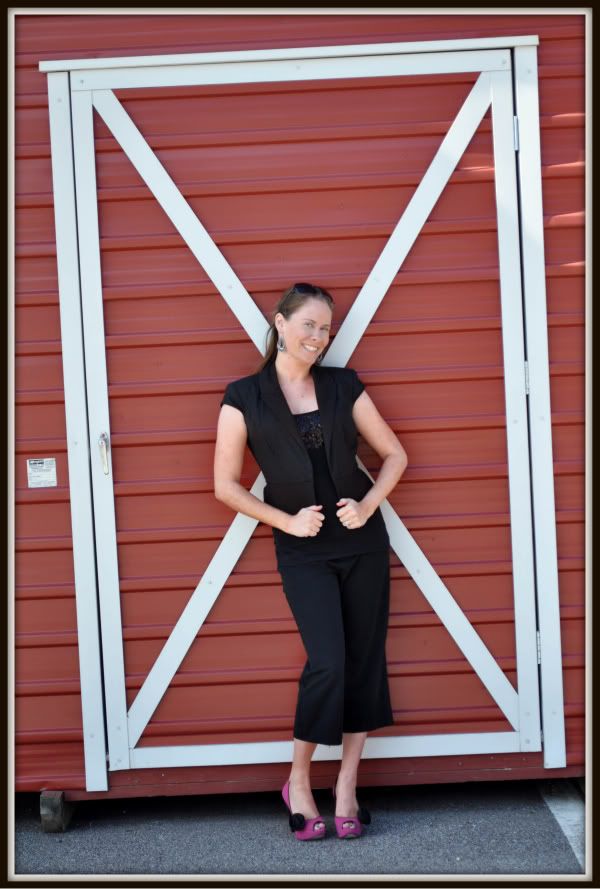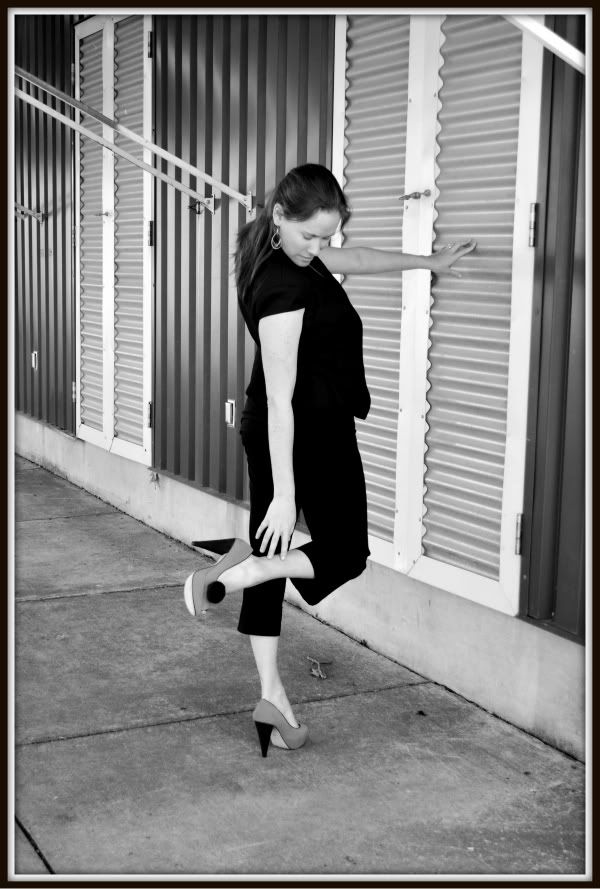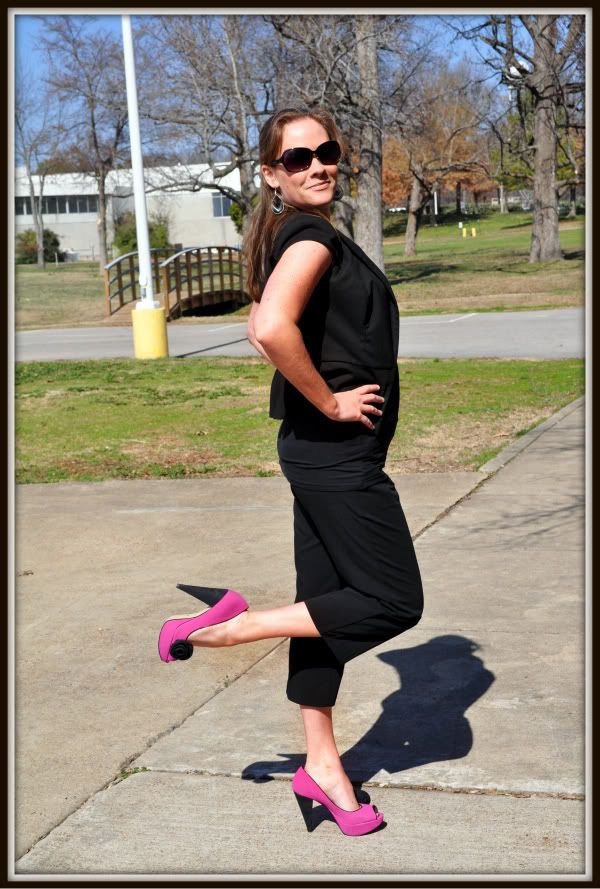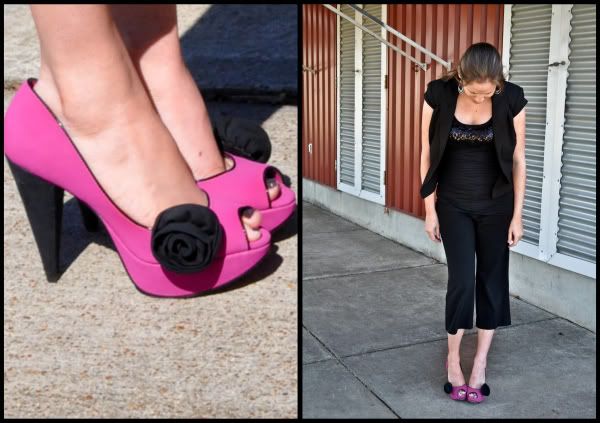 Jacket - NY&Co
Sequined Tank - NY&Co
Dressy Capris - Target
Shoes - ShoeDazzle
Sunnies - Daisy Fuentes from Kohl's
Earrings - either Kohl's or Target