I've got a case of the blogging lazies. It was my birthday. It was hot. Our air conditioning was on the fritz. I was tired. Now it's Monday and a storm's on its way. These are all excuses for why there isn't a regular Tinseltown post with gossip. Not to mention the fact that it was a slow news week. So, you get celebrity BFFs instead.

Nicole Kidman & Naomi Watts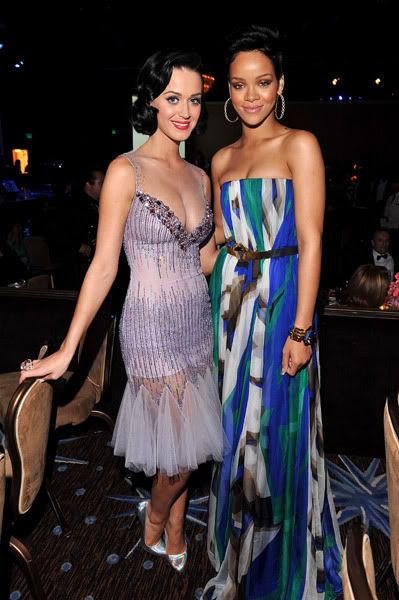 Rihanna & Katy Perry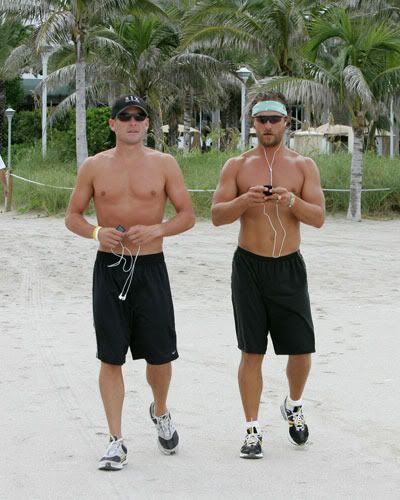 Matthew McConaughey & Lance Armstrong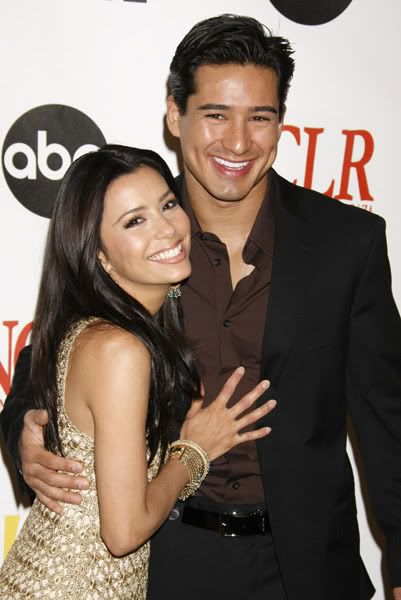 Eva Longoria & Mario Lopez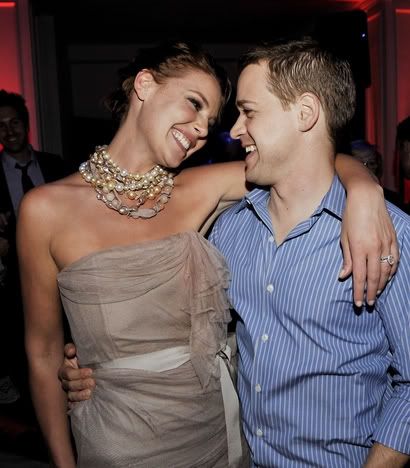 Katherine Heigl & T.R. Knight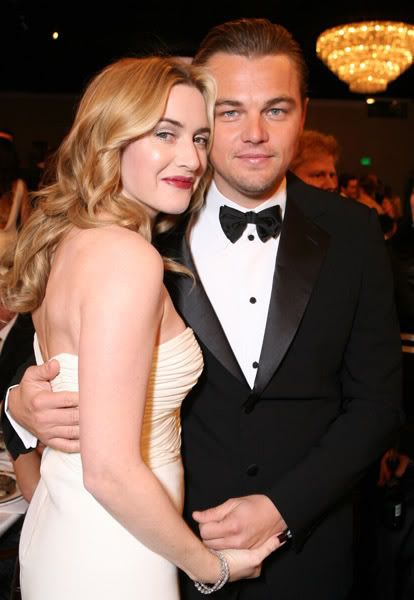 Kate Winslet & Leonardo DiCaprio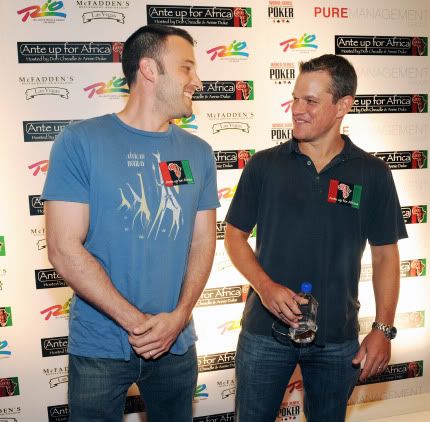 Ben Affleck & Matt Damon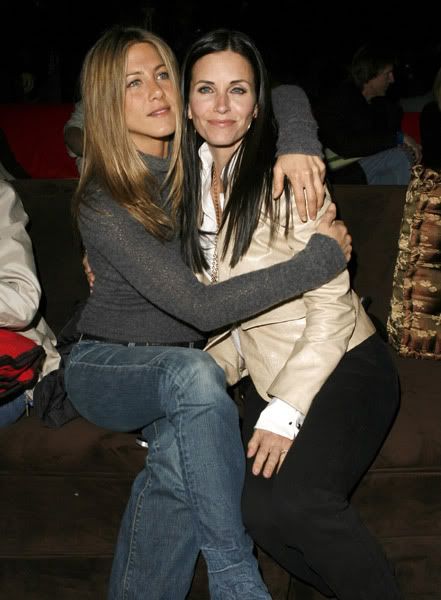 Jennifer Aniston & Courteney Cox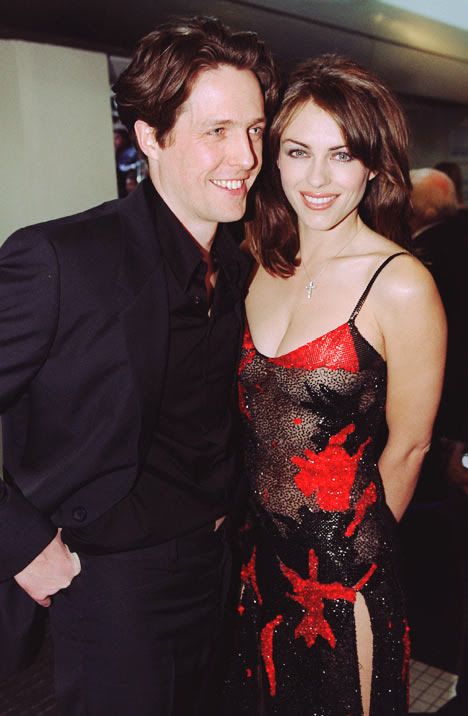 Hugh Grant & Elizabeth Hurley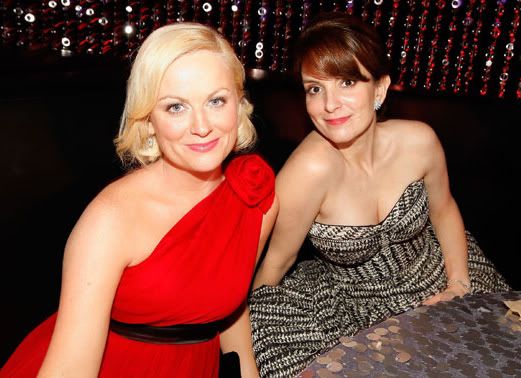 Tina Fey & Amy Poehler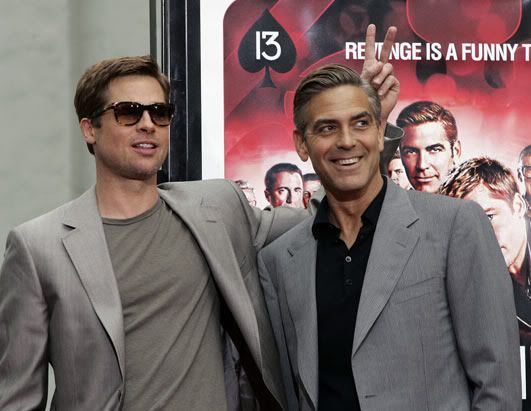 Brad Pitt & George Clooney


The Talk of Tinseltown was brought to you today by...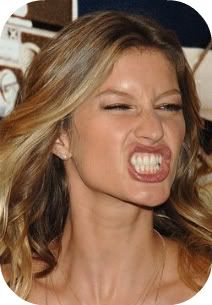 Gisele Bundchen