Things seem to be heating up between Eva Longoria and Eduardo Cruz, Penelope Cruz's brother. The two have been spending a lot of time together, vacationing in hot spots all over the world. I'm so jealous. I can't remember the last time I went on vacation.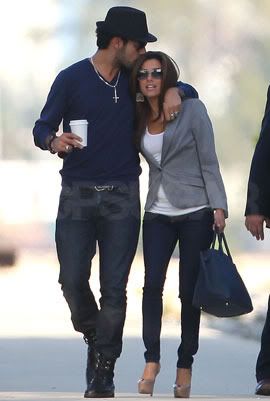 LeAnn Rimes and Eddie Cibrian tied the knot at a private estate in Malibu on Friday. The two were engaged for approximately four months. I don't have much to say about this because I don't really care.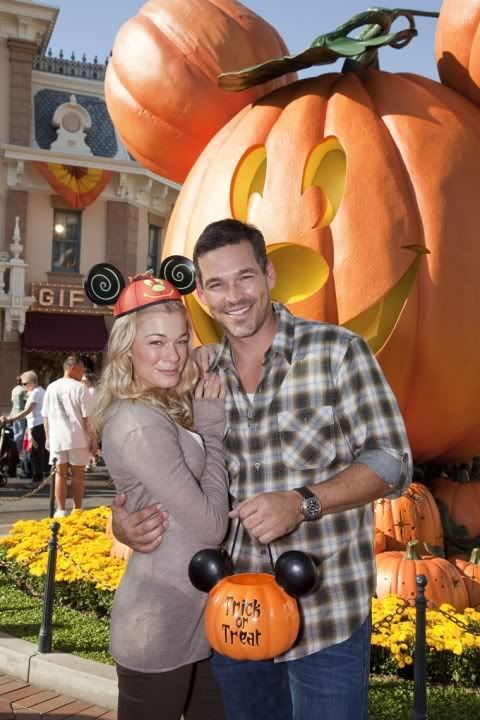 Lindsay Lohan was sentenced to 120 days in jail for violating her probation. In addition to jail time, she will have to serve 480 hours of community service. After sentencing on Friday, Lindsay was immediately taken into custody. Since she was charged with a misdemeanor, she was able to post bond almost immediately. She's due back in court on May 11th for a pretrial hearing.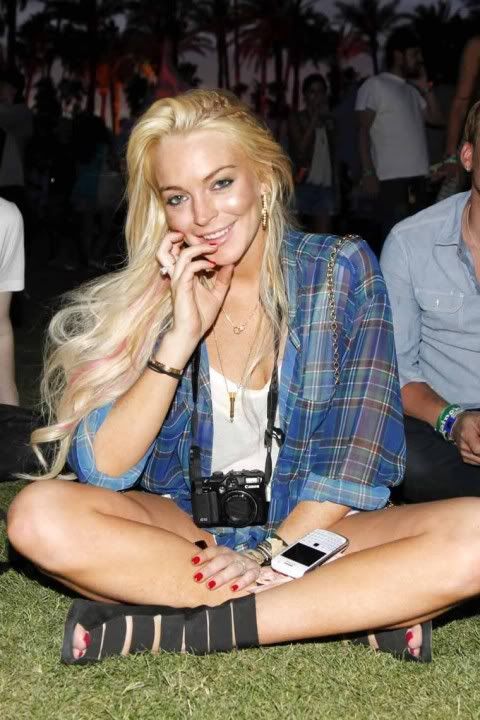 Universal has officially chosen Jeremy Renner to take the lead in the upcoming film, The Bourne Legacy. He will be playing a spinoff character
NOT
Jason Bourne. I won't run out to see this in the theater, but will probably watch at home. I'm not hating on this as much since he'll be taking on a new character. Matt Damon is Jason Bourne, period.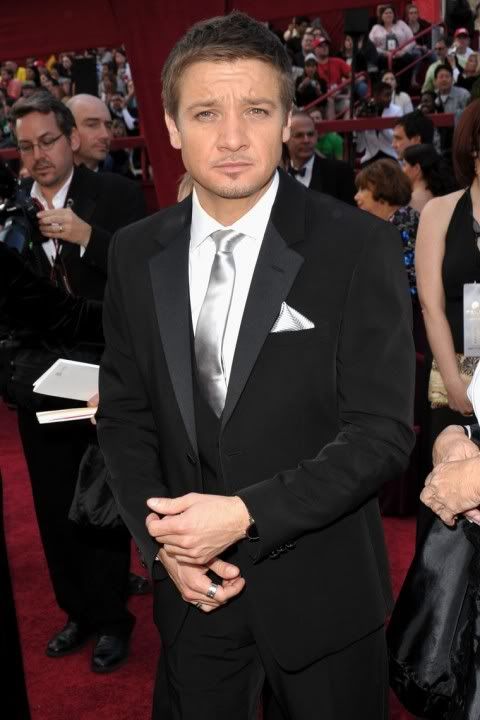 Susan Lucci will soon be out of a job since All My Children is going off the air. Susan is said to be securing herself a spot on Desperate Housewives. According to sources, her contract with ABC secures her another job with the network. I could totally see this. Mrs. Lucci definitely has what it takes to live on Wisteria Lane. What do you think?



The Talk of Tinseltown was brought to you today by...



Russell Crowe