David Beckham told Jimmy Kimmel that his middle son Romeo wanted to name the baby Justin Bieber when they thought it was a boy. When they learned it was a girl, he suggested Justine Bieber. Wouldn't that be hilarious if they really named her Justine Bieber Beckham?
Enrique Iglesias backed out of Britney Spears' upcoming tour moments after she made the announcement. Even after Britney's camp did everything to make him happy so he would essentially be a co-headliner and not an opener, he still got his panties in a bunch. His ego got in the way so he dropped out. It's really too bad for him. Nicki Minaj is currently in talks to join the tour. You know what, Enrique? Nicki's a bad ass and will be much better than you anyway.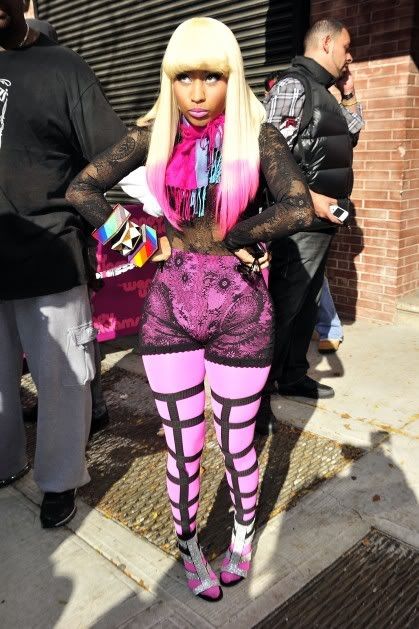 New mom Rachel Zoe tweeted the first picture of her week-old son, Skyler Morrison, a couple of days ago. Fierce!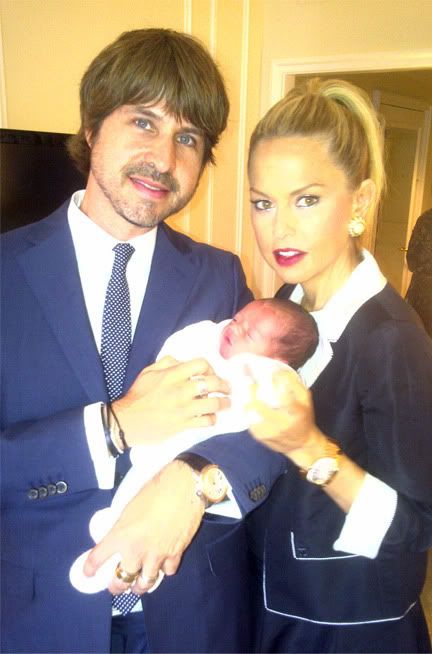 Rob Lowe is shirtless on the cover of Vanity Fair. He apparently talks about Tom Cruise and Charlie Sheen in his interview with the magazine. I didn't read it. I just wanted to share the pretty picture. I mean, come on, he's 47!
Elizabeth Hurley filed for divorce from her estranged husband Arun Nayar. This comes four months after they announced their separation via Twitter. Is that how celebrities are announcing their divorces these days?
Charlie Sheen's comedy tour opened Saturday night in Detroit. He was heckled, booed and eventually walked off the stage. Honestly, what did people think was going to happen? He's not a comedian. He's an actor. If I went, I totally would have expected him to ramble on about a whole lot of nothing. People want refunds. You know what I want? I want people to stop acting so stupid.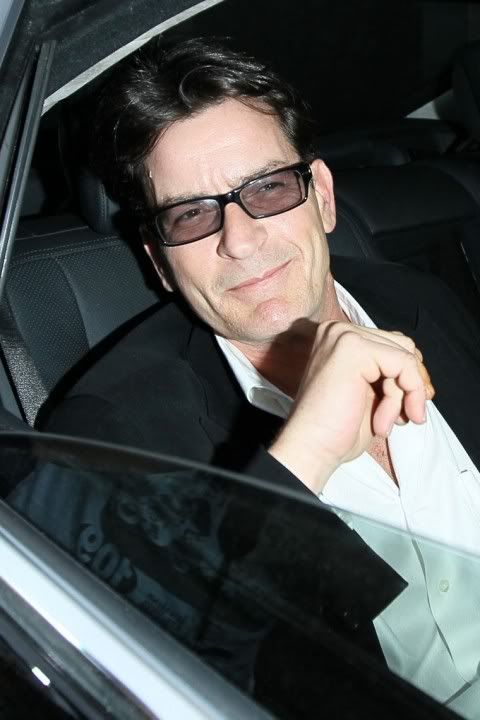 Kevin Federline is expecting his fifth child this summer with girlfriend Victoria Prince. He already has four boys. This will be Prince's first child. Well, at least he has Britney's money to help support all of his children.



The Talk of Tinseltown was brought to you today by...



Tom Hanks