Kimberly Stewart, Rod Stewart's daughter, and Benicio del Toro are expecting a child together. His rep says, "Although they are not a couple, they are looking forward to the arrival of the baby." How romantic!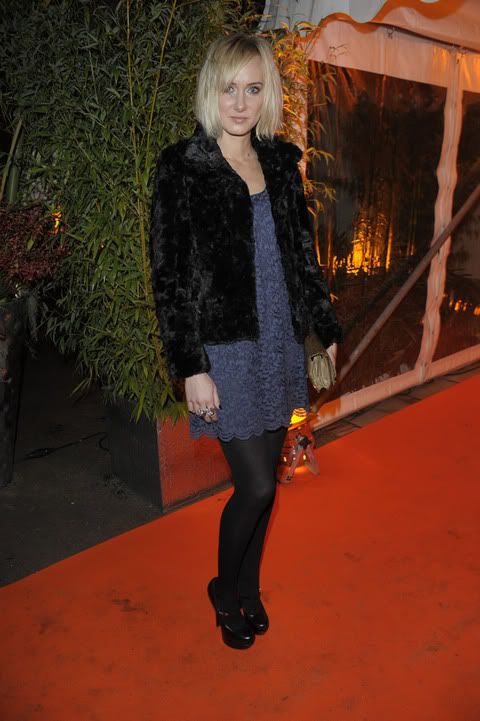 Courteney Cox chatted with Howard Stern this past week. She said one of the problems in her relationship with David Arquette is that he always wants to have sex with her. "Whenever I would need consoling from David, he could not literally put his arm around me for one second without completely getting a boner."
With legs like those, can you blame him?
PS - Hot shoes!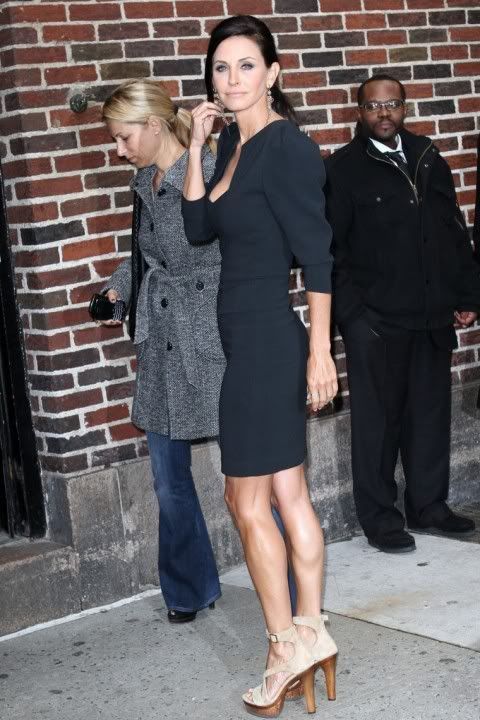 ScarJo has reportedly moved in with Sean Penn. Even though it looks like she's sporting a baby bump, her rep says she isn't pregnant. Why does everyone have to be pregnant if they don't have six pack abs? Maybe she's addicted to In-N-Out... the burger chain, you pervs.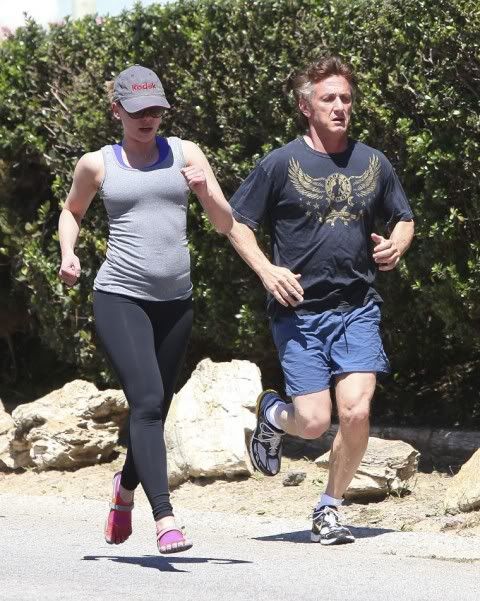 Tori Spelling and hubby Dean McDermott are expecting their third child together. The pair already has two children, Liam and Stella. No, that's not her husband. I just like this picture.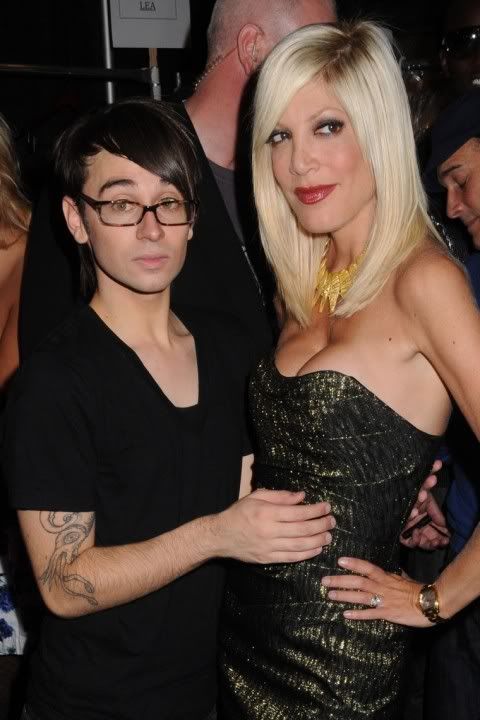 If you somehow aren't sick of Hollywood remakes yet, here's another to
look forward to.
Bradley Cooper has been cast in a remake of The Crow. I wouldn't watch this even if they brought Brandon Lee back from the dead for a cameo.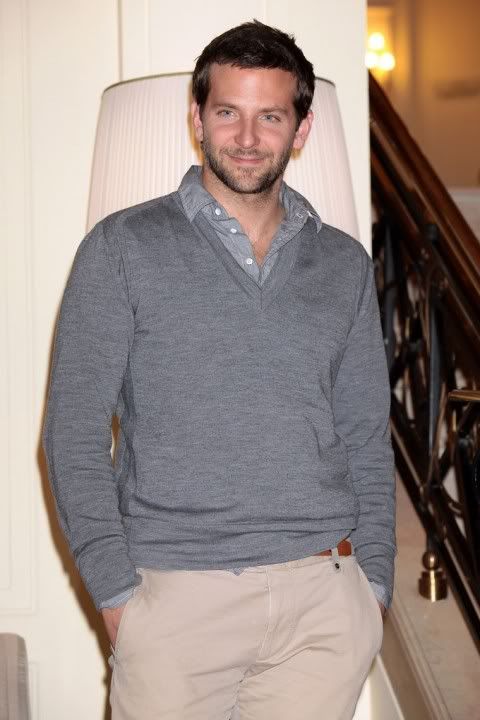 Speaking of Bradley Cooper, he may be dating Jennifer Aniston. This is a couple I can get on board with.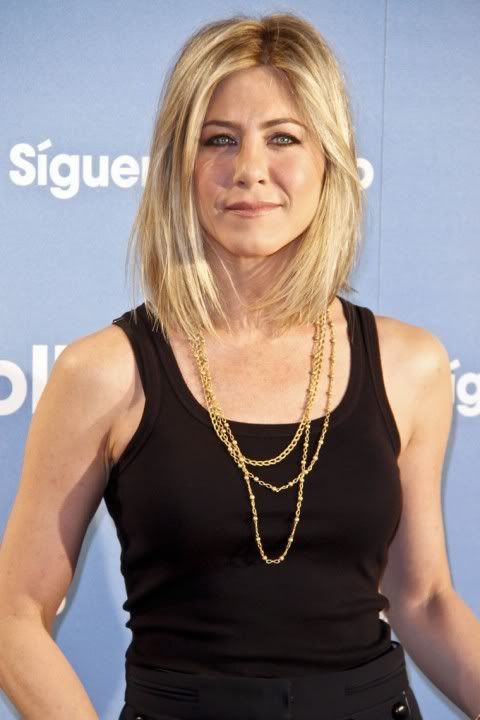 After dealing with the stress of the past year, Catherine Zeta-Jones checked in to a mental health facility to treat her Bipolar II Disorder. I appreciate someone who seeks help when they need it. Get well, CZJ!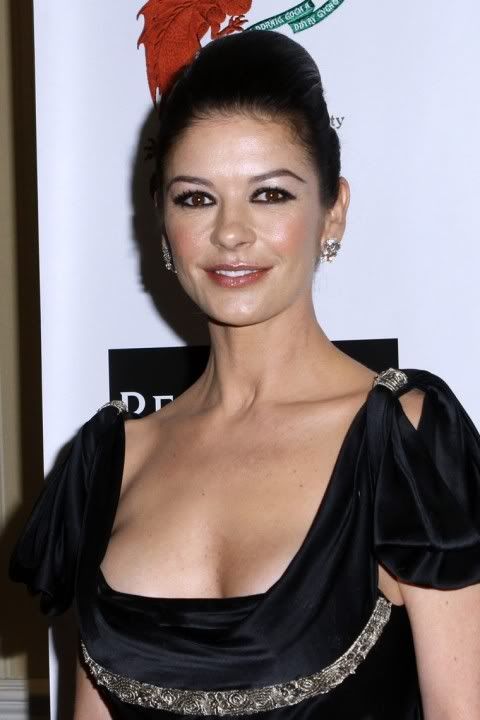 The Talk of Tinseltown was brought to you today by...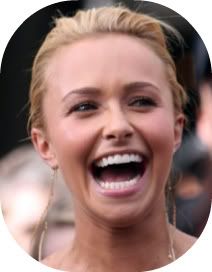 Hayden Panettiere


---

Breaking News Update
Nicolas Cage was arrested for domestic abuse and disturbing the peace early Saturday morning after getting drunk in New Orleans where he's currently filming a movie. Nic stormed into a tattoo parlor wanting a tattoo
right that instant
. His wife dragged him from the tattoo shop. They ended up getting into a heated argument which prompted a cab driver to call police. Nic went to jail and in true celeb fashion, Dog the Bounty Hunter posted his bail.


Well, ain't that a bitch!