Today I'm linking up with Nina for Real Momma, Real Style.
I'll also be linking up with Lindsey for What I Wore Wednesday later in the week.

On Friday night, I went out with the girls for my birthday. We had a great time eating,
drinking, talking, and taking pictures. This is what I wore for our night of fun.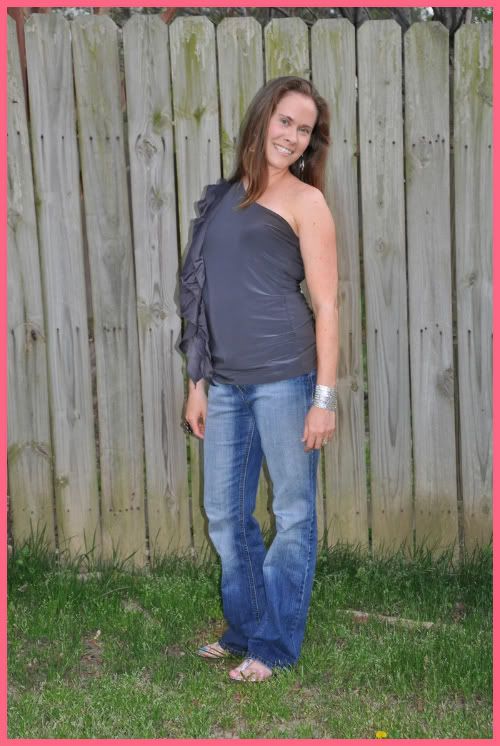 Top - The Limited
Jeans - LEI (I think.)
Shoes - Target (borrowed)
Earrings - Forever 21
Ring - Forever 21
Bracelet - Francesca's (borrowed)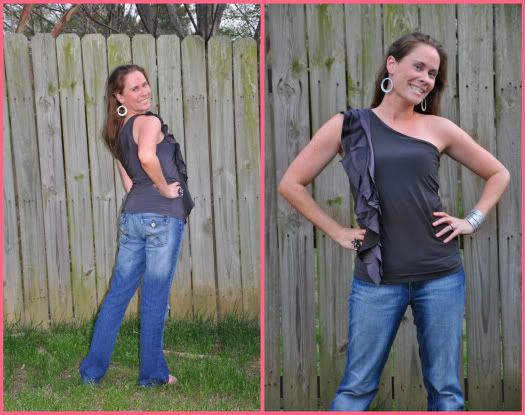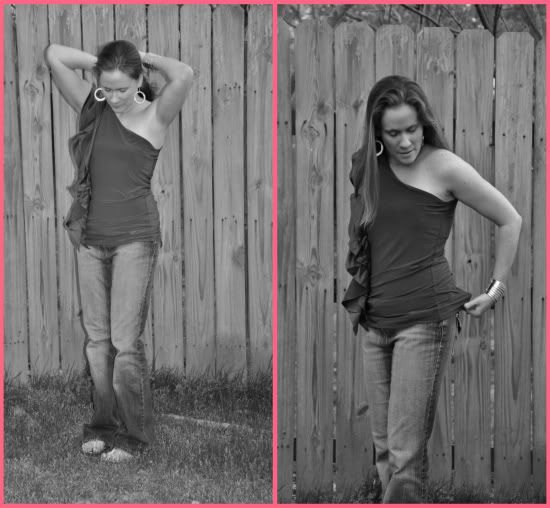 If you're wondering why I'm not wearing heels, it's because I injured myself the night before. I was walking around my kitchen in the dark. I stepped on one of my son's cleats, twisted my ankle and went down hard. This picture was taken about 15 minutes after it happened. I attempted to wear heels 24-hours later, but immediately traded them in for flats. I didn't want to, but I didn't exactly want the sprain to turn into a broken ankle either. Besides, that's what besties are for... to lend each other cute shoes in their time of need.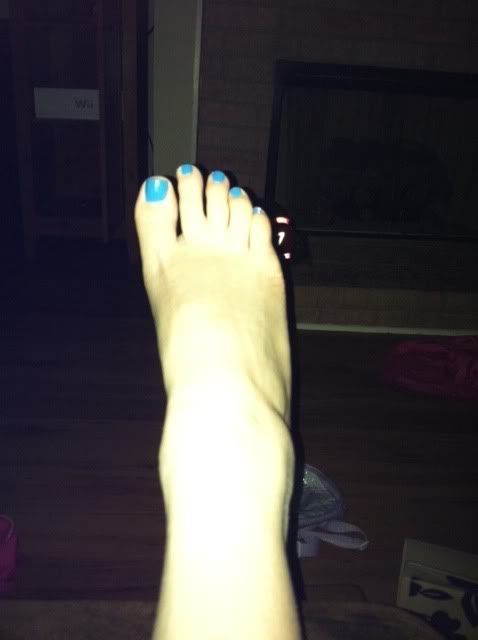 A full birthday recap is coming soon!