I can't believe it's been over a month since my last Hump Day Hottie post.

I sincerely apologize.

I hope you didn't cry too much.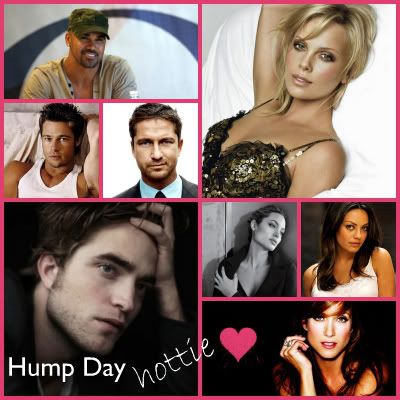 Dwayne "The Rock" Johnson has been on my mind since seeing Fast Five.

So, this week, he's the man.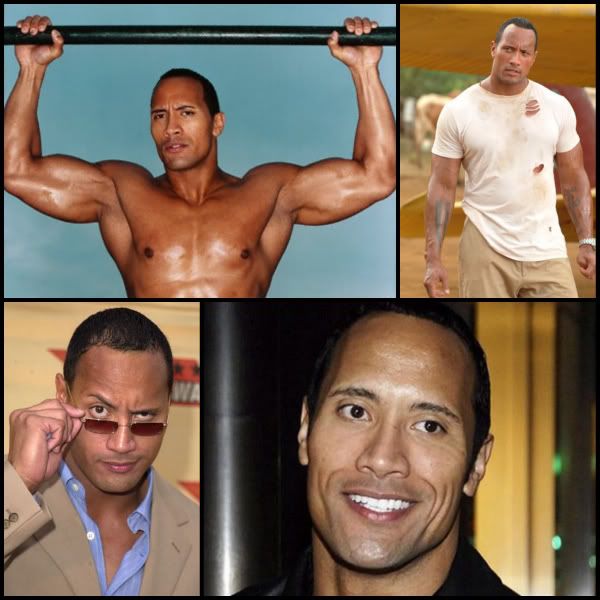 In case you're not familiar with The Rock, he has a famous tagline.

"Do you smell what The Rock is cookin'?"

I do smell what you're cookin'.

I would like some for breakfast, lunch and dinner.

While we're at it, dessert sounds pretty good too.


There's a poll in the sidebar where you can vote for next week's hottie.