Ricardo Chavira, the actor who plays Eva Longoria's husband on Desperate Housewives, was pulled over for a routine traffic stop when cops allegedly smelled alcohol on his breath. TMZ says Chavira failed field sobriety tests and refused both breath and blood tests. The cops arrested him on suspicion of DUI.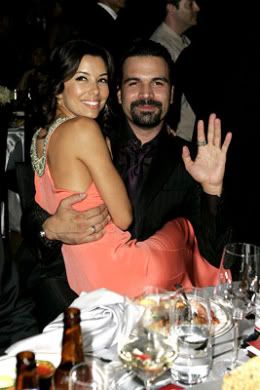 Marie Osmond remarried her first husband, Steve Craig, in Las Vegas. Osmond wore the same dress from her first wedding to Craig in 1982. Part of me thinks this is sweet, while the other part of me thinks this is weird and a disaster waiting to happen.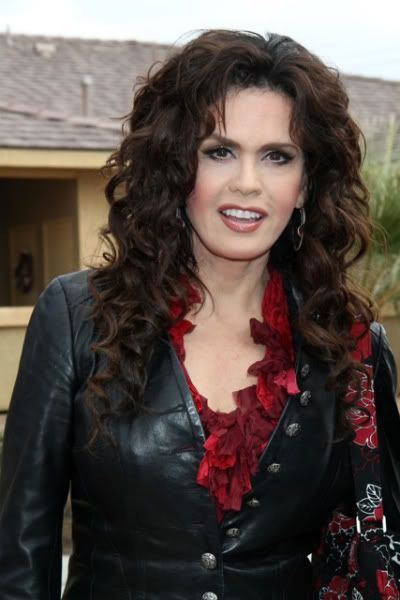 In case you hadn't heard, Mariah Carey and Nick Cannon chose ridiculous names for their kids.
We all saw this coming.
The little boy and girl are named Moroccan Scott Cannon and Monroe Cannon. Why Moroccan and Monroe? The top level of Mariah's Manhattan apartment is called the Moroccan Room, filled with Moroccan-inspired décor, and it's where Nick proposed. Scott is Nick's grandmother's maiden name, as well as his middle name. Monroe is named after Marilyn Monroe. Monroe has no middle name because Mariah doesn't have one. I get the
reasoning
behind the names, but I don't have to like them.
Yesterday afternoon, FOX made the official announcement that Paula Abdul will join Cheryl Cole, Antonio "L.A." Reid and Simon Cowell as a judge on the U.S. edition of The X Factor. Paula and Simon together again? This is exciting news.
Andy Dick was arrested at a restaurant in Temecula, CA because he was acting disorderly while under the influence of something or another. The only thing I know about Mr. Dick is that he gives me the creeps.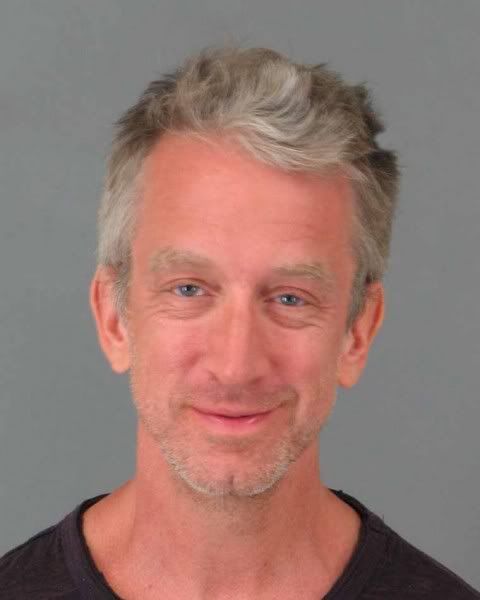 Sources connected with ABC say a huge deal with Katie Couric is in its final stages. Katie would do specials for ABC News, "20/20," and a significant amount of fill-in work. She'd also get a 1-hour, 5-day-a-week syndicated talk show that would begin in September 2012. This could mean General Hospital, the last remaining ABC soap, could be getting the ax. How many freaking talk shows do we need? No offense to Katie, but I can say with absolute certainty that I'll only be watching Ellen.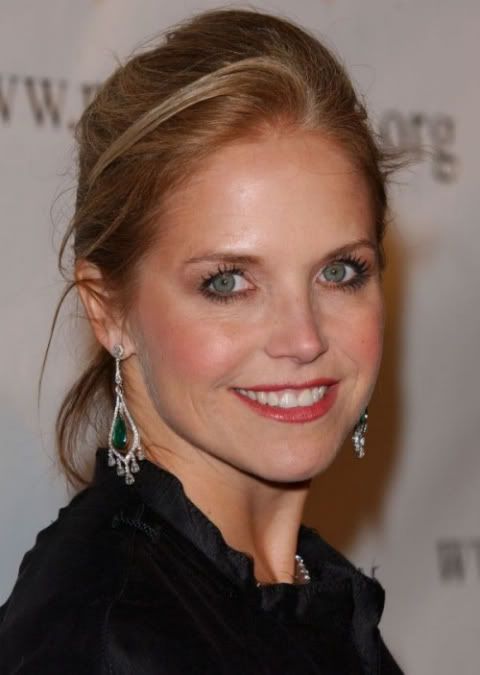 The Talk of Tinseltown was brought to you today by...



Vivica A. Fox