Bristol Palin says she had corrective jaw surgery, not plastic surgery. "It improved the way I look, but this surgery was necessary for medical reasons." Let me say what we're all thinking. BULLSHIT!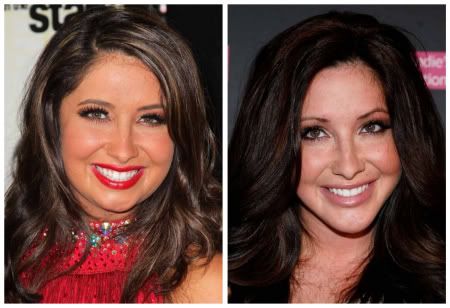 Alicia Silverstone and husband Christopher Jarecki totally stole the
weird baby name thunder
from Mariah Carey and Nick Cannon. They named their baby boy, Bear Blu. Yes, you read that right. They named him Bear.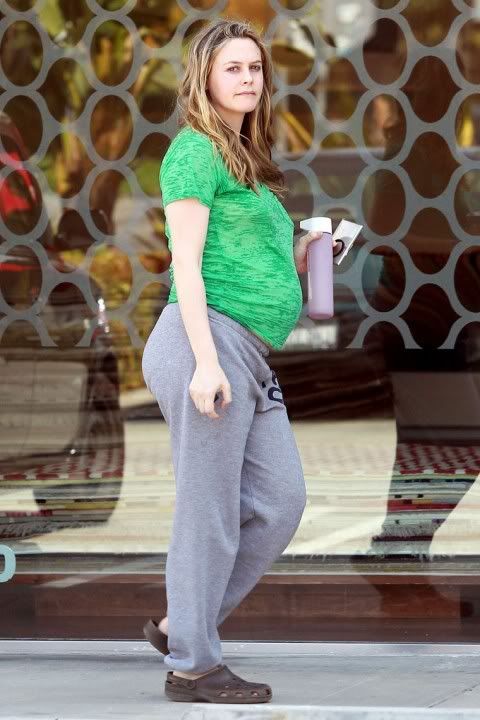 Actress Hayden Panettiere and boxer Wladimir Klitschko split after two years of dating. He's 35 and 6 feet, 6 inches tall. She's 21 and five feet, two inches tall. They were doomed from the start, right?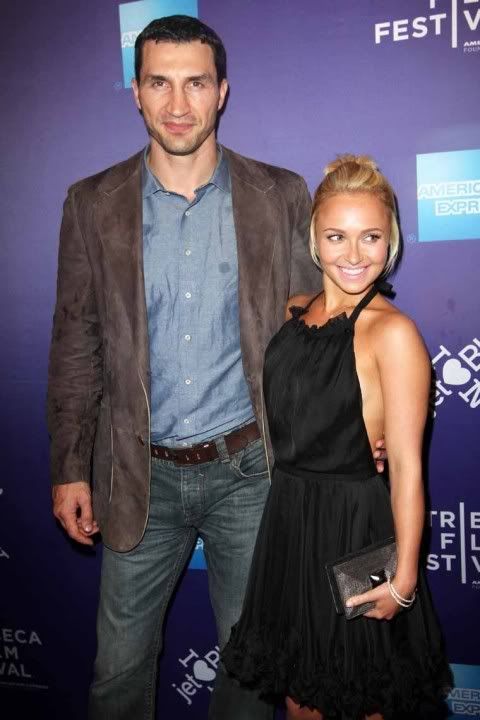 Arnold Schwarzenegger and Maria Shriver are splitting after 25 years of marriage. The two had been living apart for months. According to multiple sources, Maria couldn't take the big man's womanizing ways anymore.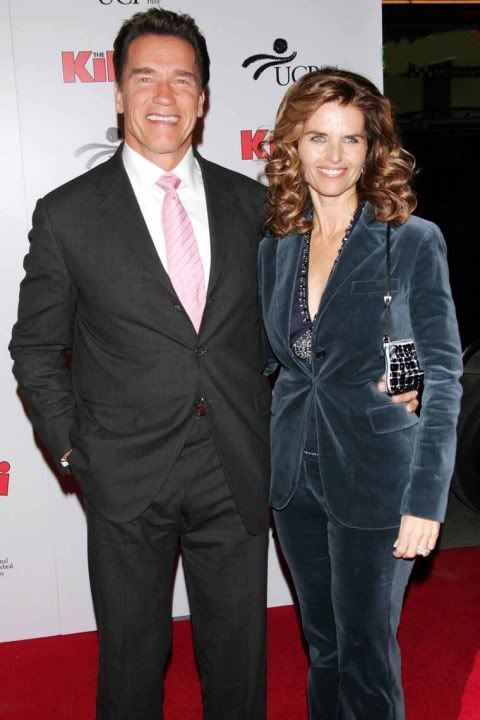 Jenna Fischer and husband Lee Kirk are expecting their first baby. They were married in July 2010.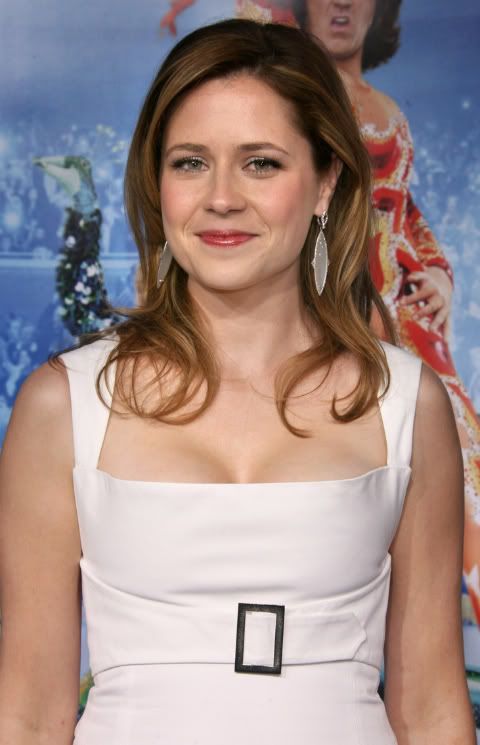 Ashton Kutcher has officially signed on to join the cast of Two and a Half Men. He'll be replacing Charlie Sheen, but won't be taking on the role of Charlie Harper. I like Ashton Kutcher, but this seems like a bad joke. I know they aren't going to rehire Charlie Sheen, but I'd rather see them end the show than do this.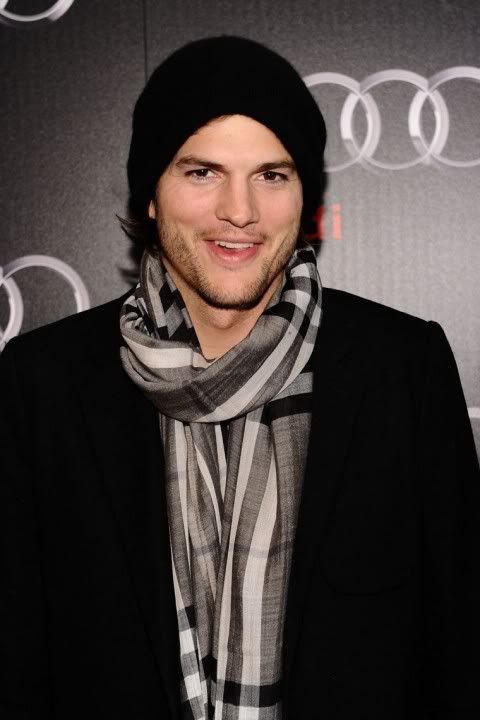 Mike Myers is finally going to be a dad. His wife Kelly Tisdale is expecting their first child.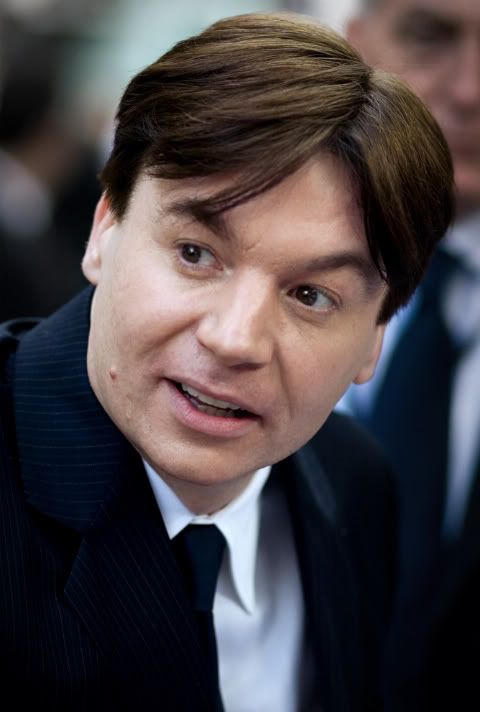 The Talk of Tinseltown is brought to you today by...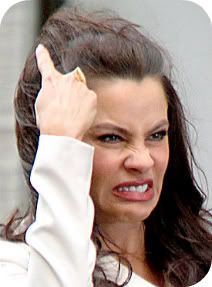 Sofia Vergara