Osama bin Laden is dead after escaping capture for the last ten years. God Bless America!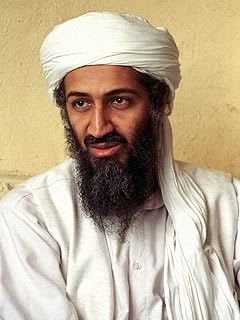 Sean Penn and Scarlett Johansson were seen holding hands outside outside a White House Correspondents' Dinner after-party in D.C. She's not helping the pregnancy rumors, is she?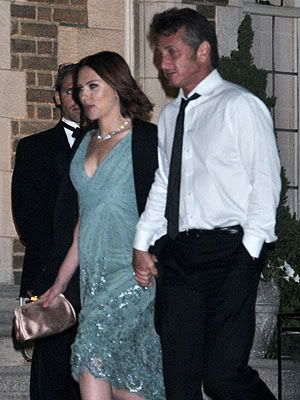 On Saturday, Mariah Carey and Nick Cannon celebrated their third wedding anniversary by welcoming twins. Mariah gave birth to a boy and girl. Carey and Cannon renew their vows every year, so this year's ceremony was performed in the hospital. Last I read, the twins had not been named. Congrats to the happy couple!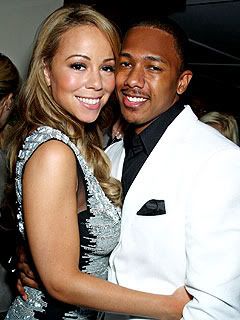 The Talk of Tinseltown was brought to you today by...



The Prez