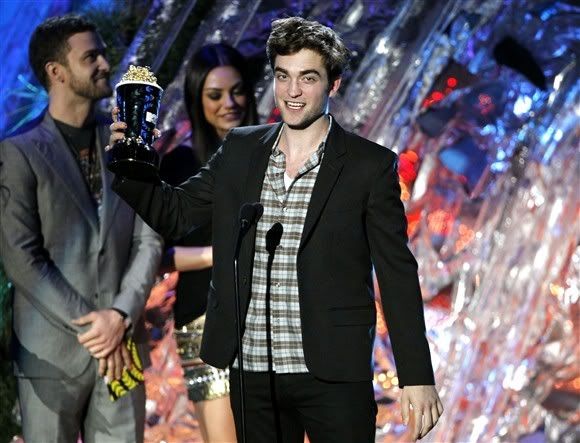 Robert Pattinson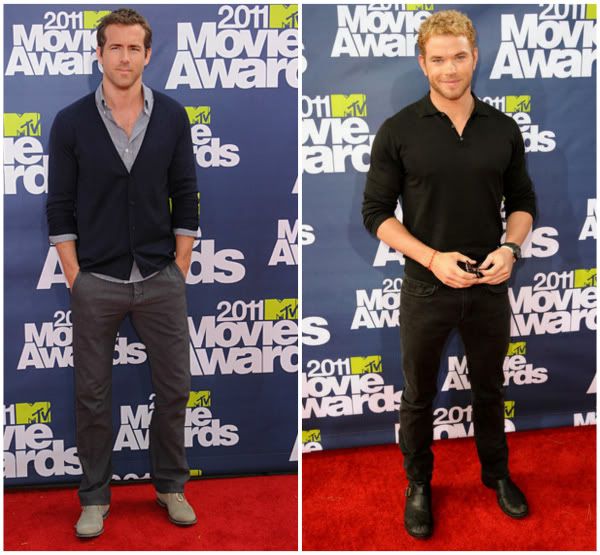 Ryan Reynolds & Kellan Lutz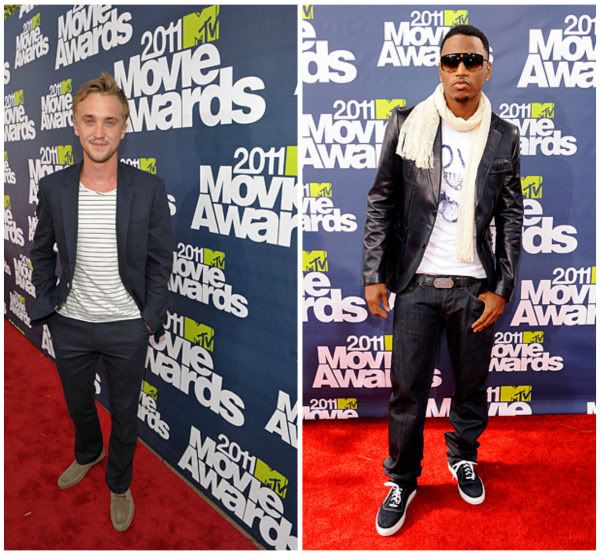 Tom Felton & Trey Songz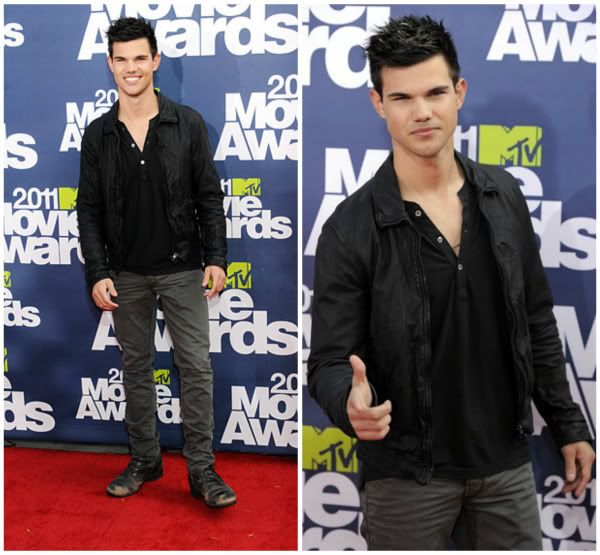 Taylor Lautner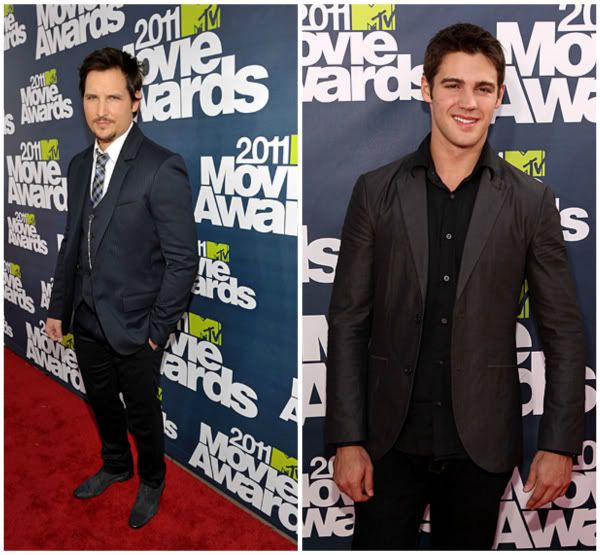 Peter Facinelli & Steven R. McQueen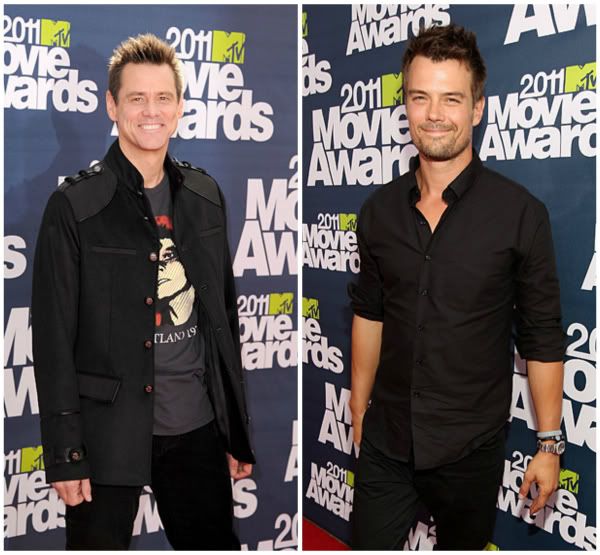 Jim Carrey & Josh Duhamel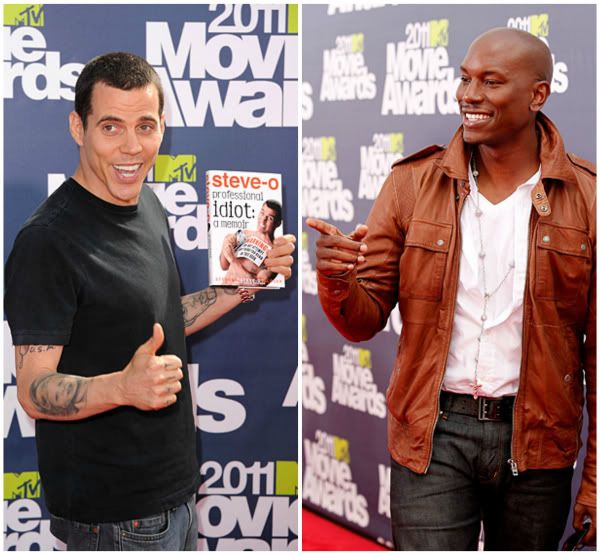 Steve-O & Tyrese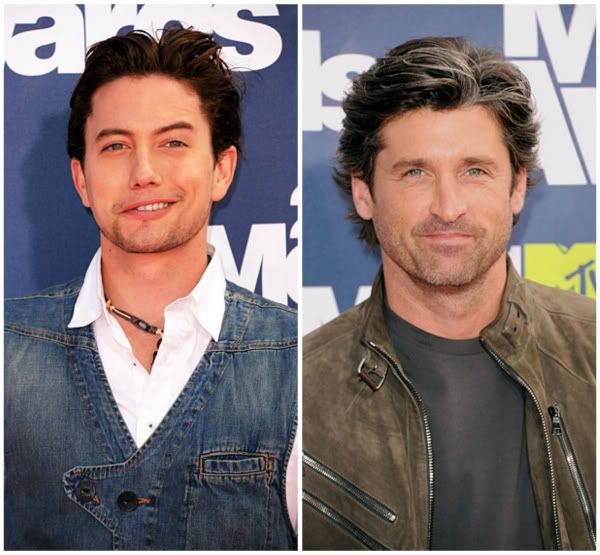 Jackson Rathbone & Patrick Dempsey


Thoughts:
Rob was just so Rob. Seriously. Adorable.
Ryan is hot and can dress. TWO THUMPBS UP!
Taylor? Rawr.
I'm not loving Peter's facial hair.
Tyrese is always well dressed.
Jackson's a doll, but I'm not digging the denim vest.
McDreamy continues to get dreamier and dreamier.