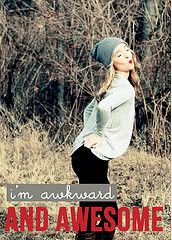 Awkward - I haven't felt like blogging.
Awesome - I've been spending my time reading, watching movies and soaking up rays with friends.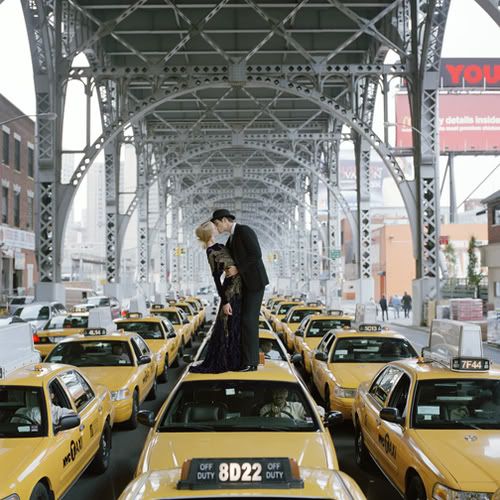 Awkward - My car broke down two nights ago.
Awesome - It broke down in front of my house as I was pulling in the driveway.




Awkward - It broke down again yesterday. We thought it was fixed, but the car had other plans.
Awesome - Both repairs, one as a result of the other, cost less than $50.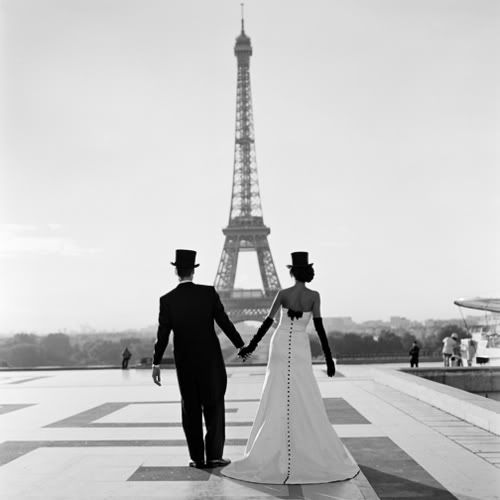 Awkward - I was going to put on deodorant this morning after getting dressed. I forgot.
Awesome - I keep a travel size deodorant in my desk at work.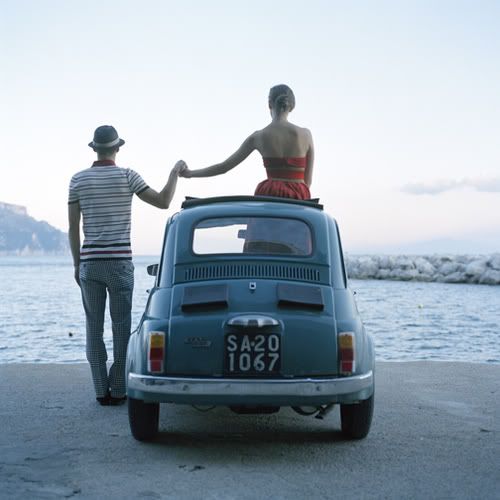 Awkard

- I ate a handful of Cheez-Its for lunch because I didn't have time for anything else.


Awesome

- While I was out, I did find the perfect white shorts to wear to the NKOTBSB concert.
I can't wait!


images via Rodney Smith