This week's Hump Day Hottie was voted on by you. It was a tight race between Jake Gyllenhaal and Rachel McAdams. In the end, Rachel pulled through with the win. Don't worry, Jake lovers. He'll be featured soon enough.
Christina,
I'm talking to you.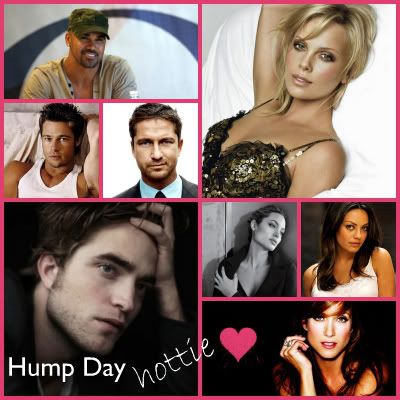 Why do we love Rachel McAdams so much?
She was in two of our favorite movies, Mean Girls and The Notebook. She's a natural beauty, looks fantastic regardless of her hair color and seems like your typical girl next door. If I were a celeb in Hollywood, I would definitely want her to be my famous BFF. I just wish she'd get back together with Ryan Gosling and make beautiful babies.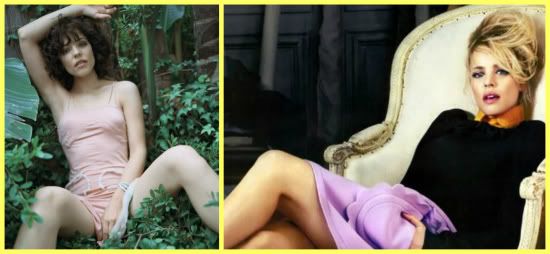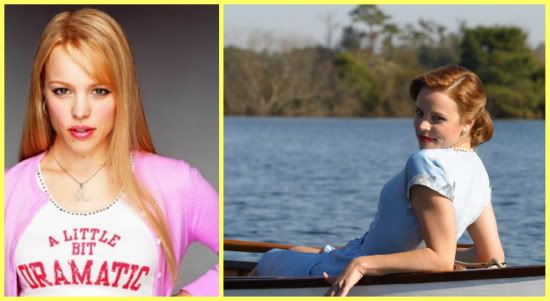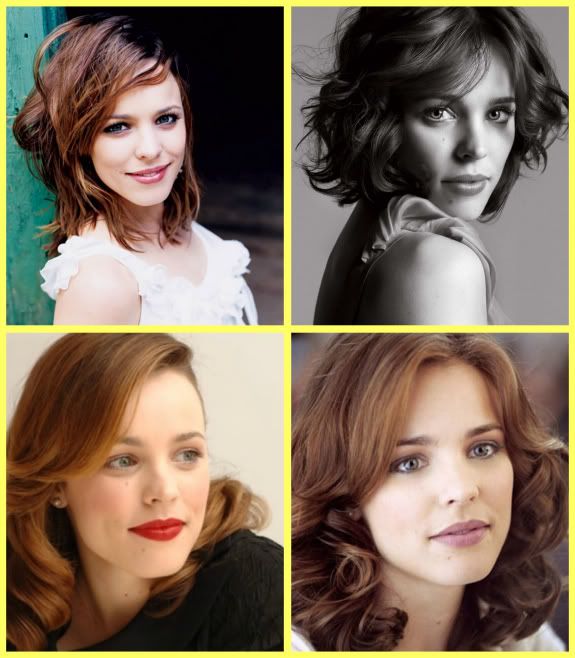 Either that or she can start dating Justin Timberlake...