It's Wednesday, kids. You know what that means!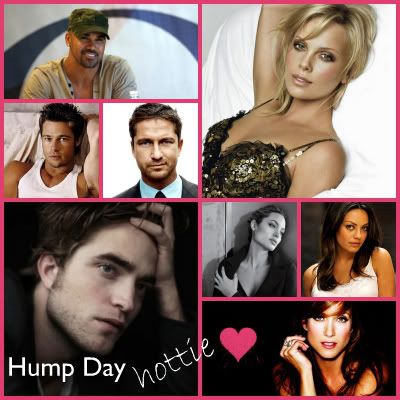 The
bestie
and I are often told we share a brain. We tend to like all the same things. Today's person of honor is one thing we disagree on. I think Robert Downey Jr. is
hot stuff
. She does not. I know. She be crazy.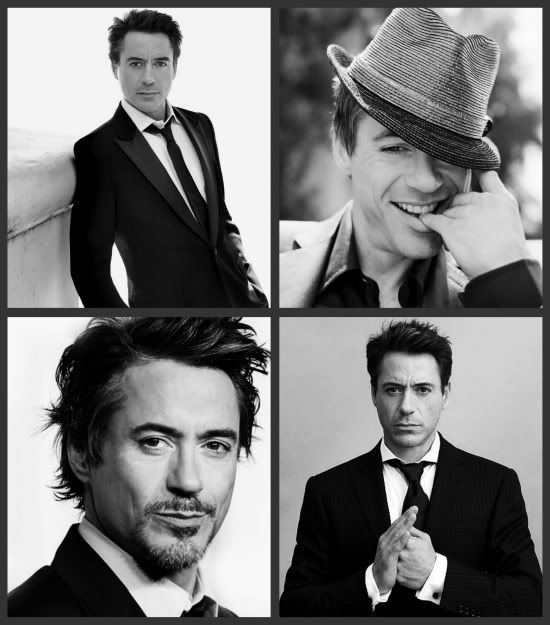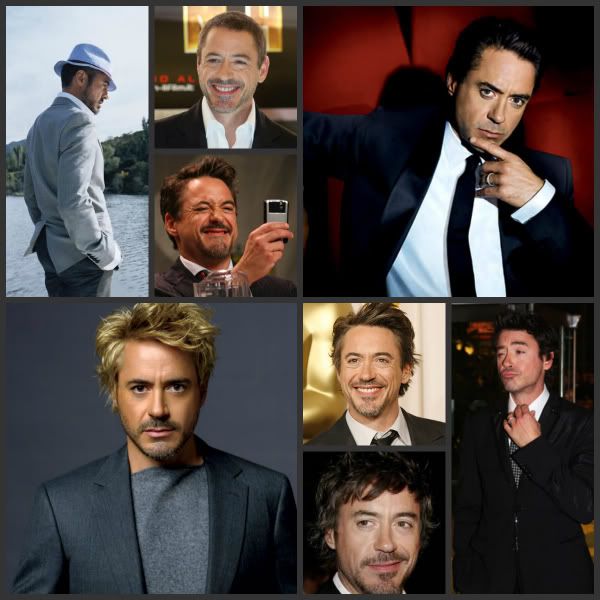 So, whose side are you on?

Does RDJ do it for you?