Daniel Craig and Rachel Weisz wed quietly last week in New York. The two had been dating for less than a year. How cute are they?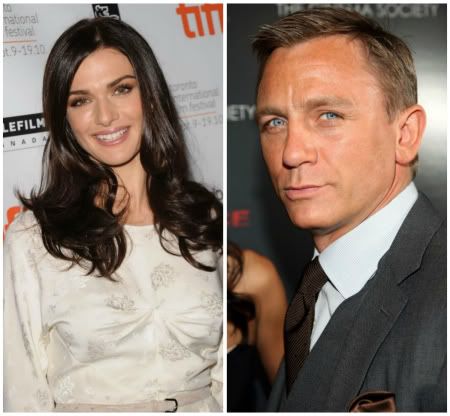 George Clooney ended his relationship with Elisabetta Canalis two weeks after she told an Italian magazine she was going to marry him. If there's one thing George has been clear about, it's that he doesn't want to get married again.
Two Words: Dumb Bitch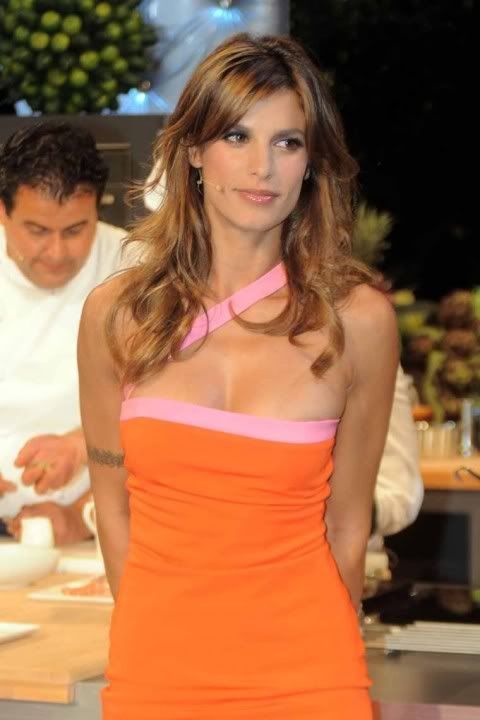 By now, I'm sure you all know that Ryan Dunn from Jackass was killed in a horrible car accident. It's been reported that his blood alcohol content was nearly two-and-a-half times the legal limit in Pennsylvania. This is a tragedy for all involved, but I would like to take this opportunity to say... Don't drink and drive. Don't let others drink and drive. If you know someone is impaired and planning to drive, intervene.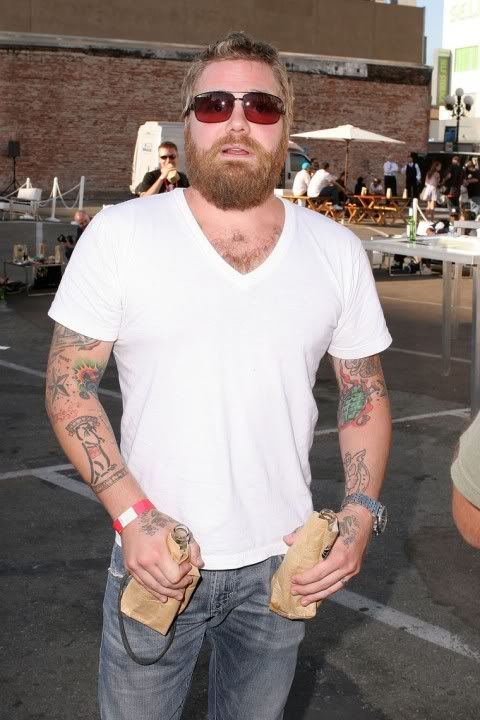 Peter Falk, best known for his role as tv's Columbo, passed away at the age of 83. I can't remember who in my family watched Columbo, but I definitely remember seeing it as a kid. Before Peter became an actor, he was a merchant marine and earned both bachelor's and master's degrees.
I think Jennifer Aniston really wants to shed her
good girl
image. First, she's dating a guy unlike any guy she's dated before. Second, she supposedly stole him from another woman. Third, she got a tattoo. She tattooed her dog's name on the inside of her foot after he recently passed. That's sweet and all, but... Slow down, Angelina Jr.!
Lindsay Lohan failed an alcohol test and refused to take two drug tests. She won't be sent back to jail though. According to the judge, Lindsay wasn't required to take tests after a certain date. So, any tests after this date have been thrown out. She's still on house arrest and isn't allowed to have anymore parties. She can only have one visitor at a time now. I don't know why this rule wasn't already in place. We all know this girl has poor judgment.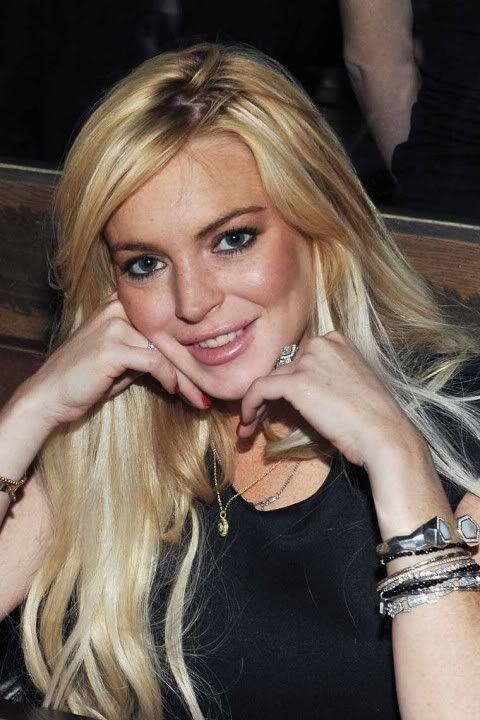 The Rock smuggled two guns into Splash Mountain.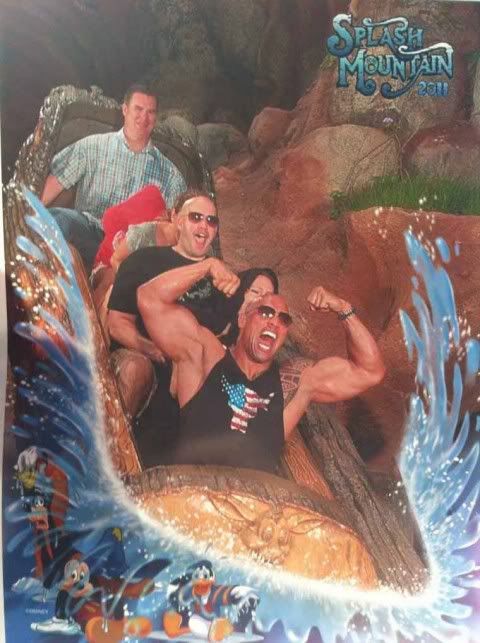 The Talk of Tinseltown is brought to you today by...



Jude Law