Both of my beautiful, precious babies aren't babies anymore. I've known this for quite some time, but the reality of it really hit me this week. You know your kids are growing up when they reach certain milestones.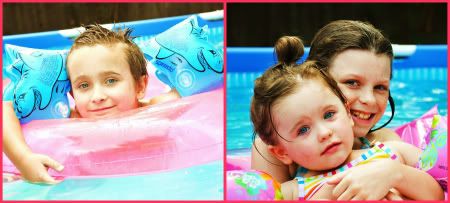 Little Man learned to read before the school year ended. Things quickly progressed over the summer. He sounds out and learns new words every week. He can read words on tv. He recognizes words on menus and signs. I can't even spell around him anymore. We have a lot of books around the house. Many are the ones I read to him when he was little. Others are what he refers to as
baby books
. He asked me to get some books just for him that he can read on his own. I did just that. Since our local Borders is closing down, I picked up some Level 1 books for a steal. Little Man is one proud reading machine.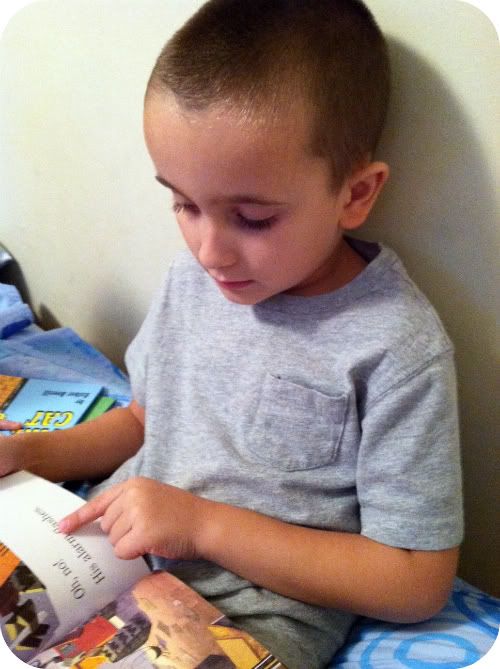 Everyone told me potty training would be easier with a girl. Little Man got the hang of it right before his 3rd birthday. Little Bit mastered it this week, four months shy of hers. Technically, it was easier, but not by much. If there's one thing I can be certain of, potty training makes me want to pull my hair out. Little Bit does everything her way. She showed interest in the potty several months ago. Her interest waned in a few days, so we assumed she wasn't ready and stopped. Two weeks ago, she started taking off her diaper and using the potty when she felt like it. She was inconsistent, but making progress. This week I put her in big girl underwear. She's finally got the hang of it minus the occasional accident. Now, she prances around the house in her Dora the Explorer and Tinkerbell delicates like she owns the place.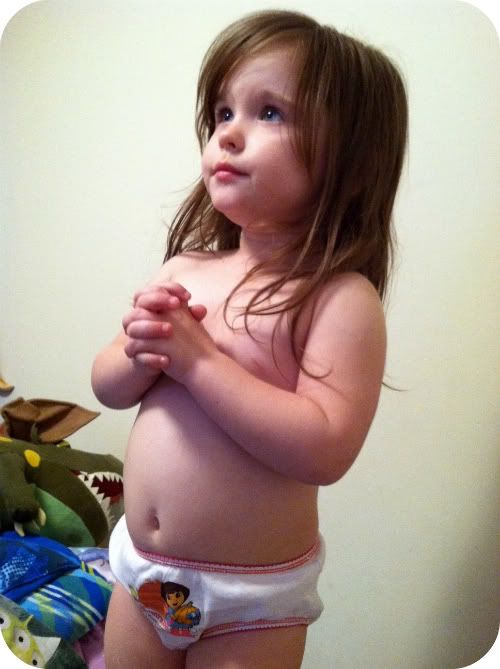 Seriously, where did my babies go?