When I recently checked my blog stats, I discovered two
words that have been leading the masses to my blog.



ALEXANDER SKARSGARD aka ERIC NORTHMAN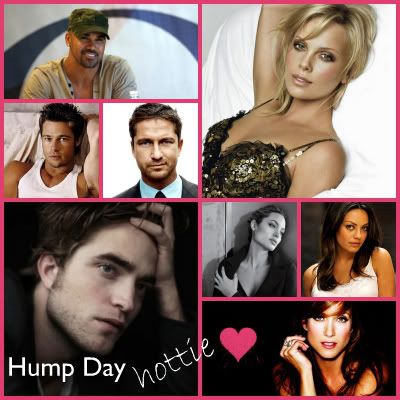 So, I thought it apropos to feature him as this week's hottie.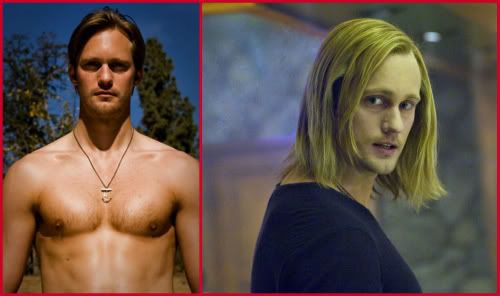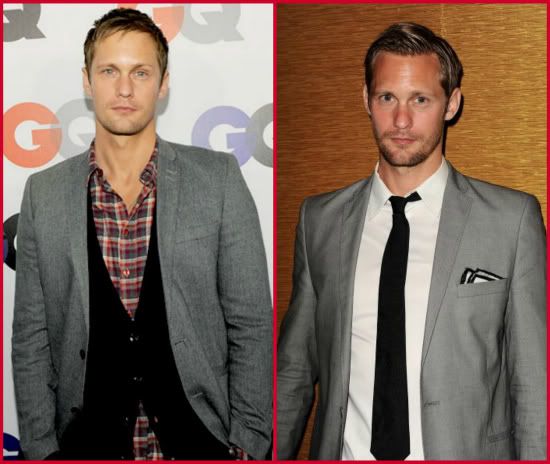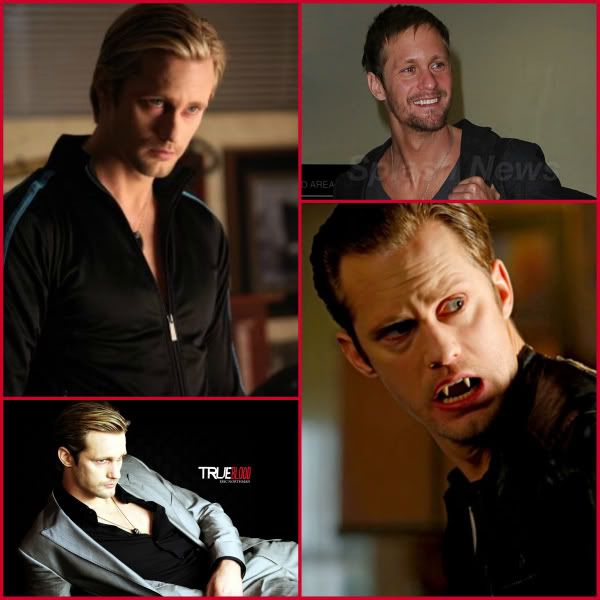 Go ahead. Tell me.

Does he make

your

lady bits tingly?

He can bite me anytime he likes. Just sayin'.