Better late than never, right?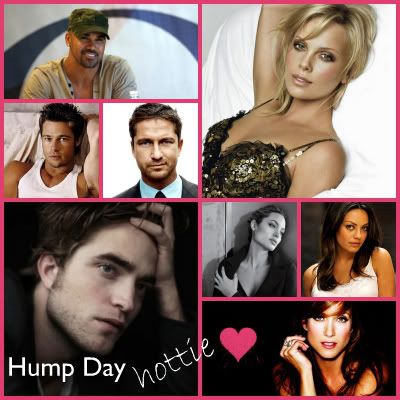 This week's hottie goes out to one of my fave bloggers.

Christina,these pics are for you.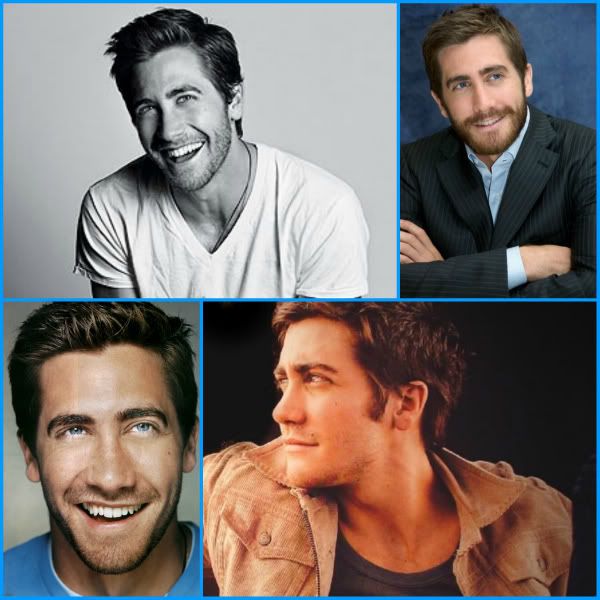 I'm not a big Jake fan myself, but I get it.

He's certainly not hard to look at.


Next week I'll be featuring a hot female for my male followers.

Vote in the poll to your right. Do it!