Kim Kardashian had her bachelorette party in Vegas over the weekend. She wore a pink sash and an illuminated tiara. There were penis straws, a penis cake and a miniature male stripper danced on Kim's table. Kim said, "My sisters are doing everything they can to embarrass me."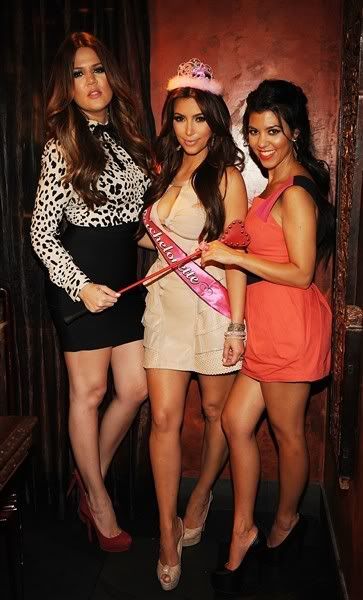 Kristin Cavallari and NFL boyfriend Jay Cutler have called off their engagement. He popped the question back in April. It's always better to call it off now than to get married and realize you made a mistake. Good luck, kids.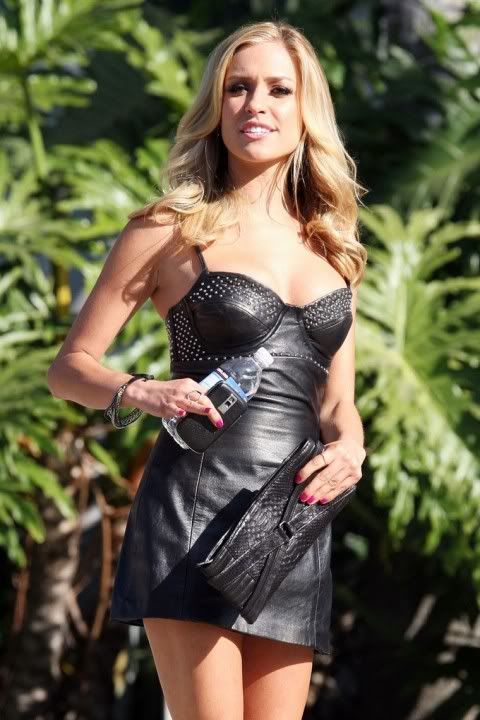 Leighton Meester is suing her mom because she was sending her over $7500 a month to help with her brother's medical care. Her mom chose to spend it on plastic surgery, Botox and hair extensions instead. Shame on you, lady!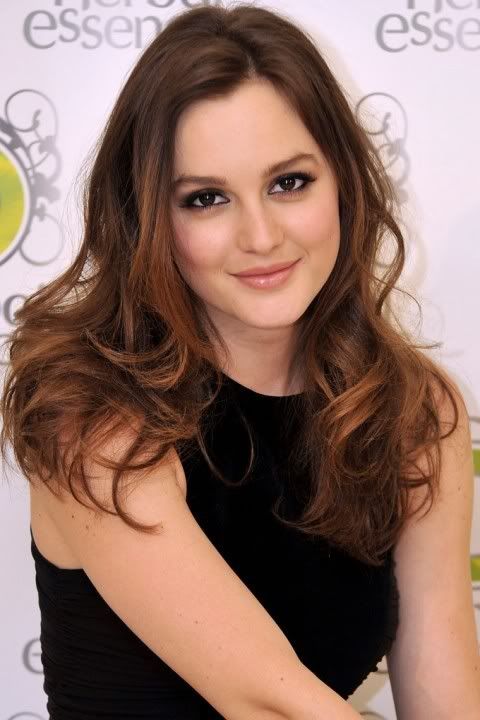 Steven Spielberg announced there will be a fourth Jurassic Park movie. I can only remember watching the first two. I don't think I'll run out to see it opening weekend, but I'd certainly like to see a modern version. What about you?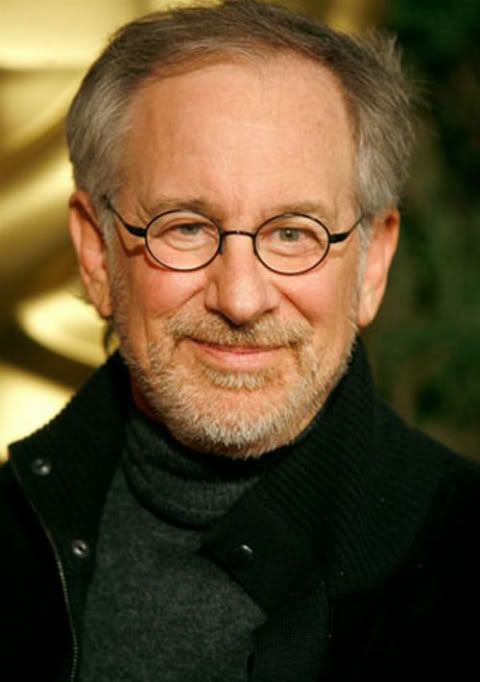 Nina Dobrev and Ian Somerhalder from The Vampire Diaries recently confirmed they're dating. How cute are they?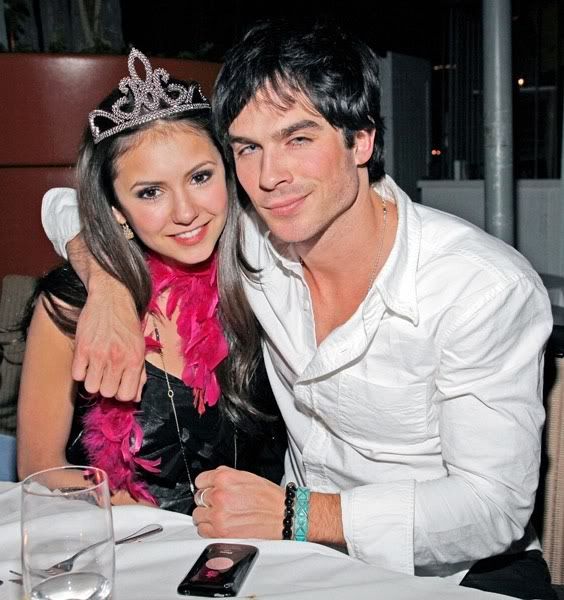 The Talk of Tinseltown is brought to you today by...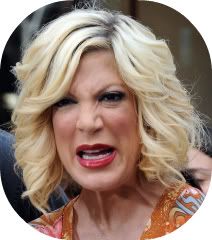 Tori Spelling