Former first lady Betty Ford passed away on Friday at the age of 93. According to a family friend, she died of natural causes. Betty spoke about her struggles with breast cancer and alcoholism when other women were keeping such things quiet. She was a rock star. Rest in peace, Betty.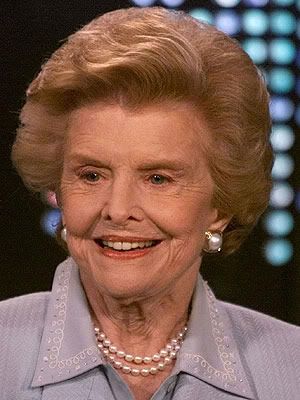 Hines Ward, NFL player and Dancing with the Stars champion, was arrested for DUI in Georgia over the weekend. Ward's manager said the facts will show that Hines was not impaired by alcohol while driving. Isn't that what they all say? He seems like a nice guy so
maybe
it was all just a misunderstanding.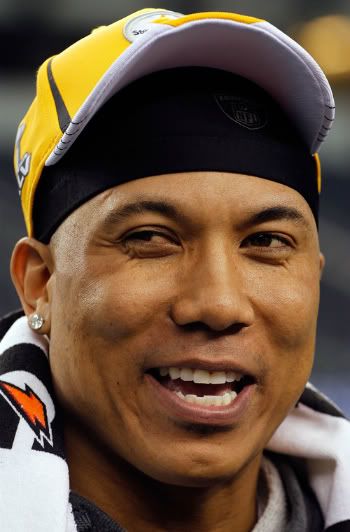 David and Victoria Beckham welcomed a daughter on Sunday morning. Harper Seven joins brothers, Brooklyn, Romeo and Cruz. I'm so happy Posh finally got her girl. I'm also happy she didn't give her a dumb name.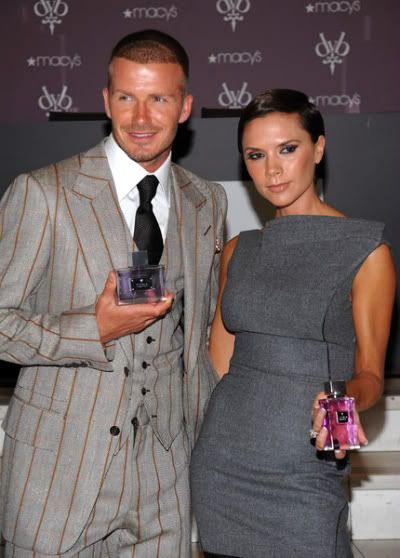 Harry Potter star Daniel Radcliffe recently admitted to having a problem with alcohol. Daniel stopped drinking last September. He said, "As much as I would love to be a person that goes to parties and has a couple of drinks and has a nice time, that doesn't work for me. I'd just rather sit at home and read, or go out to dinner with someone, or talk to someone I love, or talk to somebody that makes me laugh." It's rare for a young star to recognize their problems this early. Way to go, Daniel!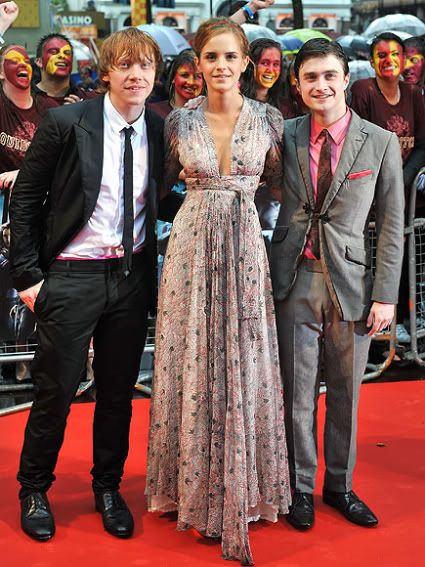 Kate Hudson gave birth to baby boy Saturday night in Los Angeles. Kate already has a 7-year-old son, Ryder. Mom and rocker beau Matthew Bellamy are thrilled. The baby's name hasn't been released yet.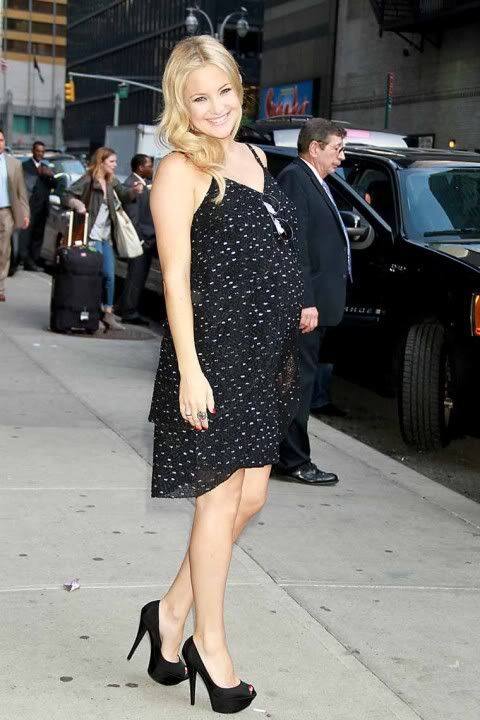 Tara Reid was recently spotted pushing her dog in a shopping cart through a Walgreens parking lot. She was asking customers where she could find the nearest Mexican restaurant when she was stopped by the store manager. He asked her to please return the cart. The story and picture make me LOL.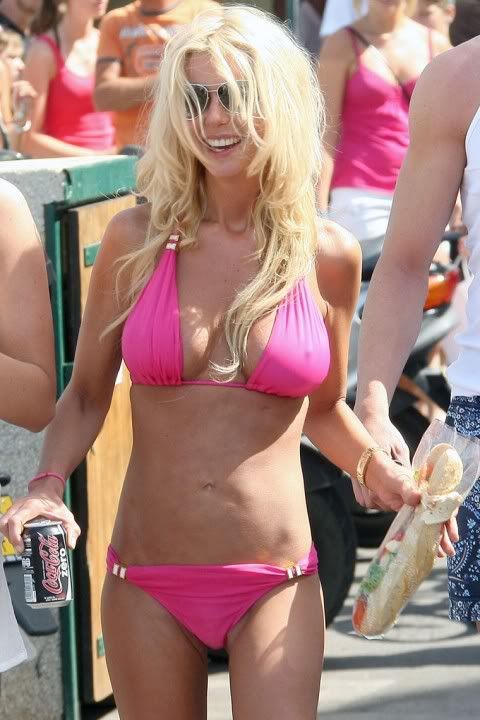 Eric Dane and Rebecca Gayheart are expecting their second child. They already have a 1-year-old daughter, Billie Beatrice. He's so pretty.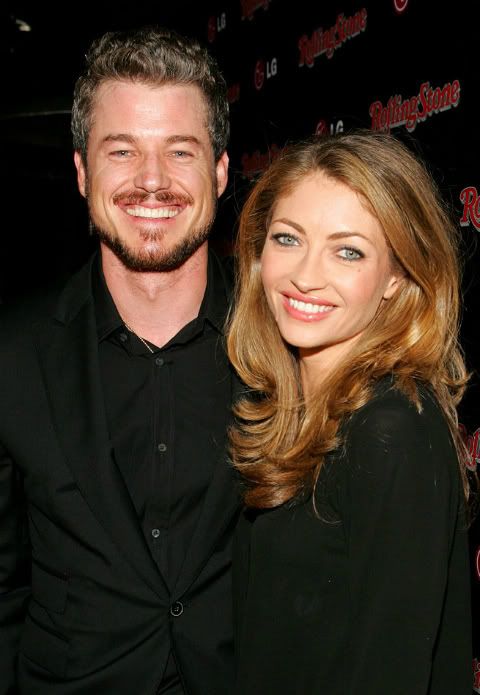 The Talk of Tinseltown is brought to you today by...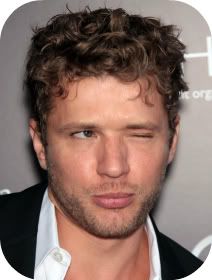 Ryan Phillippe